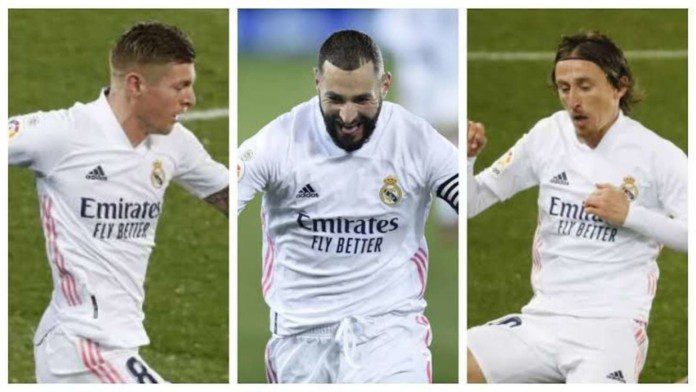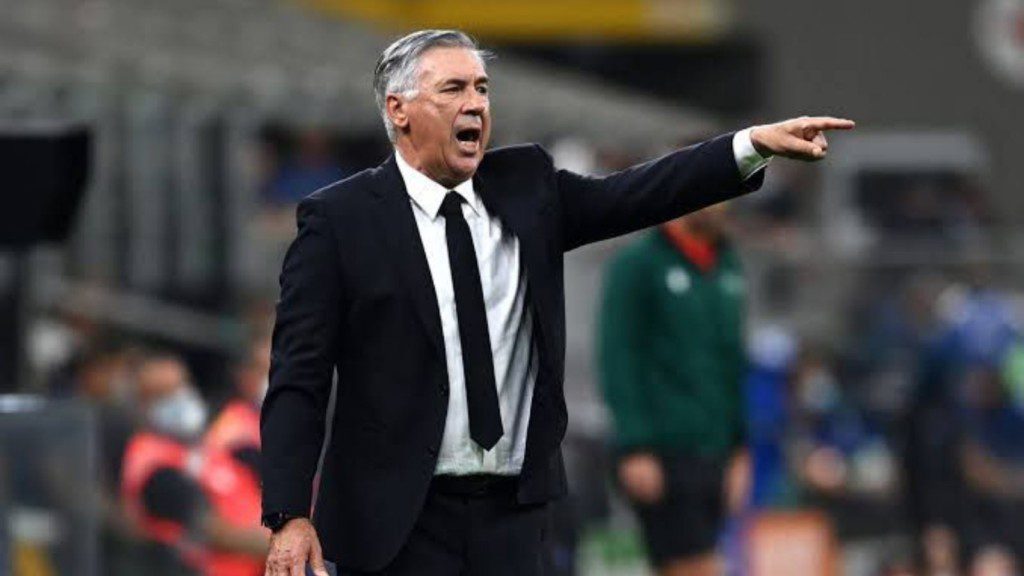 Carlo Ancelloti was appointed the manager of Real Madrid five months back in the summer and since then, his team has been nothing short of brilliant. The Los Blancos' fine form in La Liga sees them sit at the top and clear of rivals FC Barcelona by a distant margin. The team have also qualified for the last 16 of UEFA Champions League.
Ancelloti's side have some great players in the squad and some experienced players too. Players like Luka Modric, Karim Benzema and Toni Kroos have been playing at the top level for years now and are helping the team massively with their experience and professionalism.
Carlo Ancelloti on Luka Modric's longevity: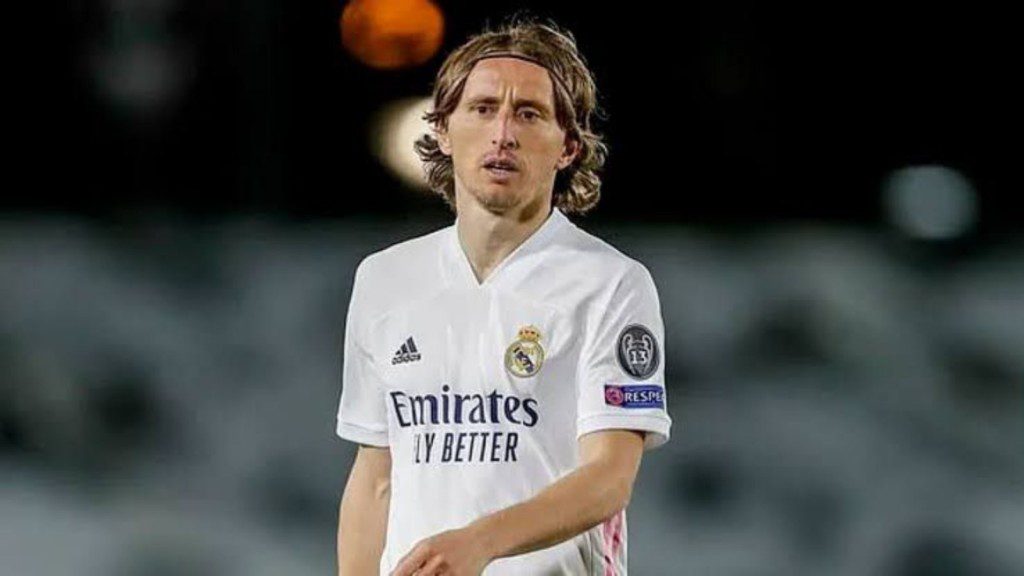 Carlo Ancelloti sat down for an interview to talk about his team's performances this season and how his team is performing consistently week in-week out in the League and in the UEFA Champions League. The Italian manager was asked various questions but one that struck was about Luka Modric and players of his age and their longevity.
Carlo Ancelloti was asked," What Modric is doing is incredible. Not long ago it was impossible to be at that level past 32 or 33. What has Luka got? Love of the game, good genes, or a little bit of everything?"
To this, Ancelloti answered," A little bit of everything, no doubt about it. Luka and all the current players take such good care of themselves during their entire careers. It is the training, the diet, the personal care… a little bit of everything."
The Italian added," That is what players these do, so although there are more games, they can play. Players who keep going to the age of Modric, Cristiano Ronaldo or Ibrahimovic deserve huge plaudits, but it's because they are complete professionals."
Also Read: "It takes a lot of hard work"- Cristiano Ronaldo details the…
Carlo Ancelloti on Toni Kroos and Karim Benzema's longevity: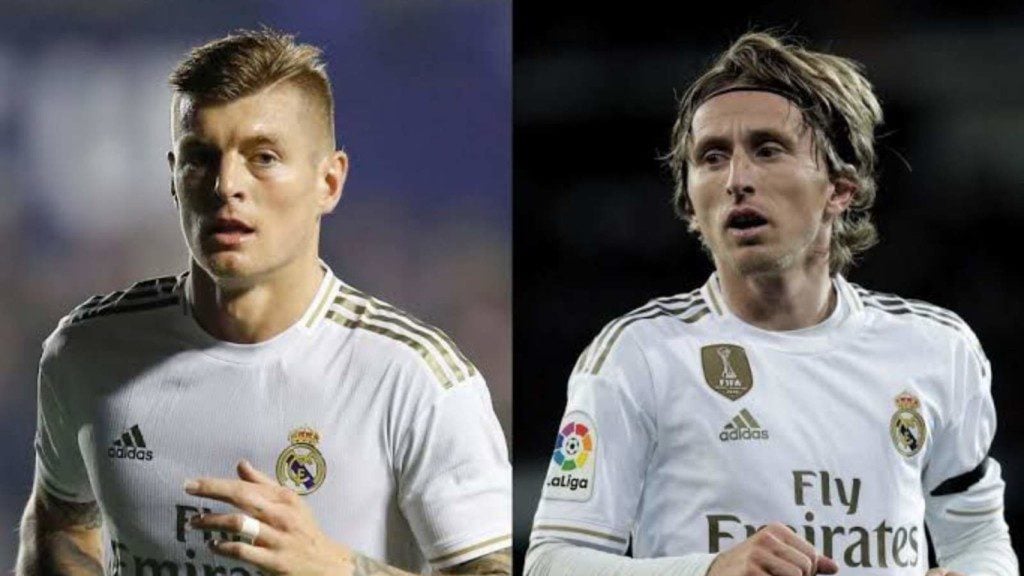 Carlo Ancelloti was also asked if Toni Kroos and Karim Benzema could replicate what Luka Modric has been doing and if they could continue as long as the Croatian midfielder.
Ancelloti gave an interesting answer to this and said," Yes, I'm sure of it because I see Toni Kroos and Karim Benzema working day in, day out and I know they are complete professionals. I think the three of them can still be playing into their 40's at the highest level."
The Italian also said," It is true that it's harder for a striker, who wears out faster, than a midfielder. But I think the three of them (Modric, Benzema and Kroos) can do it."
Also Read: "Toughest we could have faced"- Toni Kroos comments on Real Madrid…