Inter Milan striker Romelu Lukaku insists that he wants to stay with the current Serie A champions amid speculation over his future, following ongoing interest from former club Chelsea to sign him again.
Lukaku was tipped for a Premier League return after helping Inter Milan to the Serie A title following a 11 years drought, as there were growing rumors about his return to Chelsea, with Manchester City also interested following Aguero's departure. Lukaku was heavily linked with leaving the Nerazzurri after the departure of manager Antonio Conte with whom he shared a special bond, following the financial crisis going on with the club due to the pandemic.
"The challenge is to win again" says Lukaku as he looks forward to continue at Inter next season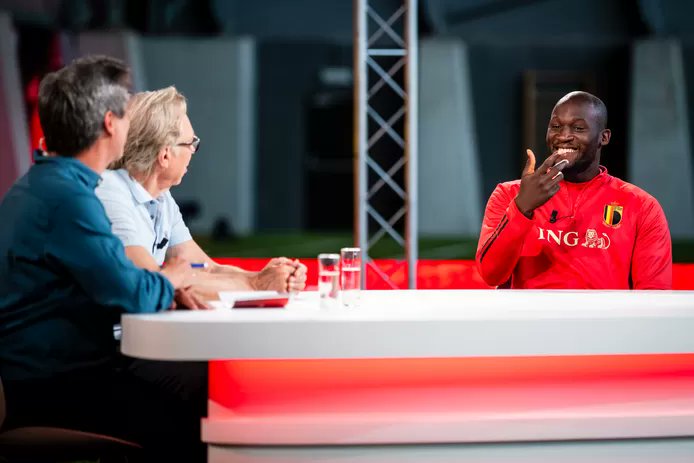 In spite of leading Inter Milan to their first Serie A title in a decade, Romelu Lukaku has reportedly been linked with a move back to Premier League with recent interests from former club Chelsea and Manchester City, with Tottenham also looking a possible option if their star striker Harry Kane moves out and Antonio Conte becomes their new manager.
Lukaku has a contract running with Inter until June 2024 but has been recently linked with a move away from San Siro following the club's efforts to secure funds due to their ongoing financial crisis.
However, the 28 year old Belgian international has dispersed current speculations surrounding his future by insisting that he will be staying with Inter next season. Lukaku has been one of Europe's hot prospects because of his incredible goal-scoring run with Inter, as he helped the Nerazzurri side to their first Scudetto after 11 years.
"I am staying at Inter," said Lukaku while speaking to the Belgian TV station VTM.
"The challenge is to win again. I feel good at Inter, I finally won some silverware. I really enjoyed it, but I want to do that again, this time with a packed San Siro."
"I've already spoken to the man who will become our new coach. Maybe I shouldn't say that yet… but it was a very positive conversation." stated Lukaku, confirming that he has spoken to Simeone Inzaghi, who has now become the new Nerazzurri manager as he agreed to a two-year deal to with Inter.
"The heights I have reached as a player are thanks to him. He repeats a lot, repeats tactical exercises. In the beginning, it was mostly individual, lots of videos to get tactically better. He was always constructive in his criticism. Not killing me off to kill me off, but killing me to make me better. If you do that every day, for a player like me, who is super focused on football, I could only become a better player." Lukaku added.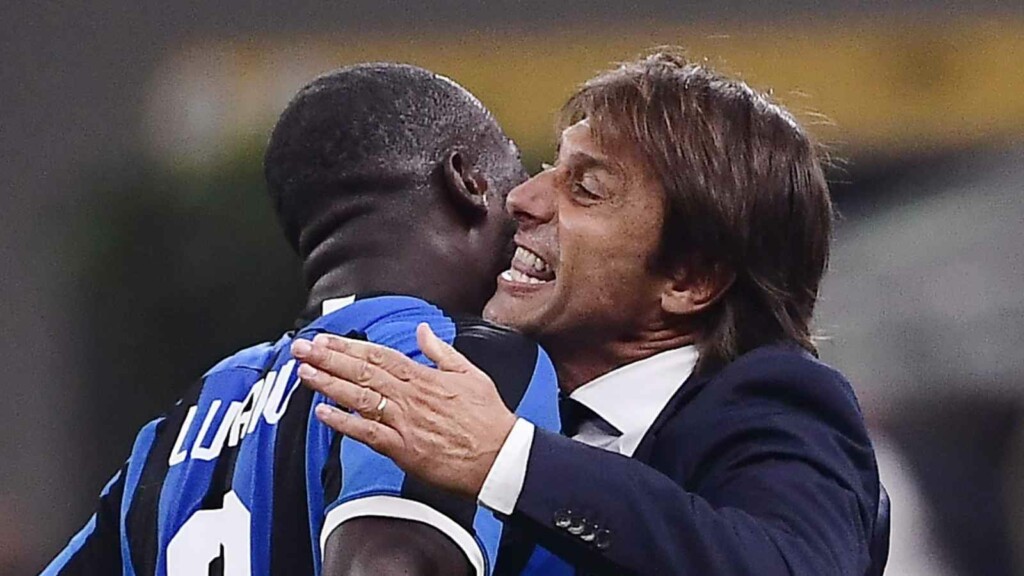 "When I heard he was going to leave, it was difficult because we have such a hungry group and guys who really work for the team. And then the cycle was suddenly stopped." Lukaku reflected on former boss Antonio Conte, with whom he shared a special bond.
Lukaku scored 24 goals from 36 league outings in 2020-21 and also notched up 11 assists, as he was awarded the Serie A MVP award, the official Player of the Season award in Italy's top league. It is now only a matter of time to see whether he stands by his word or moves out for a new challenge in Europe's other top league.
Also Read : Keane compares Grealish with Cristiano Ronaldo, states that the Villa winger is 'like Cristiano Ronaldo for Portugal'