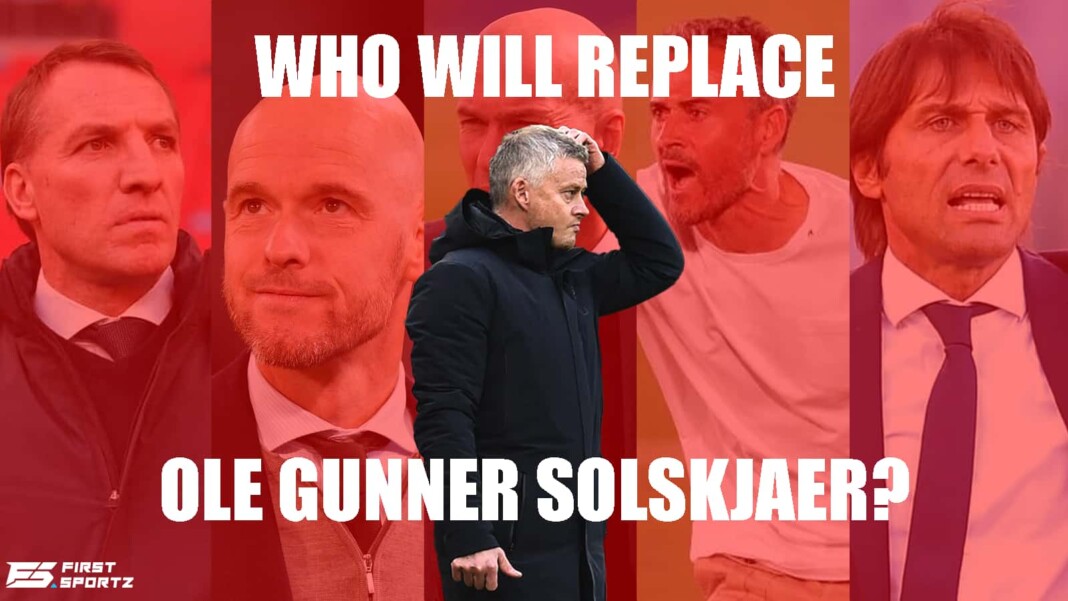 The Norwegian manager, Ole Gunner Solskjaer stands on the gate of Manchester United as he faces serious risks of getting fired from his job as the manager. The replacement of Solskjaer has been on the cards for some time and it will be to see in the next few days on what decision the board reaches especially after Liverpool's 5-0 thrashing at Old Trafford.
Let's take a look at the candidates who might be appointed as the next head coach of Manchester United, following Ole Gunner Solskjaer's dismissal.
#1) Antonio Conte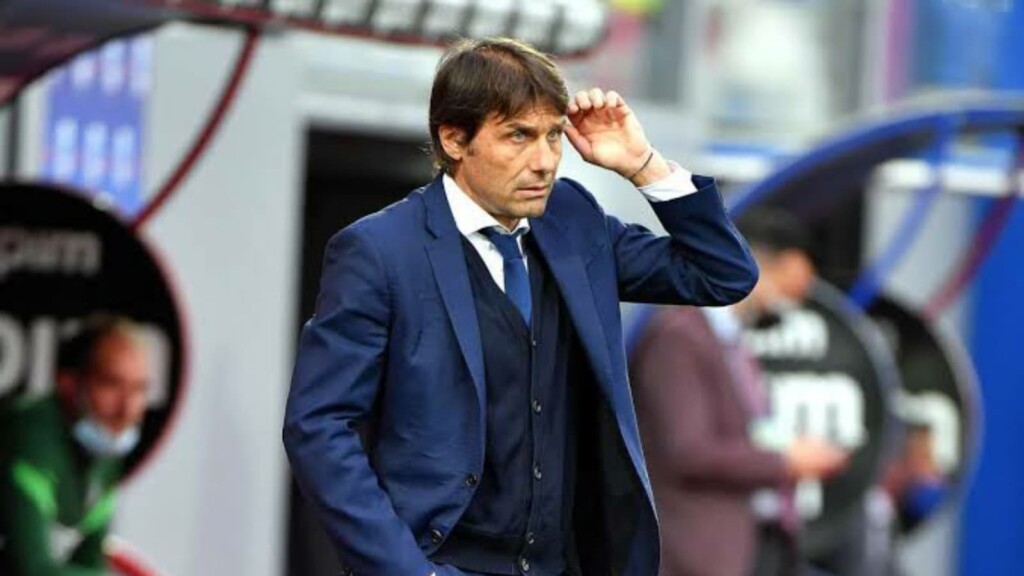 The Italian manager Antonio Conte has previously proven himself worthy during his stint with Chelsea with whom he won the Premier League title of 2016/17. He has also won Serie A 3 times with Juventus and once with Inter Milan.
Currently Antonio Conte is unemployed after his last job with Inter Milan. He will be a great choice for the English club right now as Manchester United look to bring back their glory in the European football. Although he is known to focus on defensive gameplay which is quite contrary to Ole's approach currently with Manchester United. If he is appointed as the new boss of Red Devils it will be exciting to see how the Italian manages to bring back order in the club.
#2) Brendan Rodgers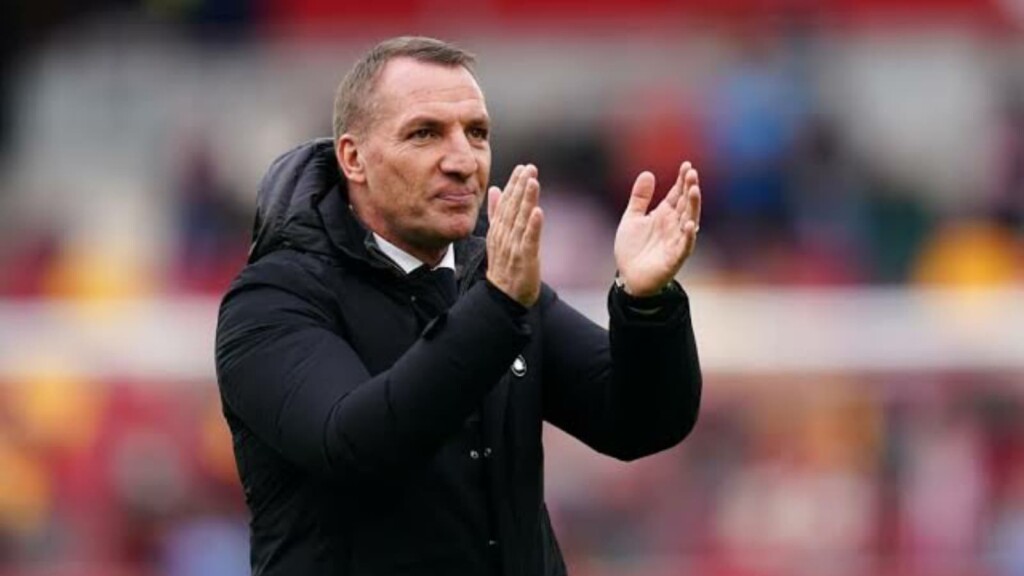 Brendan Rogers can also be a great choice for Manchester United as the Irishman has proved himself to be an able bodied person who can keep up with the pace and pressure of the Premier League. He has managed Liverpool in the past and is currently in contract with Leicester City.
Brendan Rogers might not be given the job due to his previous engagement with Liverpool but other than that he can be a good option for the Red Devils right now who can bring in some major tactical changes to take Manchester United back on track.
#3) Erik Ten Hag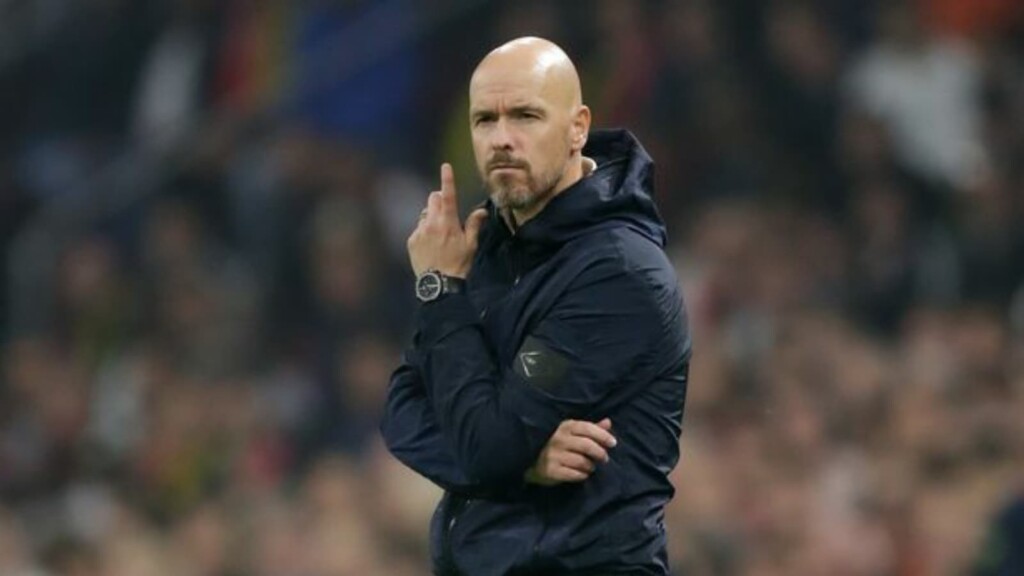 Erik Ten Hag has proven himself to be an absolute master as he continues to deliver glory to Ajax since the last four years. His attacking tactics and inclusion of young blood in the team has taken Ajax to the next level in the European stage of football.
Erik Ten Hag is currently aimed by many clubs including the likes of Newcastle United who are in search of a new manager after the dismissal of Steve Bruce. But according to reports from a journalist Erik Ten Hag will be more interested in taking jobs from the top tier English clubs right now.
Manchester United will definitely be in good hands if the Dutch manager takes over the team but currently Manchester City are also on the lookout for a manager as Pep Guardiola might take his leave from Manchester City at the end of this season.
#4) Luis Enrique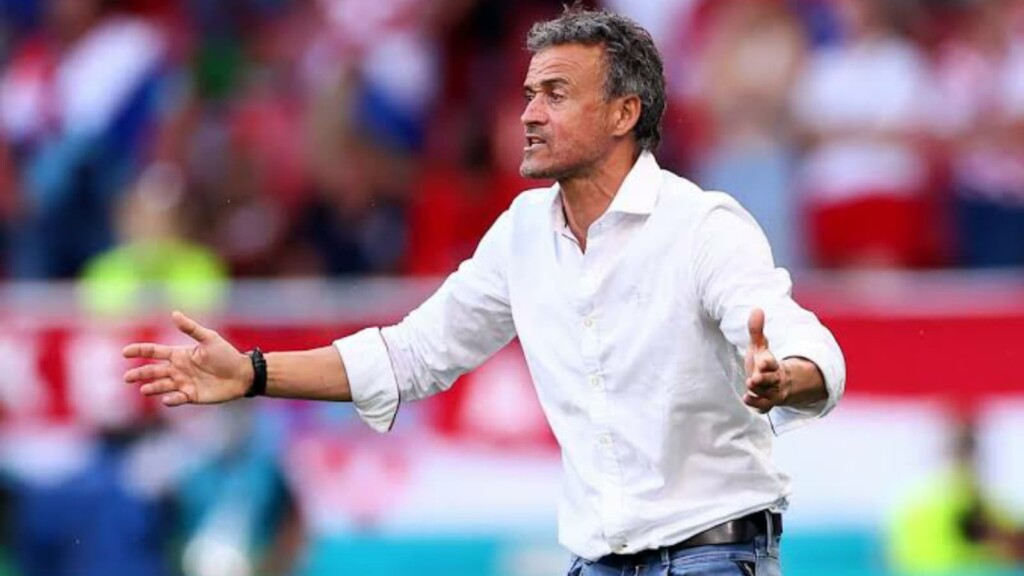 Luis Enrique is doing wonders with the Spanish National team as he has been putting up some great contest in the international stage of the competition. The Spanish manager has reported that he might be leaving the job if an able bodied person he believes can take over from him which is none other than Pep Guardiola who also shows interest in trying his fortune in the National team.
Luis Enrique will definitely be an excellent choice for Manchester United given his managerial record with FC Barcelona but he does not seem to abandon the job immediately as he will definitely be leading Spain in the 2022 Qatar World Cup.
#5) Zinedine Zidane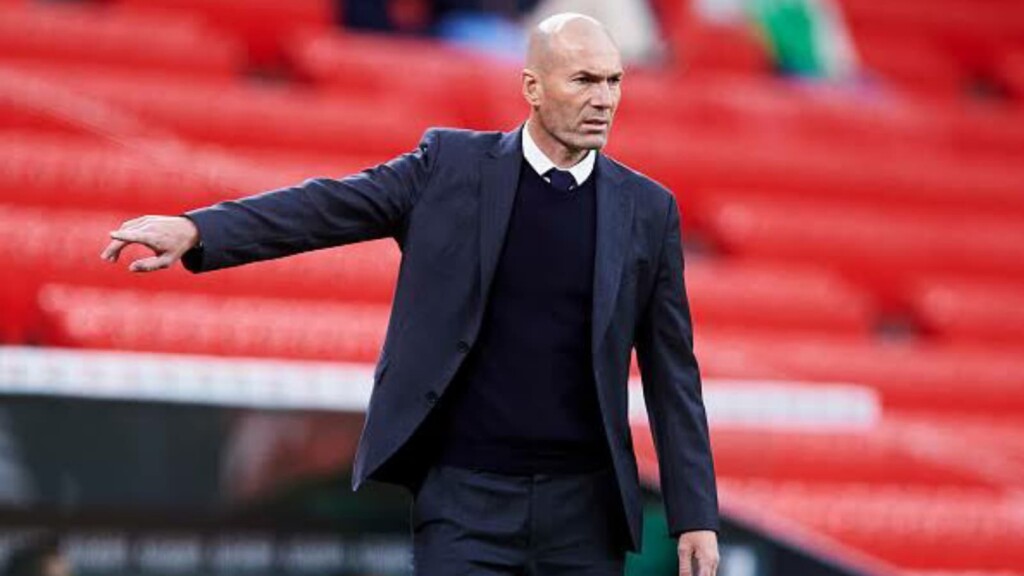 Zinedine Zidane has proven himself of what he is capable of during his first stint with the Spanish Club Real Madrid where he won three consecutive Champions League and also won 2 La Liga titles alongside.
The Frenchman is know to build up a squad into a well disciplined team as he did with Real Madrid. Given the current circumstances Manchester United requires a person who can groom the players to play as a team and he has also the previous experience of managing the likes of Cristiano Ronaldo and Raphael Varane. Zidane looks the best option for the Red Devils but it will be exciting to see right now if Ole Gunner Solskjaer retains his job or someone else takes his position in the club.