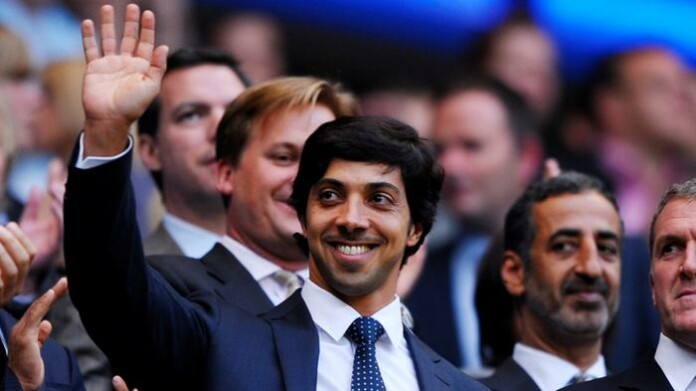 Manchester City have reached the finals of the Champions League for the first time in their history. City will take on English opponents Chelsea in the final which is scheduled to take place on 30th May in Porto, Portugal.
Manchester City owner, Sheikh Mansour has announced that he will fund travel and transfer expenses of Manchester City fans' who make the trip to Portugal. The UEFA Champions League final was initially scheduled to be played in Istanbul but was shifted to Portugal owing to England's newly imposed travel restrictions to Turkey.
Manchester City take on Chelsea in the UEFA Champions League final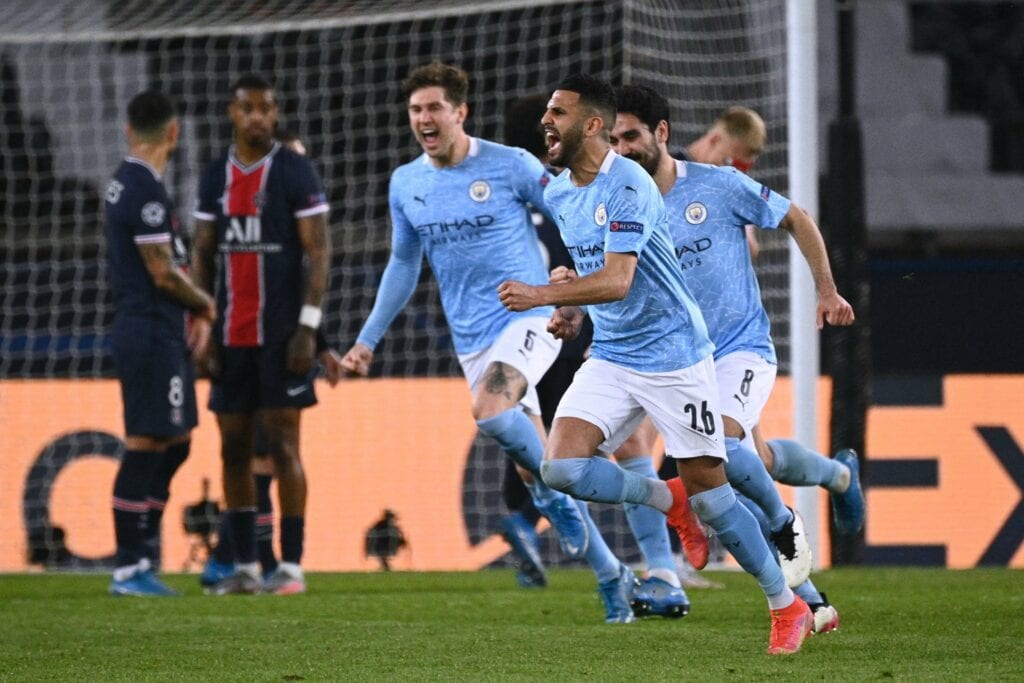 City said in a statement that Mansour would fund the official club trip to Porto, adding that the initiative would benefit "thousands of City supporters".
Manchester City and Chelsea are each allowed to take 6,000 supporters to Portugal for the final, with the change in venues allowing fans to attend without having to quarantine on their return.
Supporters will, however, have to complete the trip within 24 hours of the final and meet additional costs for Covid-19 tests, while remaining in a bubble during their stay in Porto.
City are offering an official day trip travel package from Manchester to Porto to the 6,000 supporters able to get their hands on a ticket. With the inflated costs making the journey extremely costly for supporters, the City owner has confirmed he will cover the flight and transfer costs for fans.
Mansour said: "Pep and the team have had such a remarkable season and their reaching the Champions League Final after a very challenging year represents a truly historic moment for the Club.
"It is therefore incredibly important that as many fans as possible have the opportunity to attend this special game. Especially those who have supported Manchester City through good and bad times for so many years."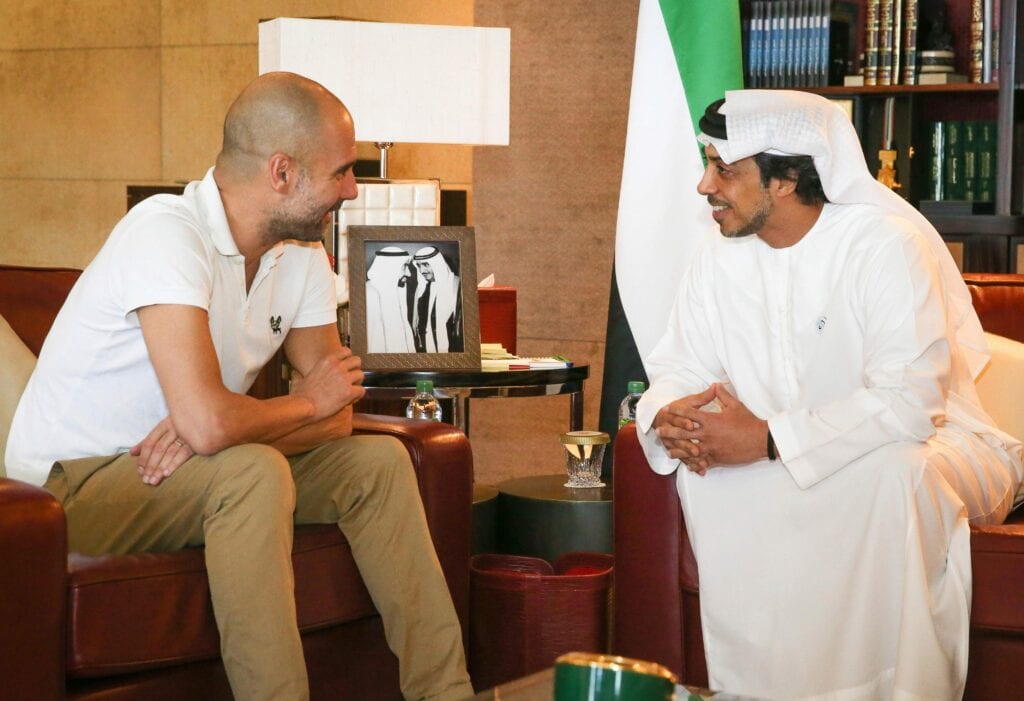 The challenges faced by supporters ahead of this final are multiple, both in financial and logistical terms," Chairman Khaldoon Al Mubarak said.
"Hopefully His Highness' initiative allows the majority of our attending fans to focus on enjoying the day rather than worrying about how to bear the burden of travel costs which have become all the more onerous due to the effects of the pandemic."
Also Read : WATCH : Edinson Cavani scores a wonder goal from center of the pitch to give a 1-0 lead for Manchester United