Manchester City have confirmed the signing if Aston Villa attacker Jack Grealish on a English record fee of £100m. The 25-year old joins the club after Manchester City triggered the player's release clause.
Grealish leaves his boyhood club Villa having made 213 appearances and scoring 32 goals since making his senior debut in 2014. Grealish will take on the Number 10 shirt which was recently vacated by Sergio Aguero this summer.
Jack Grealish will take on Number 10 shirt at the club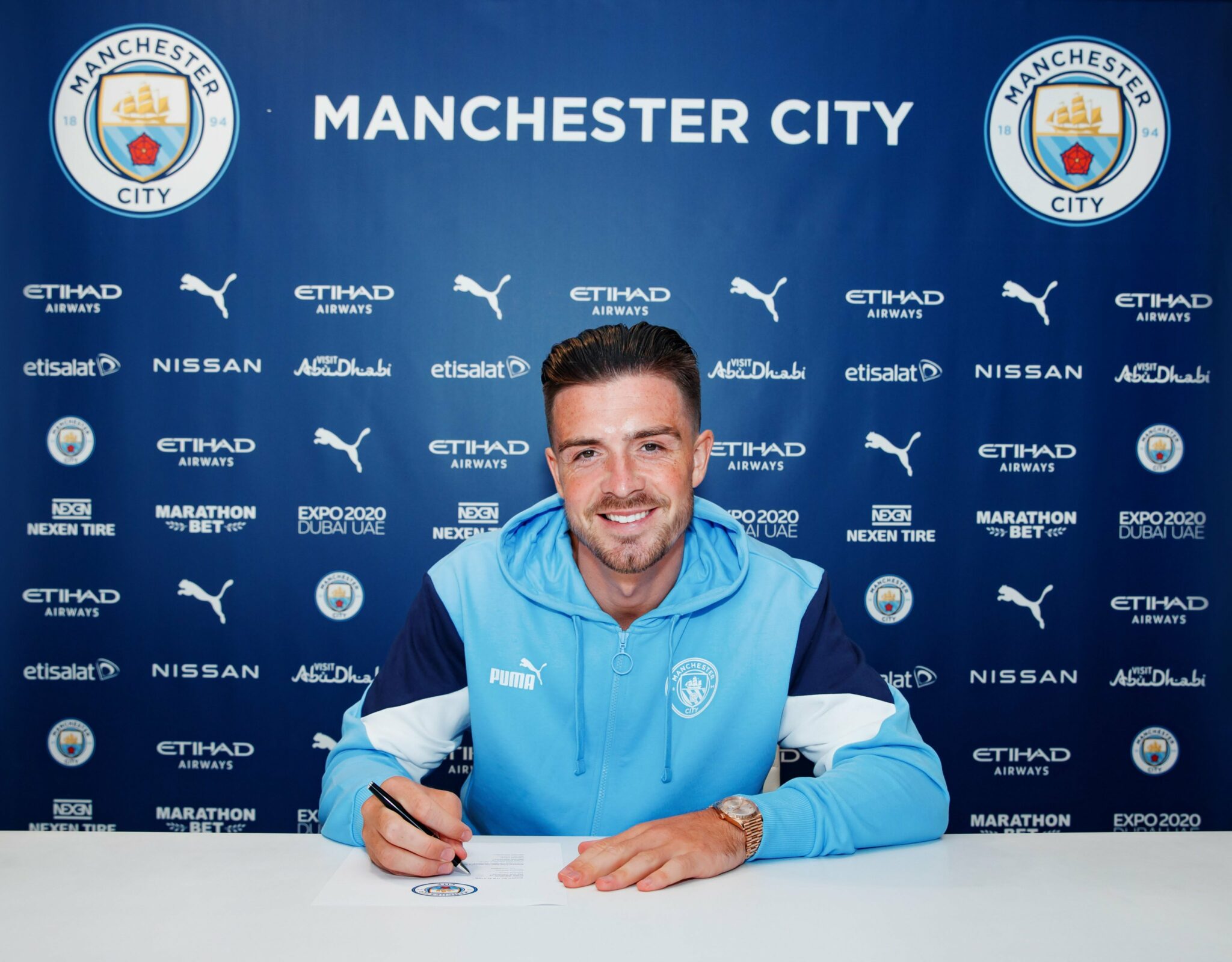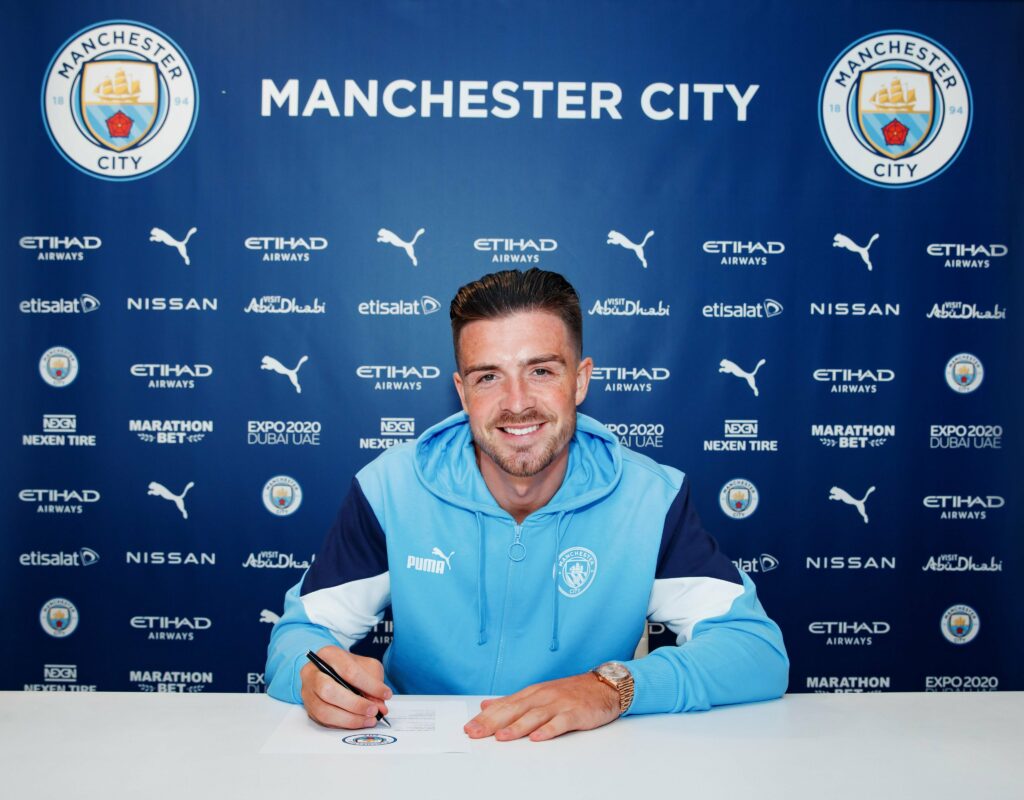 On the announcement, Jack Grealish said: "I am incredibly happy to have joined Manchester City.
"City are the best team in the country with a manager considered to be the best in the world – it's a dream come true to be part of this club. Over the past 10 seasons, they have won major trophies consistently. Pep (Guardiola) coming here has taken them to the next level and the football this team plays is the most exciting in Europe.
"To play for Pep and learn from him is going to be special and it's something any top footballer would want."
Grealish posted a message on his social media account for the Villa fans after his departure from the club. He wrote, "It was obviously a difficult few months because I have been an Aston Villa fan for my whole life."
"But when I spoke to the manager here and you see what type of players they have got here, in the end it was something I couldn't say no to. I am absolutely delighted to be here."
Also Read: Lionel Messi leaves FC Barcelona -OFFICIAL