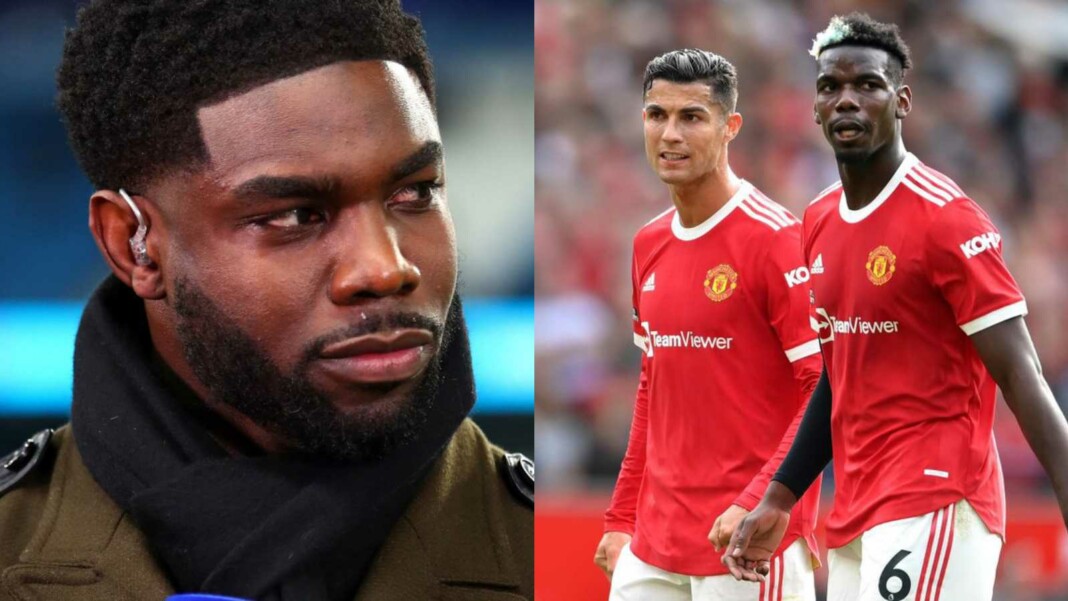 Former English defender, Micah Richards has termed Ole Gunnar Solskjaer's Manchester United a team of individuals rather than a collective unit. The current football pundit Sky Sports coined the term after United's horrific performance this weekend against rivals Liverpool.
Manchester United lost the match 5-0 as Liverpool ran riot at Old Trafford, and looked way better than their opponents in every aspect of the game. The Red Devils have started to falter after their dream start to the season and find themselves at the 7th spot in the league.
Manchester United are under pressure after their 5-0 defeat against Liverpool this weekend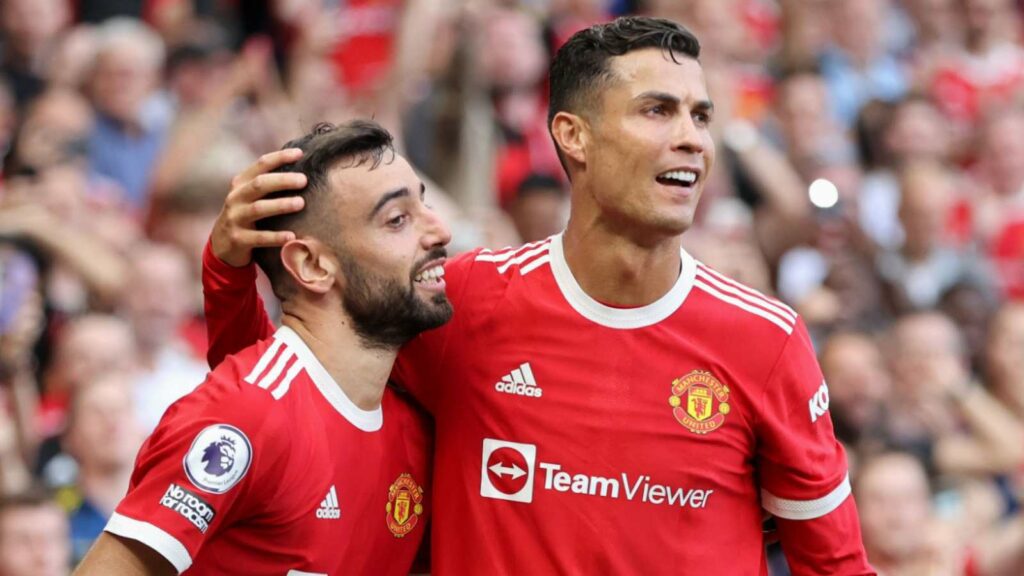 "It's a team of individuals, not a collective," said Richards on BBC Radio 5 Live's Monday Night Club when asked to give his analysis on Manchester United's performance.
"They all want to be the star man, instead of doing the basics of football, like running and tackling. If you're bringing in Ronaldo, what's your style of play? Ronaldo is available so you think 'get him, but you try to fit in Fernandes, Pogba, Sancho, Rashford and Greenwood in as well, so where's the balance?", said Micah Richards after the thrashing.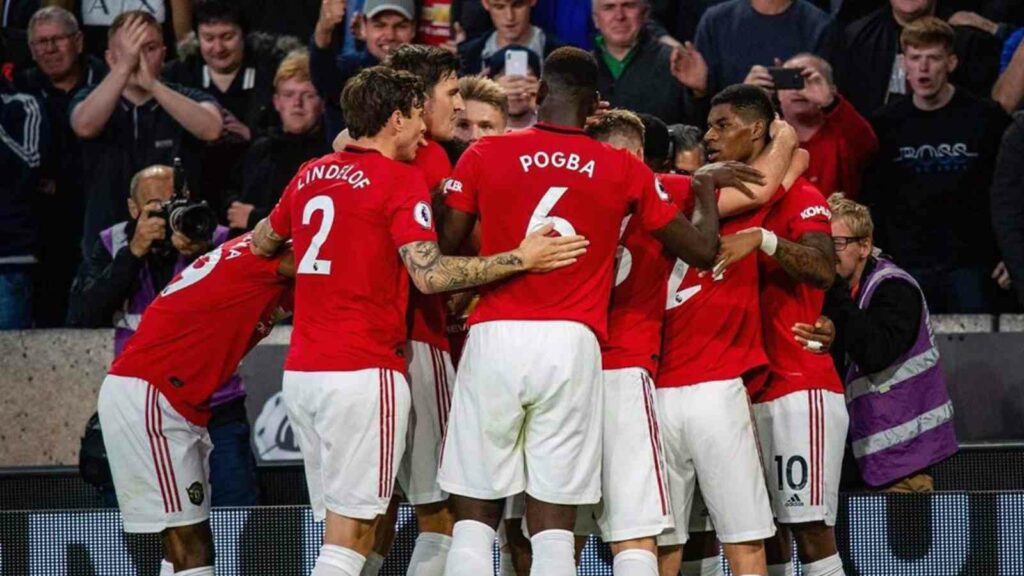 Even the statistics back up what the former Manchester City defender wanted to harp on regarding United's performance this season. Ole Gunnar Solskjaer's side have been recorded to have covered the least ground on the pitch among the Premier League teams, and it is no wonder that they came up short against Liverpool, who pride themselves on their work rate under Jurgen Klopp.
Richards also felt Ole Gunnar Solskjaer needs to find a way to build his team around Cristiano Ronaldo and make up for the metres he will not run in terms of chasing the ball around the park so that the side does not get overrun all throughout the pitch and suffer defeats of this margin against sides who like to keep the ball.
"Get some people in behind Ronaldo to do his work if that's what you want to do. Solskjaer said they would play on the front foot, but against Liverpool, you would get picked off, just like they did."
He added, "Get back into shape with two defensive midfielders to defend, full-backs tucked in and play counter-attack. United are not as good as Manchester City, Liverpool or Chelsea so defend deep and do what you're good at – they need to go back to basics."
Also Read: Marcelo to quit Real Madrid in 2022 as Fluminese return awaits