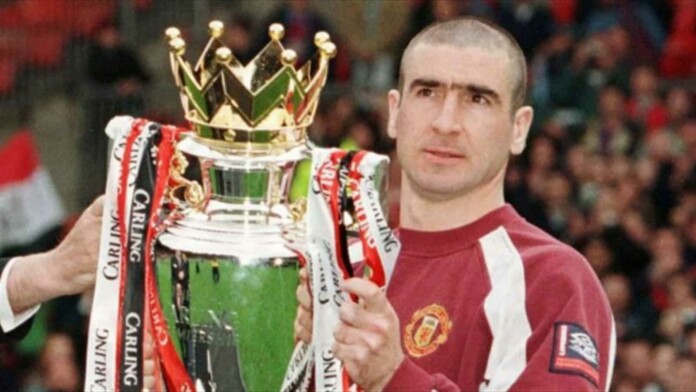 Former Manchester United forward Eric Cantona has become the latest football to be inducted into the Premier League Hall of Fame. The 54, year-old Cantona joins the duo of former Newcastle United striker Alan Shearer and ex-Arsenal forward Thierry Henry.
Eric Cantona played for 5 seasons in England at Manchester United and managed to win 4 Premier League titles during his time. The forward scored 70 goals in 156 Premier League appearances for United, before announcing his surprise retirement at the age of 30 in 1997.
Eric Cantona joins Alan Shearer and Thierry Henry in the Premier League Hall of Fame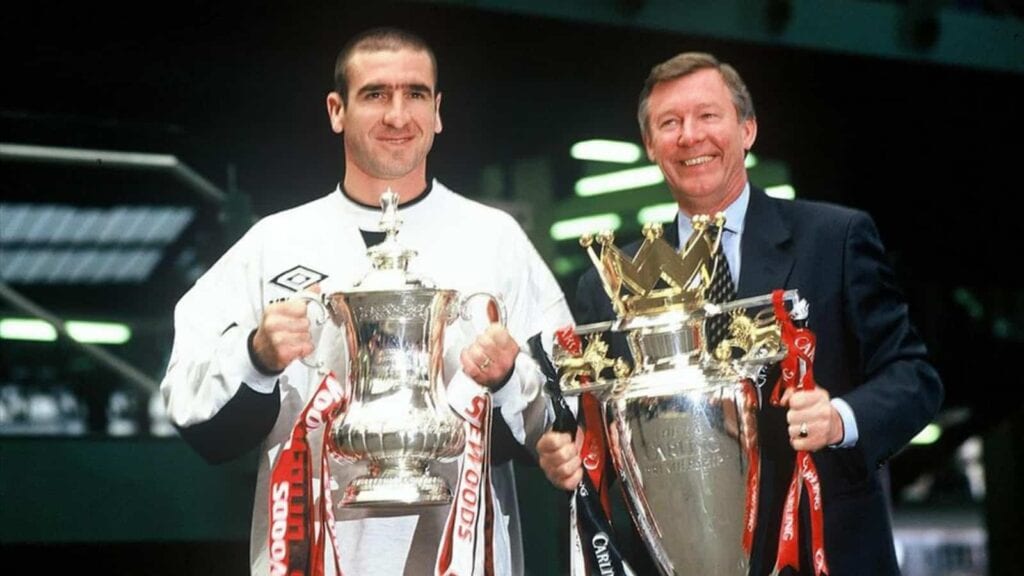 Cantona became the first of six players chosen to be inducted into the prestigious Hall of Fame. The striker was chosen from a list of 23 players by a fans' poll conducted by the Premier League.
The league said the Hall of Fame "celebrates the talent and achievements" of those who have featured in the division since its inception in 1992 and that players must have been retired as of August-1, 2020 to be eligible.
The Frenchman, who became a cult hero at Old Trafford between 1992 and 1997, told the Premier League's official website: "I am very happy and very proud, but at the same time I am not surprised. I would've been surprised not to be elected!
"I have been lucky to play in this team, with wonderful players, a wonderful manager and wonderful fans. It was the football I dreamt about because Manchester United is a club where they want to win things but in a good way. It was like this in the time of Matt Busby. This is the identity of this club, the philosophy of this club."
Sir Alex Ferguson signed Cantona from Leeds in 1992 to solve their goal-scoring troubles and the Frenchman played an inspirational role to fire the club to their first league championship in 26 years in his first season.
The Frenchman – nicknamed by Manchester United fans as "King Eric" – is also known for turning up his collar when he played. Among the many memorable moments that "the King" produced, the infamous incident of him kicking out at a Crystal Palace fan after being sent off still remains one of the major talking points in the Premier League. The action had earned Eric Cantona an eight-month ban from football.
Eric Cantona is set to be joined by a fourth inductee into the Premier League Hall of Fame on Tuesday, with many more expected to receive the honour in the coming months and years. The next inductee will be announced at 1pm on Tuesday, with further additions and 9am and 1pm on Wednesday and Thursday. (All timings in GMT)
Also Read : Cristiano Ronaldo selects 'two exciting players' to compete for the Title of best footballer in the future