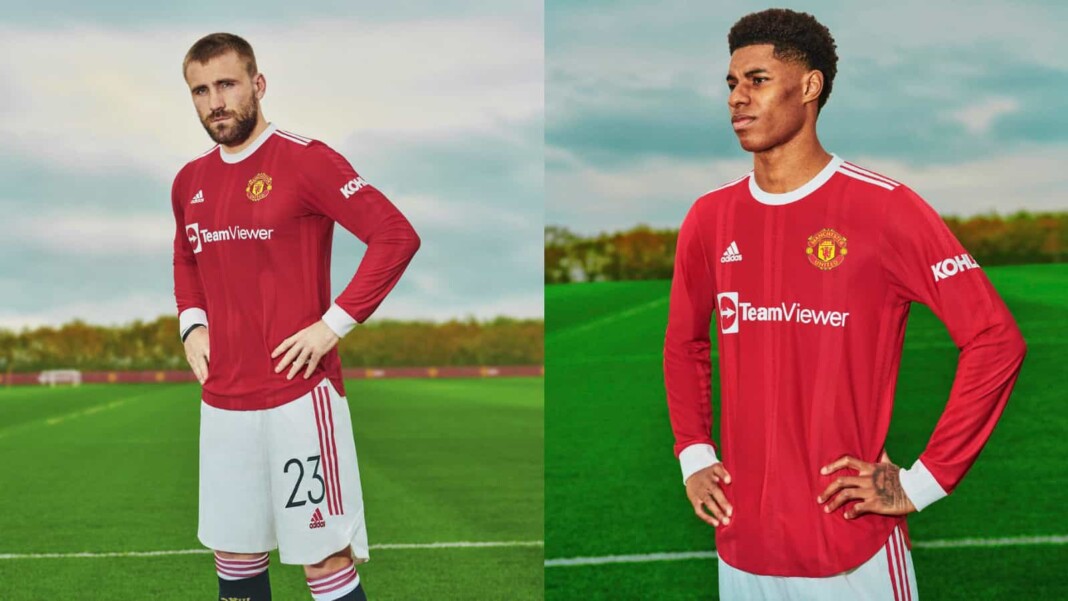 Manchester United have officially dropped their new home kit ahead of the 2021-22 season. The new jersey is the first to come out with the club's newest sponsors TeamViewer who replaced Chevrolet this year.
The new home jerseys are of a simple design, probably the simplest design in the division with just white cuffs at the end of the long sleeve version of the kit. It only has the logo of the sponsors- TeamViewer in the middle and the United crest in its original position close to the top-right side.
Manchester United's new kit is inspired from the era of 1960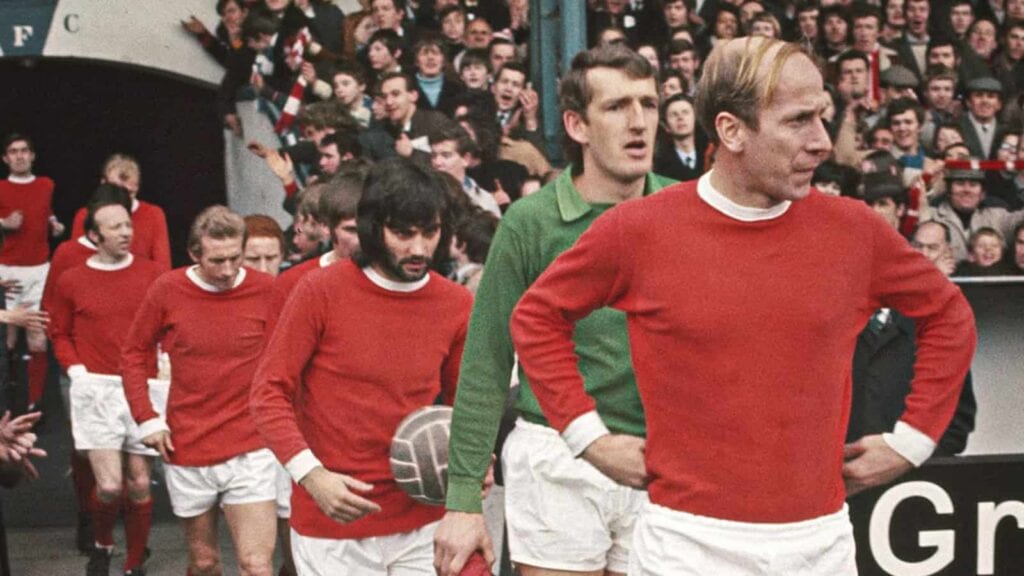 The home kit of this season has been made after taking inspiration from the generation of the 1960s when the likes of George Best, Sir Bobby Charlton and Denis Law played for the club and was cheered on by United supporters. It also takes inspiration from the successes of both the club and the city as it looks to bring out the best of both worlds.
The kit has a classic feel to it and is very different from the designer kits clubs use these days. United's official website said the words 'youth, courage and success' are found in the inner collar.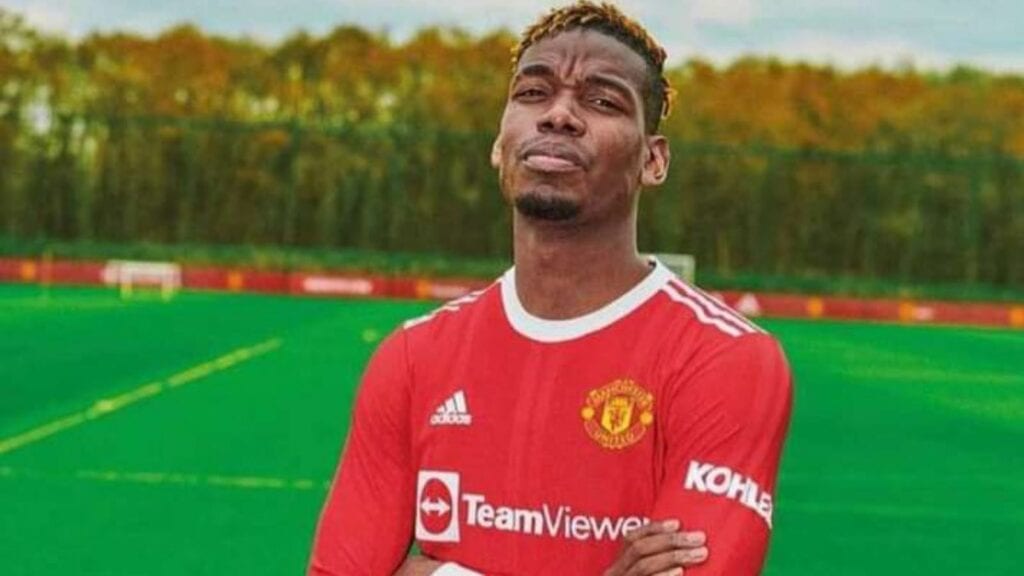 It also claims the kit is: 'a celebration of everything that Manchester United stands for, and its deep-rooted connection to community, both locally and globally. It's a certain style and passion that can't be replicated. It's the Mancunian way, the United way.'
The new Manchester United jersey is available on the official website of the club for a price of £90, while the shorts cost an additional £50. For kids the shirts come at a cheaper price at £60, whereas the shorts are costed at £35.
Also Read: Manchester City unveil their new home kit in association with Puma for 2021-22 season in tribute to Sergio Aguero's 93:20 goal