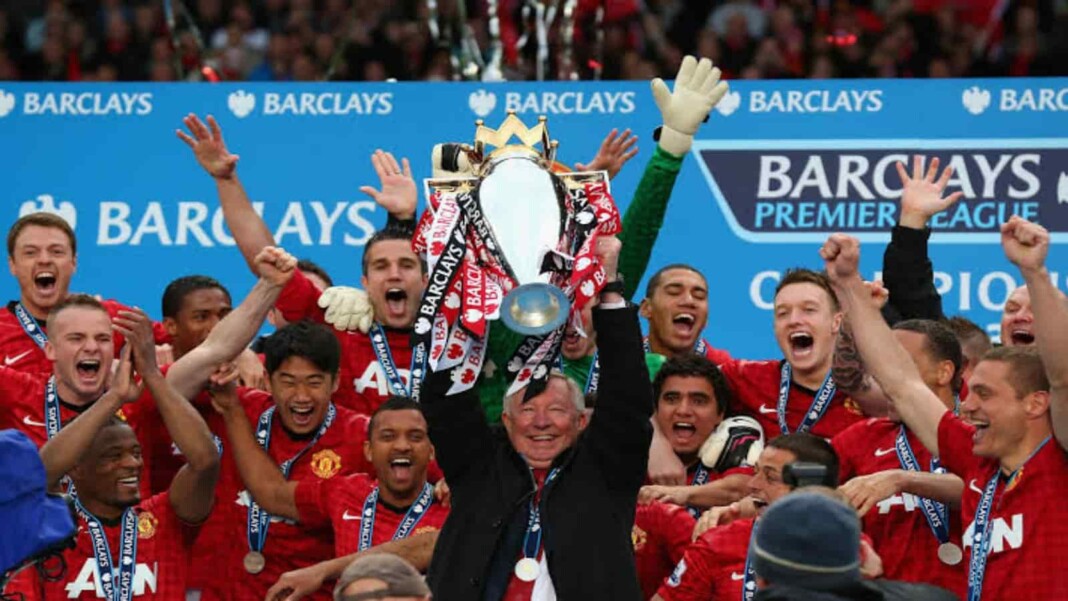 Ever since the advent of Premier League era in the year of 1992, us fans have been enthralled by the level and standards that the England's premier league has set. Every years countless of fans flock around their televisions in anticipation of what the exciting season of the Premier League holds for us. We have been truly blessed with countless memories over the years, feisty derbies, altercations and classic fixtures and great goals. We have witnessed the greats of Manchester United under Sir Alex Ferguson, Arsenal under Arsene Wenger, the rise of City and Chelsea, Leicester City's fairy tale and Liverpool's repeated failure to win the Premier League, only until recently.
Who has more trophies Premier League among the two great rivals?
Manchester United and Liverpool share a very fiery rivalry between them a custom since the advent of Industrial Revolution in England. These two clubs have been at each others throat through all the eras bygone. Their rivalry is considered one of the most hotly contested rivalry and it is witnessed by countless millions of people every year. They are two of the most successful club in England with Manchester United winning 20 league titles and Liverpool 19 of them.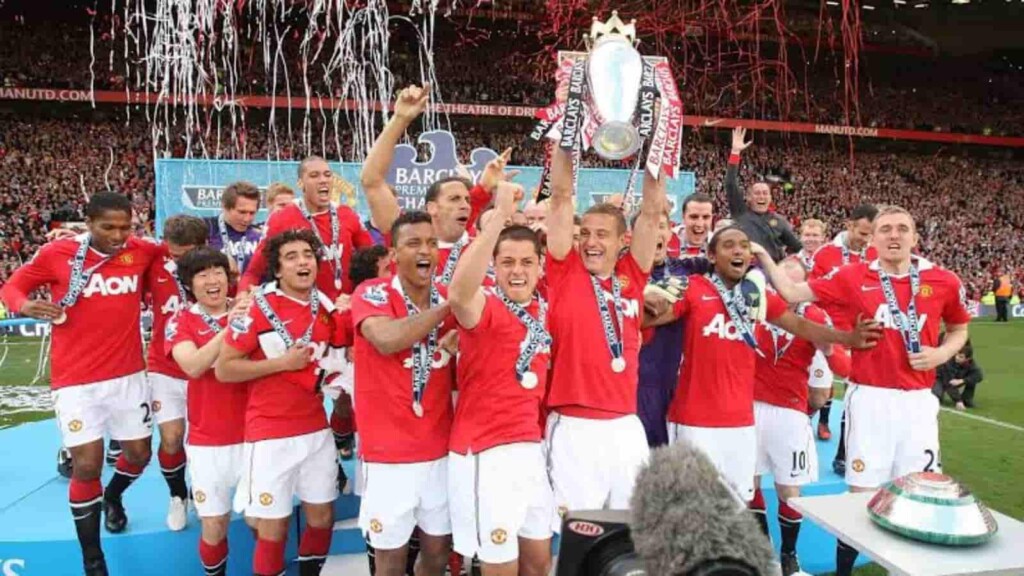 However since the advent of Premier League era, Manchester United have been the clear winner. They have absolutely dominated the Premier League winning the inaugural season and claiming an all total of 13 Premier League title. Liverpool and Manchester United has produced the finest of players playing for them and has been involved in many extraordinary fixtures through the years. However in terms of Premier League trophy Liverpool has fallen way behind Manchester United.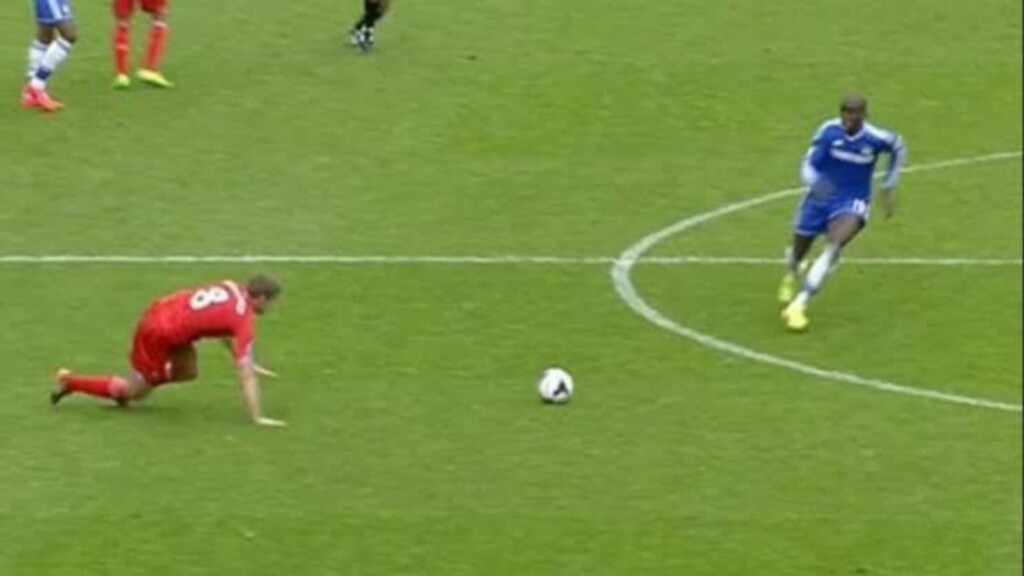 For a club that is supposedly a historic club with great success they have a shockingly low number of PL titles.
They are way below the pecking order having won just one Premier League title after 30 years of trying. They came close in 2008-09 season when Manchester United triumphed over them and again in 2013-14 when Steven Gerrard's slip handed City the title.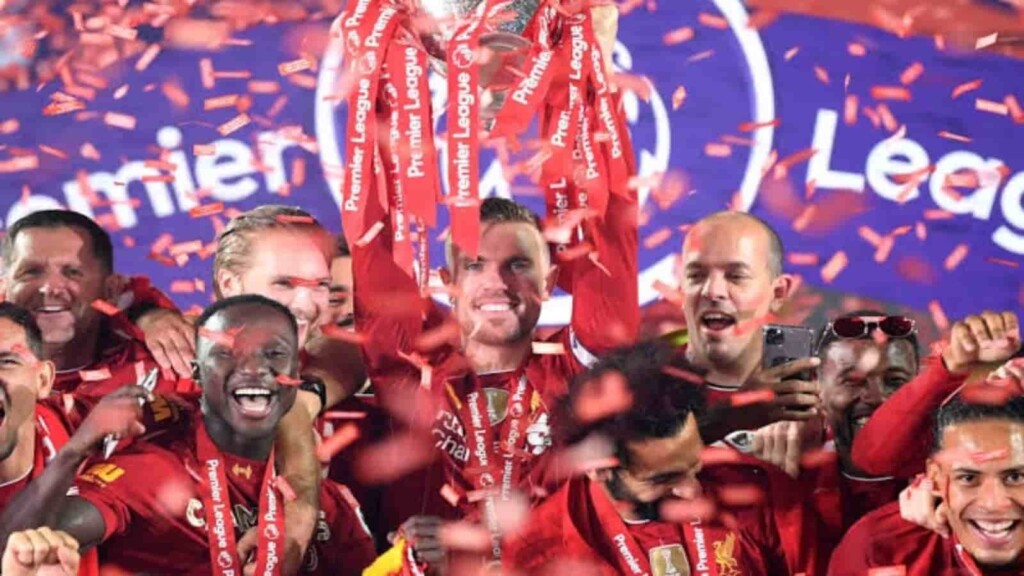 It was only under Jurgen Klopp in 2020 did they win their first Premier League title, which puts them on level with Blackburn and Leicester compared to that Manchester United has a mammoth collection of 13 Premier League titles.
ALSO READ: Ronald Koeman is quite concerned about Lionel Messi's contract situation