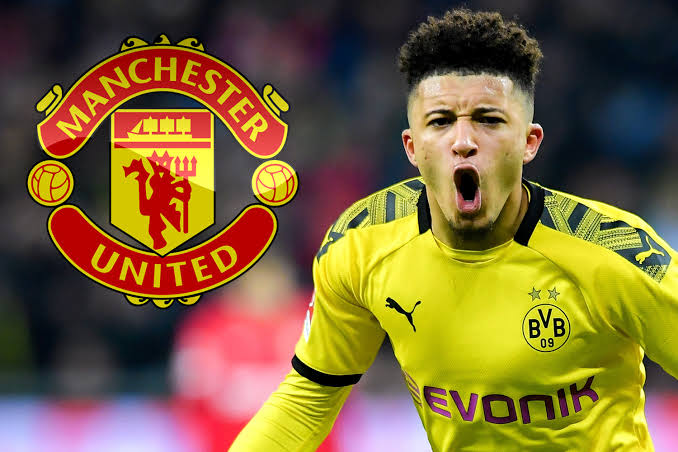 Manchester United have stepped up their pursuit of young borussia Dortmund winger, Jadon Sancho this summer. United had tried to sign the English winger last season too but a deal could not be finalized between the clubs.
Negotiations have begun in earnest over a price for the 21-year-old and United have been given encouragement that Borussia Dortmund will accept a lower amount than last summer's asking price.
Manchester United failed in their pursuit of Jadon Sancho last year and want the player this time around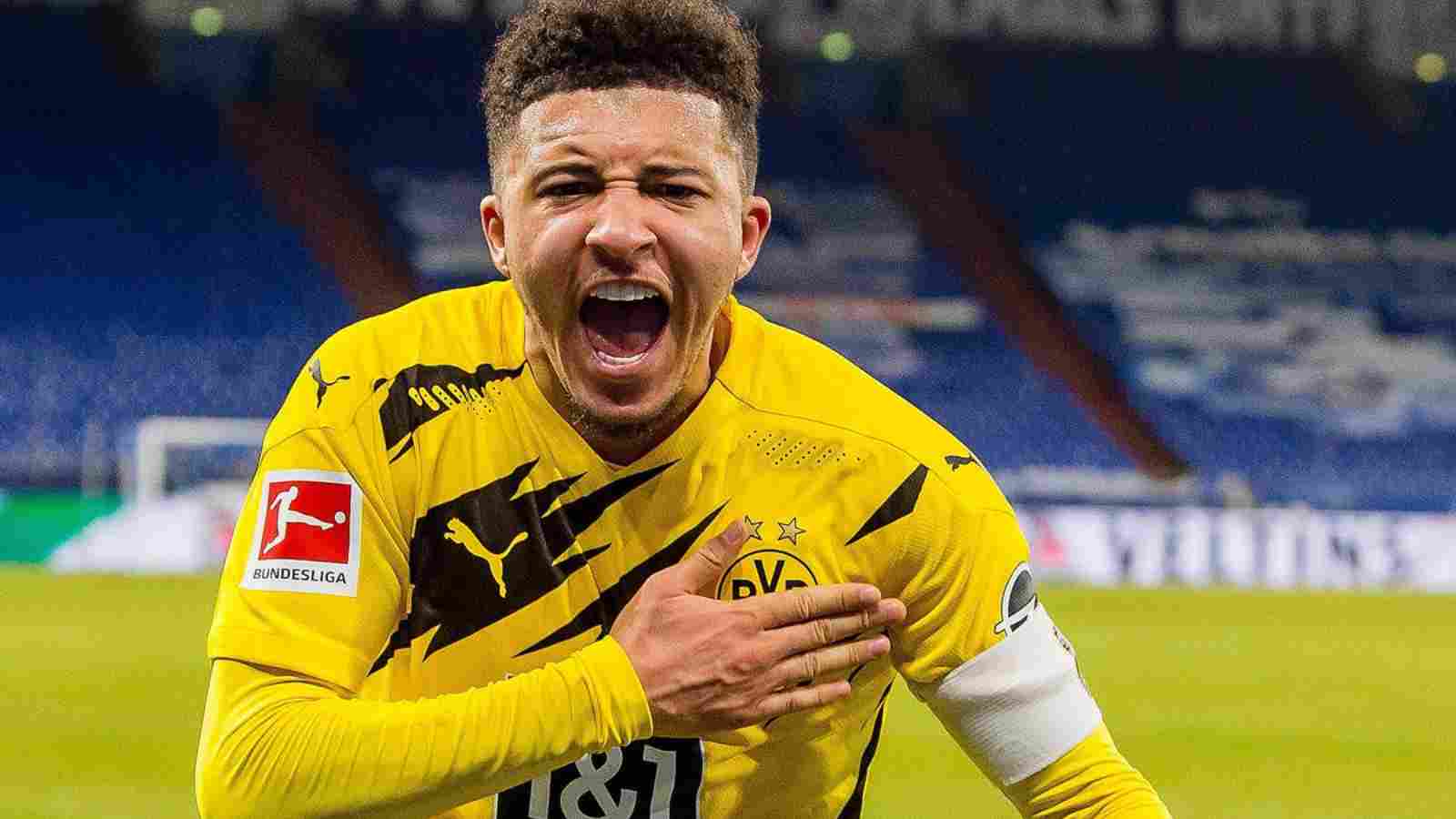 However, Borussia Dortmund have specifically claimed they would be only inclined to sell the player if all of their demands regarding the transfer value are met.
According to German publication SPORT1, talks are ramping up and they are getting closer to an agreement over a £77m move
Sancho has continued his metaphoric rise on football this season with the German club and has assisted 11 goals in his 26 appearances in Bundesliga. He also has 15 goals in all competitions to go with his assists.
Manchester United have desperately wanted to sign the right-winger to boost their squad as they look to fight for the Premier League trophy this year and reinforcements are required in certain areas.
The 21-year old Sancho, is currently in action for the English Lions in the European Championships and a deal if done would be signed after the competitions are over in July.
Also Read: Manchester United owner Joel Glazer promises on transfers and establishing a Fan Advisory Board in the fan forum meeting