Manchester United had one of the best summer transfer windows this season after securing the signings of Jadon Sancho, Raphael Varane and the goal scoring machine Cristiano Ronaldo. However things have not gone as planned for the Red Devils as they've struggled to find consistency so far in the Premier League. The two positions in which United really wanted to strengthen the squad was the right back position which is filled by Arron Wan-Bissaka and the a midfielder spot.
The now former United boss Ole Gunnar Solskjaer did not have many options in the right back position with which he could switch Arron Wan-Bissaka. However the growing frustration of United fans and the reason all the football fans wanted to know was why did Ole never used Donny van de Beek. The midfield partnership of Fred and McTominay was clearly struggling to build up play and to keep possession for longer period of time. Micheal Carrick gave starts to both Jadon Sancho and Donny van de Beek in his first game incharge winning 2-0 against Villarreal in the Champions League.
Here are two options Manchester United can work with instead of Declan Rice.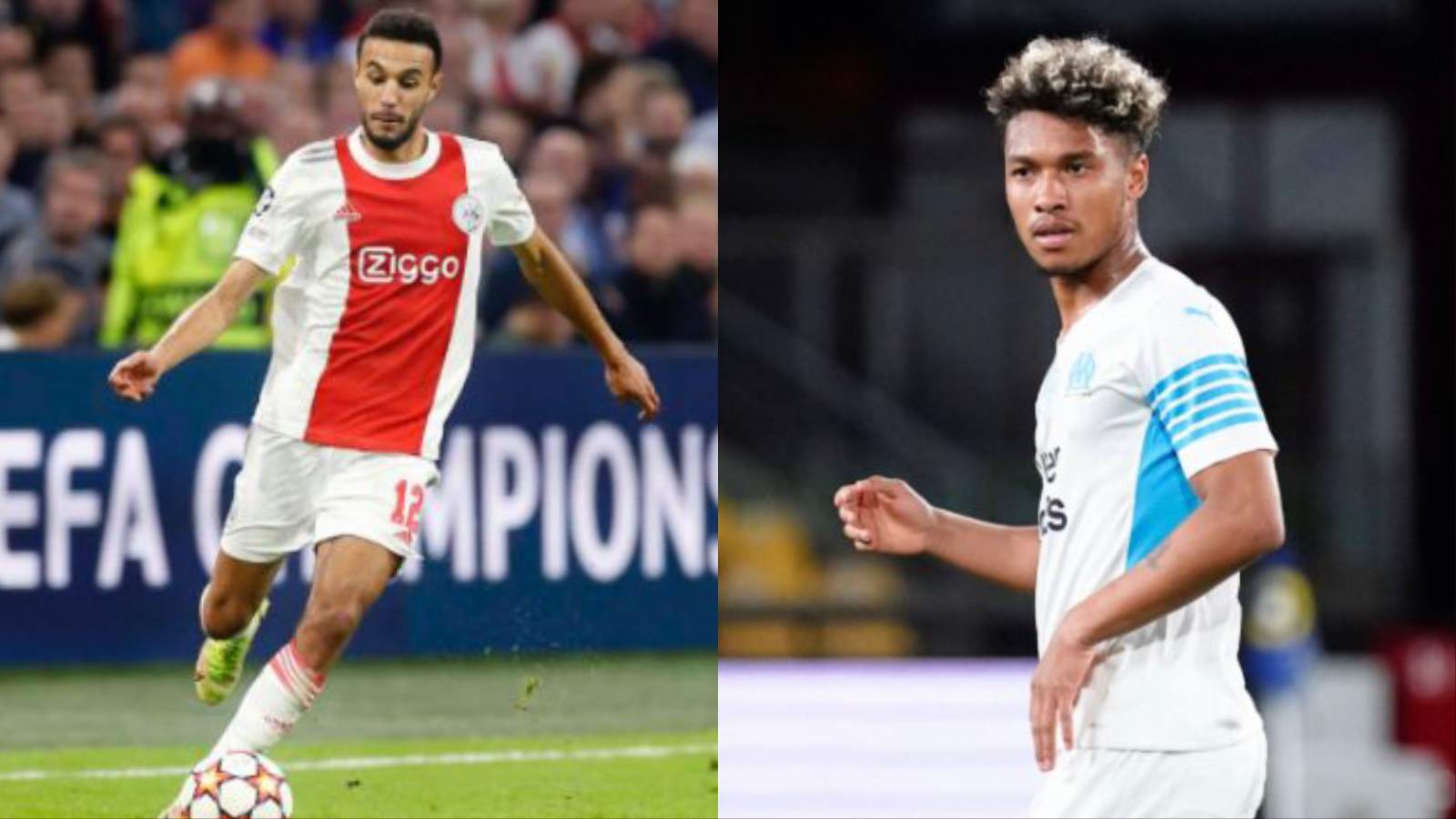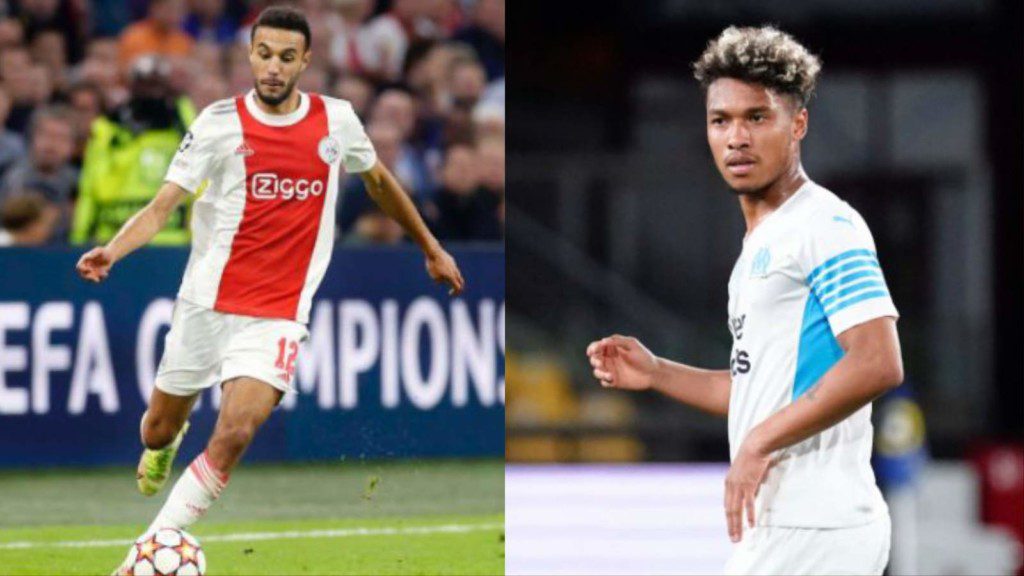 Declan Rice have grown to become one of the best defensive midfielders in the world at the moment. Manchester United's attempt to sign the 22 year old during the summer failed as West Ham priced him at whopping £100m. However here are two options which Manchester United could sign in the coming transfer window.
Noussair Mazraoui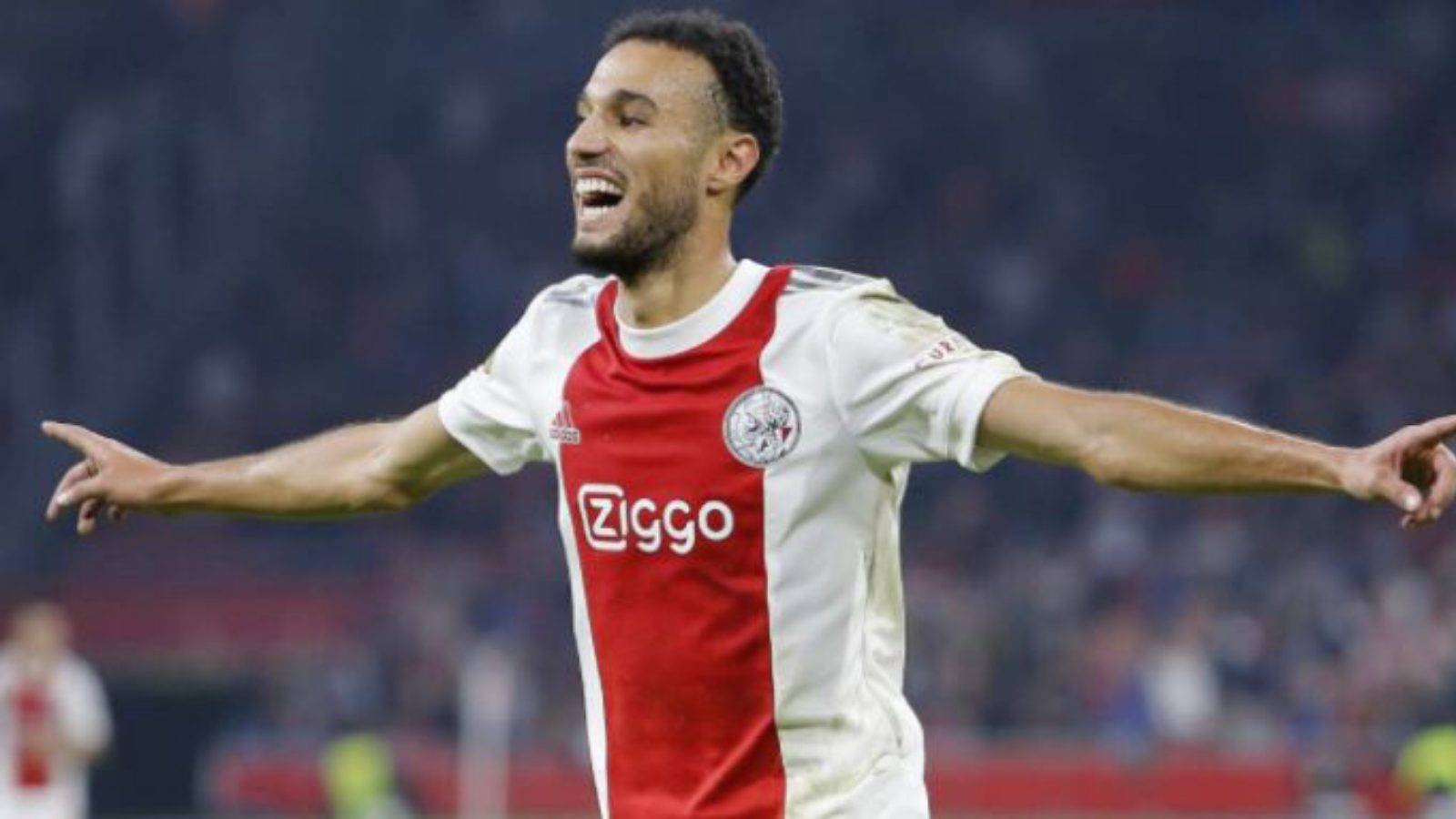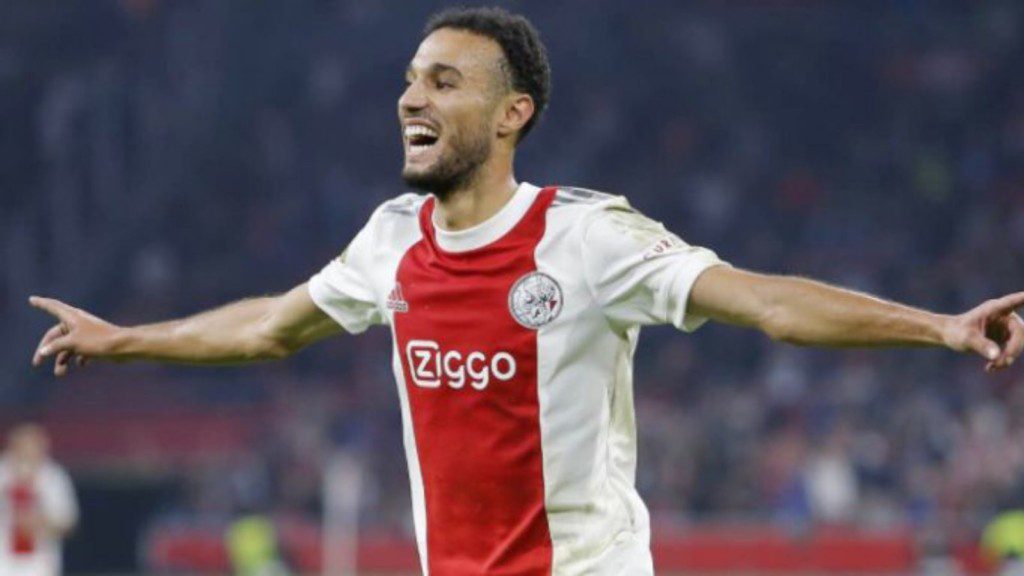 Mazraoui plays at right back for Ajax under manager Erik Tan Hag. The youngster has four goals and two assists in 12 appearances in the Eredivisie so far this season. However his contract runs out at the end of this season which means United can sign him for free in the next summer transfer window. Mazraoui's attacking output and his wing back play would be great for Manchester United along with Jadon Sancho upfront.
Boubacar Kamara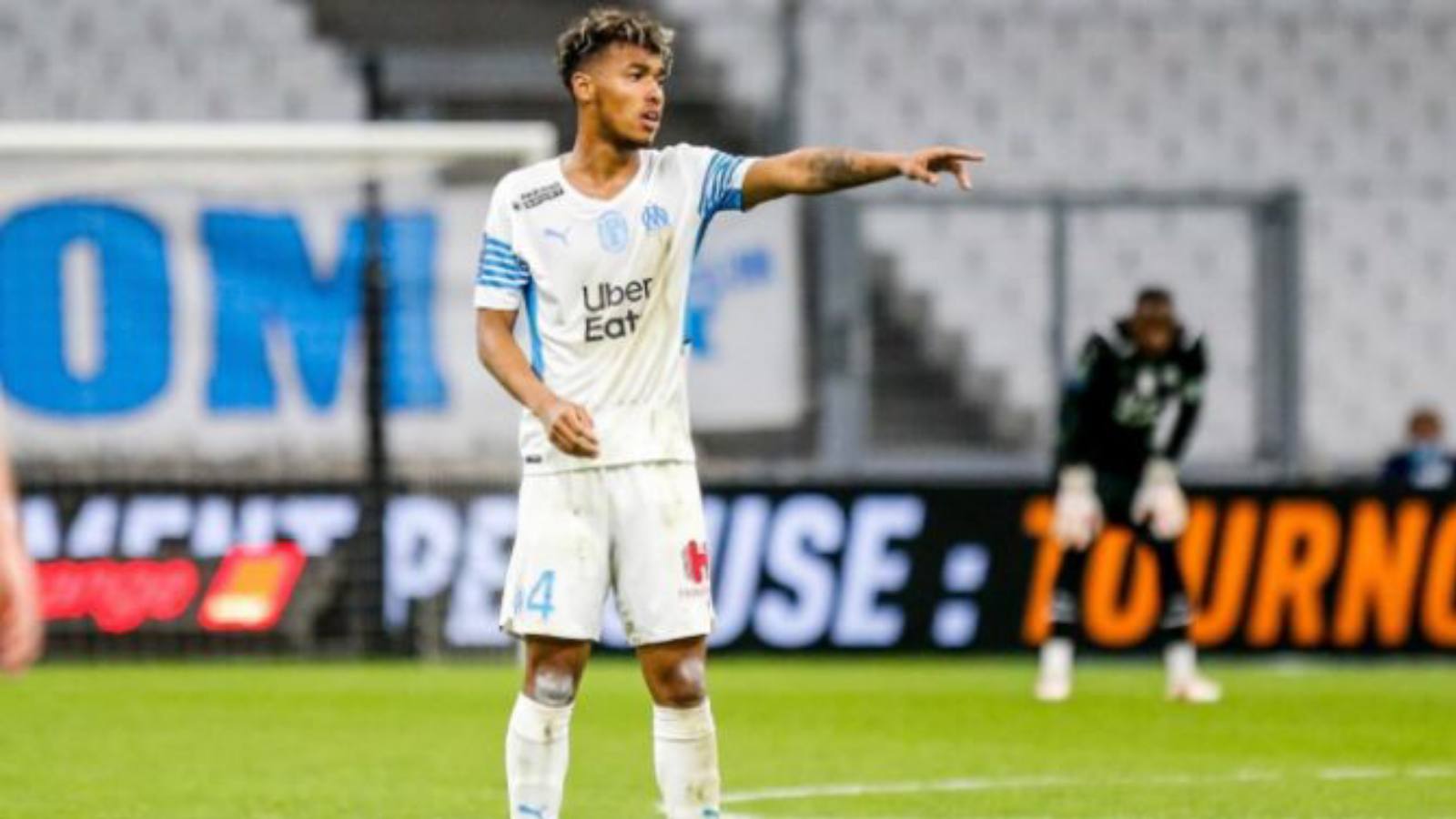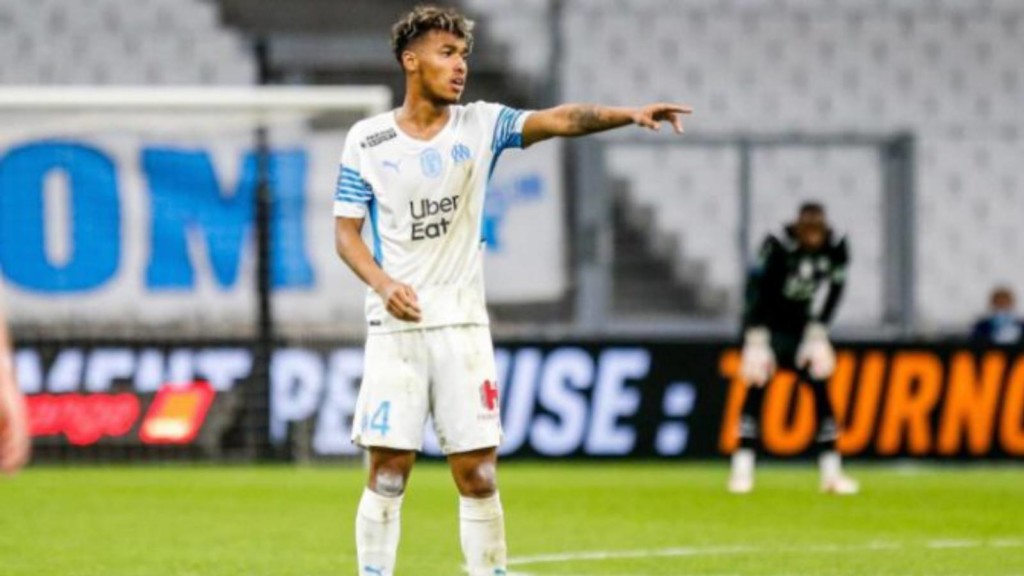 The 22 year old defensive midfielder Kamara will be the perfect replacement of Declan Rice for Manchester United. The youngster has excelled under the management of Jorge Sampoali at Marseille this season and his defensive numbers are decent compared to any defensive midfielder. He registers 2.89 tackles per 90 minutes played and also 1.49 interceptions, while having a pass completion rate of 87.8%. Like Mazraoui, even Kamara is out of contract at the end of this season.
Also read: Manchester United will miss "these" big players for their crucial Premier League game against Chelsea