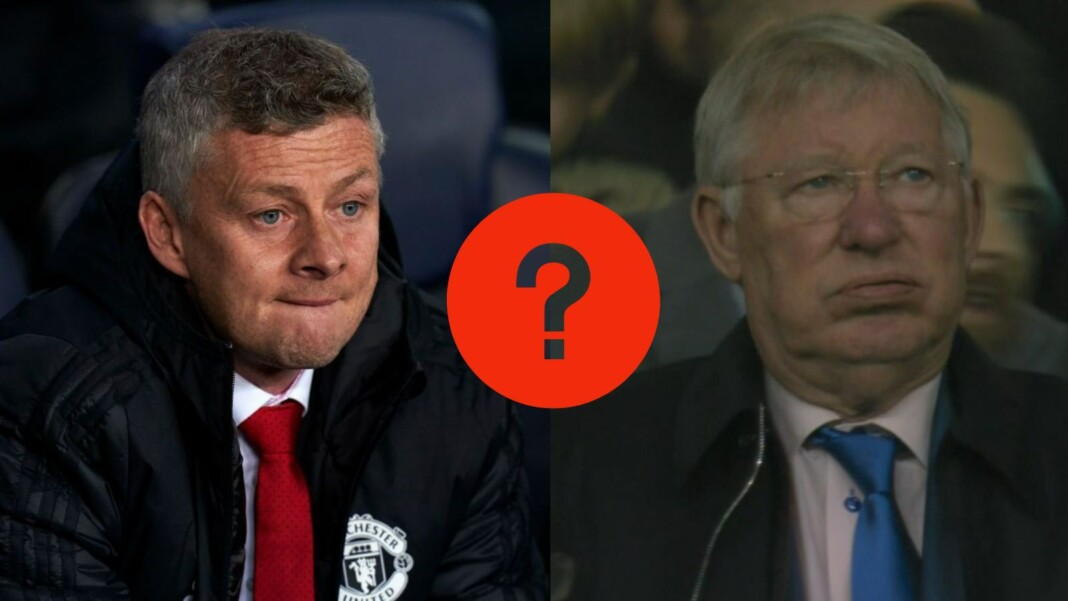 With the recent series of losses and below-par performances, the entire focus is on Manchester United manager Ole Gunnar Solskjaer. The big question that is asked is whether the Norwegian should be sacked or not? What started as a loss against Swiss club Young Boys in the Champions League has now become a huge headache for the United management.
The Red Devils then went on to lose to Leicester City 4-2 on 16th October and before their 5-0 thrashing at the hands of Liverpool FC on 24th October. Most recently they lost the Manchester derby to their arch-rivals 2-0 at home as the questions over Ole's credibility continue to haunt the Manchester United think tank.
Reports suggest that the United management has made a final call over Ole Gunnar Solskjaer's future as a sacking seems to be around the corner. That brings us to a million-dollar question, who will replace the Norwegian? Who is the right man for the job?
Manchester United looking to rope in a battle-proven leader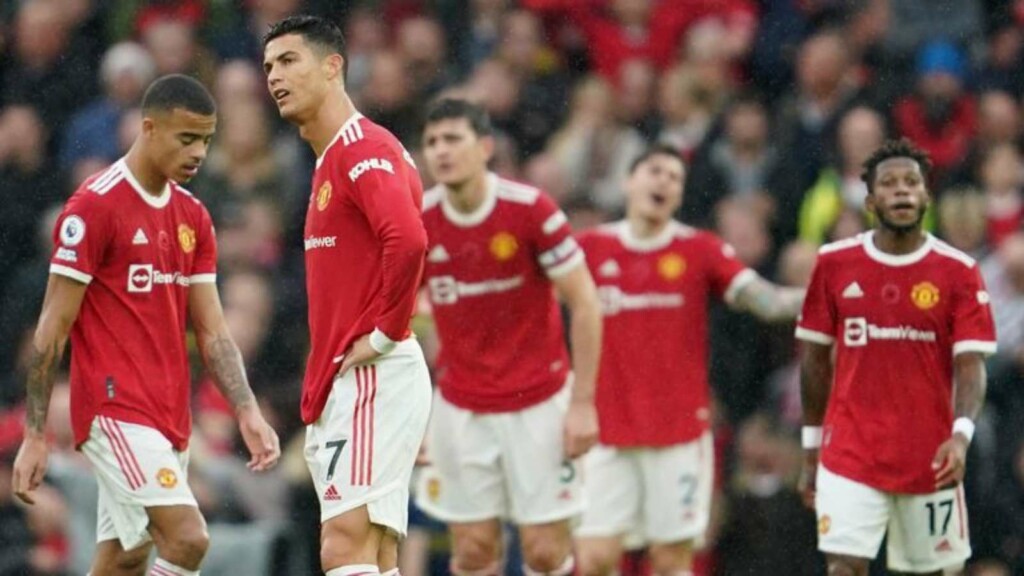 Earlier Antonio Conte was linked with the Red Devils and seemed to be the perfect man to pull things together at Old Trafford. But the management decided to give Ole Gunnar Solskjaer one more chance and he failed to step up. Now the witch hunt begins yet again for the Red Devils to get the right man for the job.
According to reports, Man United has approached Zinedine Zidane for the role. Zidane has done great with Real Madrid and knows how to manage a star-studded team. His stint at Madrid too began in a similar fashion as things are at United and he could be the right guy to get their affairs together.
Portuguese journalist Pedro Almedia shared an update claiming that talks have opened between the former French star and the Red Devils. He went on add that Zidane is looking to coach a national team next and it is highly unlikely for him to take up the job. Yet United are ready to give it their all to convince Zizou to take up the job and help the Red Devils back on track.
Ever since Sir Alex Ferguson's departure, Manchester United has struggled to secure the right man for the job. Even the likes of Jose Mourinho failed to get the job done at Old Trafford. The management's reluctance to spend in the transfer window is yet another why United have struggled to get going.
Also Read: Surprised? Usain Bolt reveals his choice to replace Ole Gunnar Solskjaer as Manchester United manager