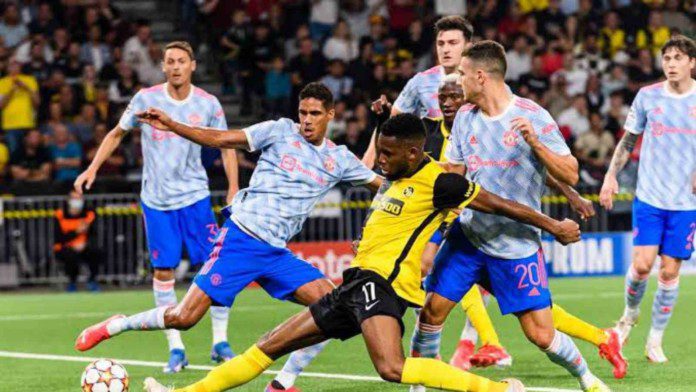 Manchester United suffered a shock defeat against Young Boys in the opening match of this season's UEFA Champions League. Thankfully, that loss didn't harm Manchester United's chances of going through to the next round of the competition as the English club confirmed their top spot in the group with an impressive win over Villareal a fortnight ago.
Young Boys on the other hand have not won a single game after that victory against Man United and currently sit bottom of the group with just 4 points to their name.
Manchester United to rotate heavily against Young Boys in the upcoming fixture: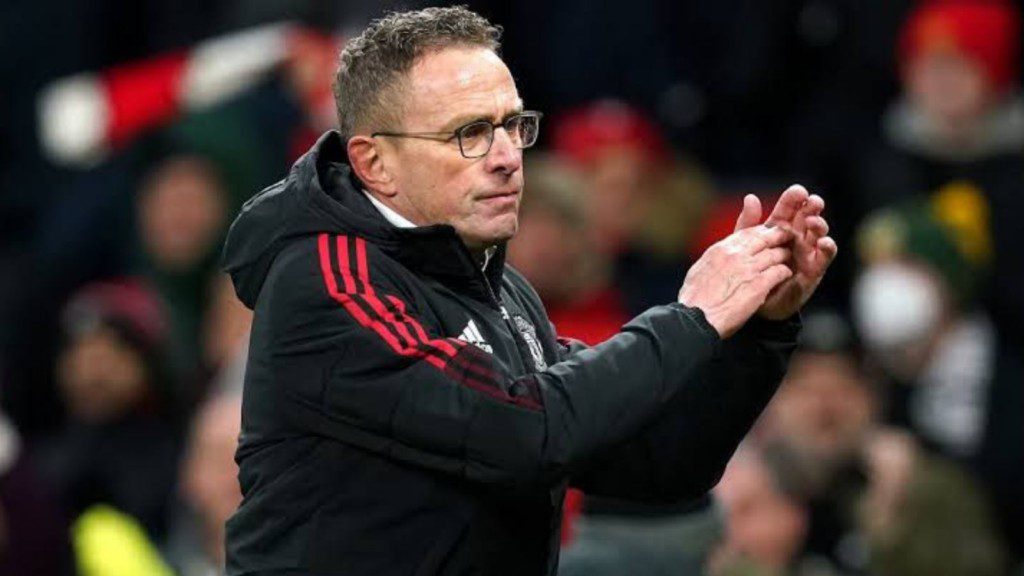 Manchester United will be looking to finish top of Group F after a win or a draw against the Swiss club. The game is going to be played at Manchester United's home ground, Old Trafford. Man United are expected to win the game easily but anything can happen if they take the game lightly.
The Red Devils' interim manager Ralf Rangnick has already hinted in his press conference yesterday that he might make a number of changes to his squad following their 1-0 win against Crystal Palace on Sunday.
The German coach confirmed Nemanja Matic will captain the side indicating that England defender Harry Maguire will be given a rest. The manager also confirmed 2nd choice goalkeeper Dean Henderson and Dutch midfielder Donny Van de Beek will be given rare starts for the club.
Rangnick mentioned that youngsters such as Anthony Elanga and Mason Greenwood are also likely to feature in the game indicating that legendary talisman Cristiano Ronaldo will be rested. The German manager also stated that all the squad players will be given a chance to impress him during the festive period as games will come thick and fast and all the players will be needed for any chance of success.
Top 5 players to look out for in Manchester United vs Young Boys fixture:
5. Nicolas Ngamaleu (Young Boys)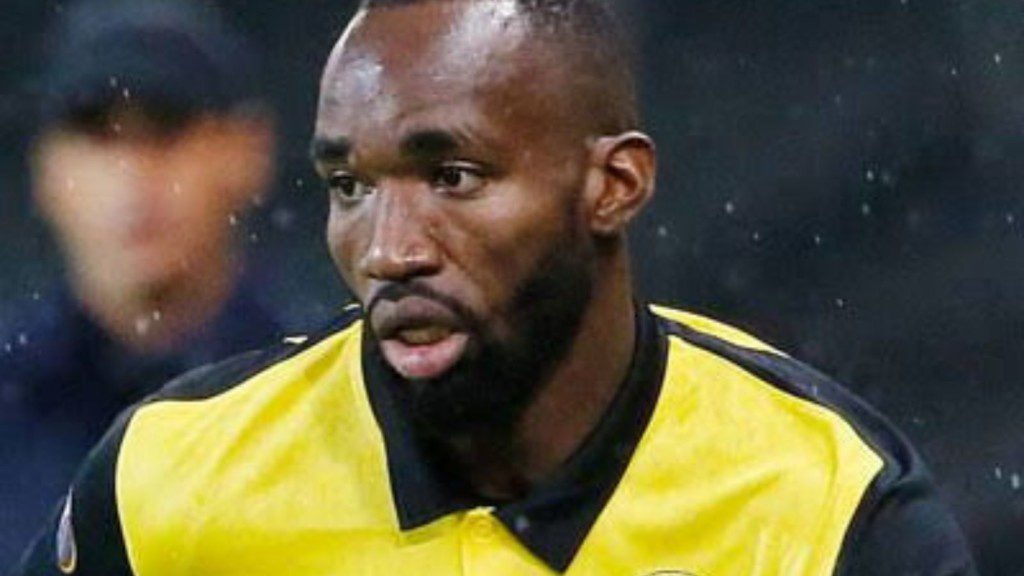 Nicolas Ngamaleu scored the equaliser for Young Boys in their reverse fixture against Manchester United on matchday 1. He was the stand-out performer for his team and looked lively in the 2nd half after Manchester United went down to 10 men following the red card to Aaron Wan-Bissaka.
Ngamaleu had 73 touches in the game, took 4 shots with his goal being his only shot on target, had 1 key pass in the game and had a 8.1 rating in the game which won him the Man Of The Match award.
The Cameroon international is expected to create problems for Manchester United's unsettled defence and hopefully help his team qualify for this season's UEFA Europa League by finishing 3rd with a win.
Also Read: Famous football analyst feels Michael Carrick has made a 'foolhardy' decision…
4. Aaron Wan-Bissaka (Manchester United)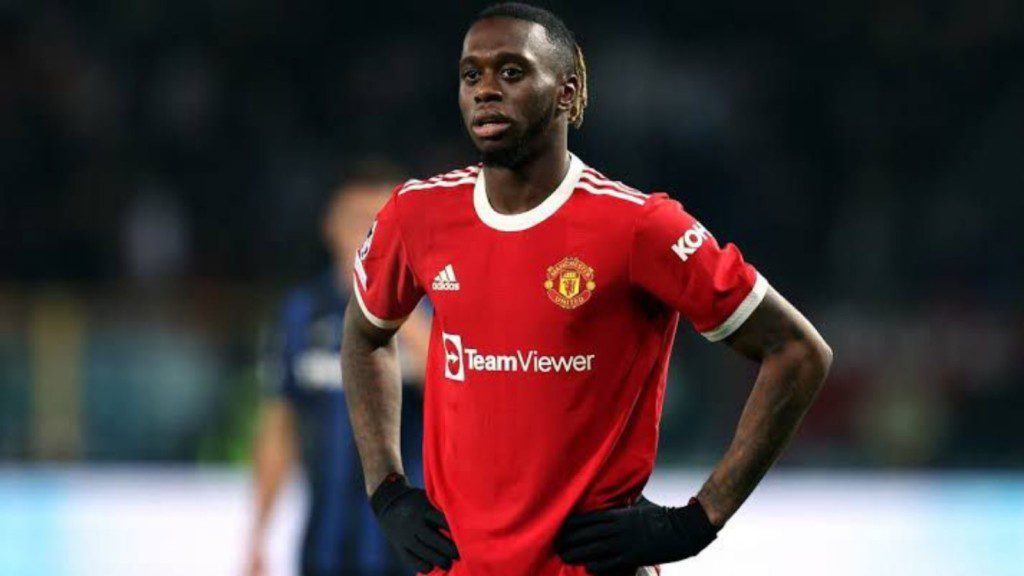 Aaron Wan-Bissaka has had a decent start to the campaign contributing a lot defensively for his team. The England international was the only player to have played every Premier League game for Manchester United this season until he got injured in the match against Chelsea 10 days back.
Wan-Bissaka has missed 2 games this week already but looks set to be back in the team against Young Boys tonight after recovering from his hand injury.
The England international will look to make up for his mistake that costed Manchester United their victory against Young Boys on Matchday 1. He got a straight red card after a dangerous tackle on the opponent and was suspended for the next game.
Wan-Bissaka will be keen to impress his new manager and will also be looking to retain his place in the team. Diogo Dalot, who has replaced Wan-Bissaka in the last 2 games has certainly impressed the new manager and the fans by his performances.
3. Mason Greenwood (Manchester United)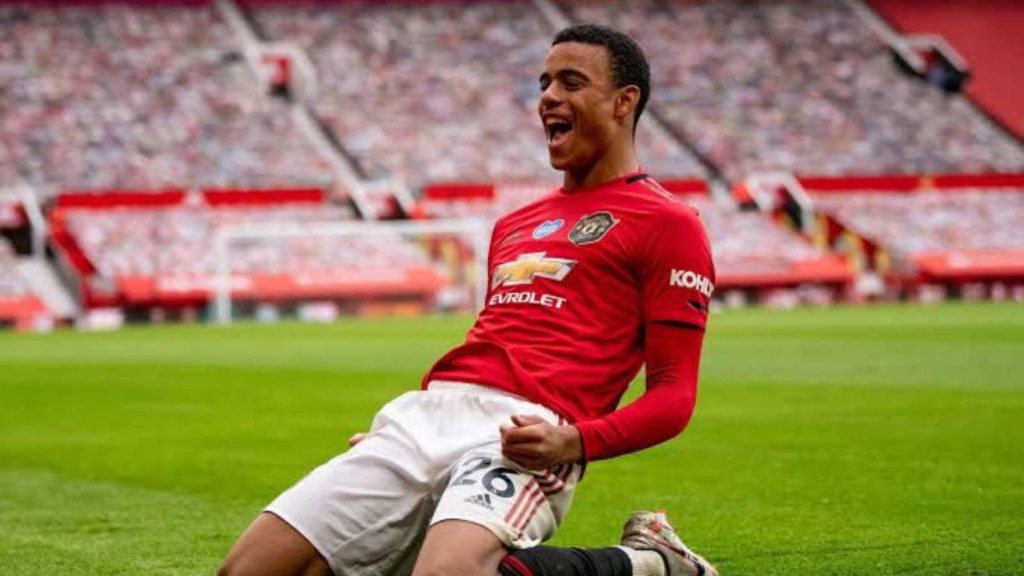 Mason Greenwood has been one of the stand-out performers for Manchester United this season. Still only 20 years old, the young striker has already scored crucial goals in the Premier League. However, the Man United player has hardly featured for the team in this year's Champions League.
The England international is two footed and can score goals from either foot making it difficult for defenders to play against him. Greenwood came off the bench in Manchester United's last match against Crystal palace and registered an important assist helping his side to a 1-0 win.
Given that Cristiano Ronaldo is likely to be rested for the upcoming game, Greenwood will certainly hope to impress the new interim manager Ralf Rangnick with his goal-scoring ability and brilliant dribbling.
2. Dean Henderson (Manchester United)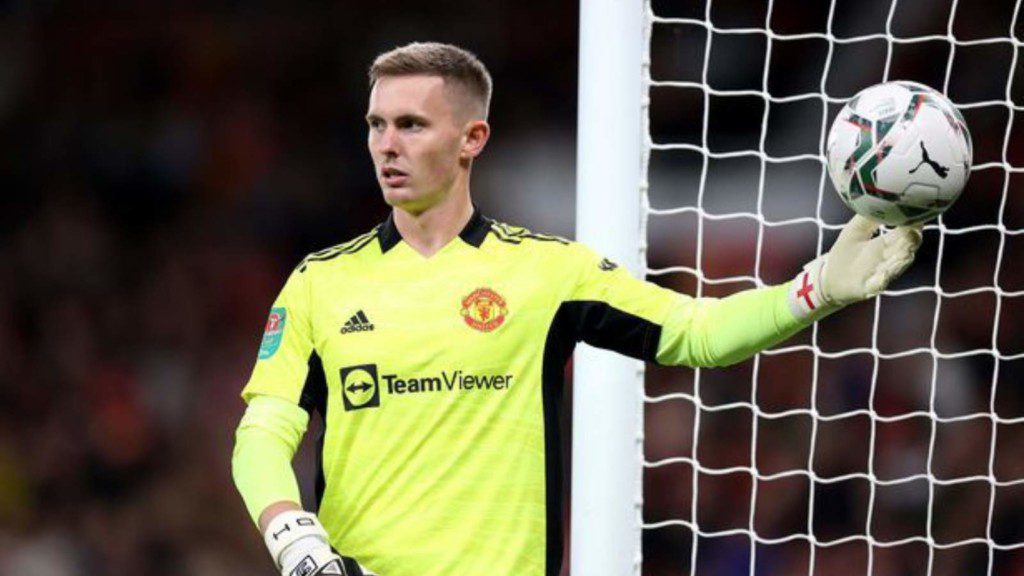 Interim manager Ralf Rangnick already announced in his press conference yesterday that 2nd choice keeper Dean Henderson will be starting in goal against Young Boys on Wednesday night.
The 24 year old had an impressive campaign for Manchester United last season and was also selected for the England squad for the UEFA Euros in the summer. But recent injuries and getting tested for COVID-19 saw him get replaced by Spanish goalkeeper David De Gea in goal.
The Spanish keeper has had his best start to a campaign in terms of individual performances indicating that Dean Henderson will find it hard to replace him back in goal. But a good performance against Young Boys will certainly be a step in the right direction for the England international for saving his Manchester United career.
Also Read: "Prodigious !": Twitter reacts as Super-sub Erling Haaland scores a brace…
1. Donny Van de Beek (Manchester United)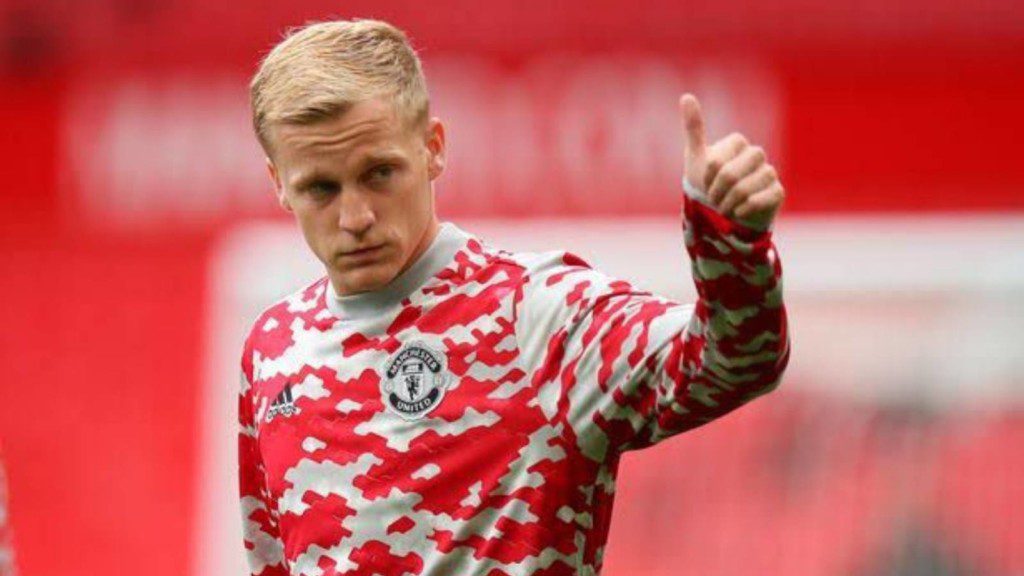 Donny Van de Beek was bought by Manchester United from Ajax in August,2020. Everyone had high hopes from the Dutch player but ex-Manchester United manager Ole Gunnar Solskjaer didn't give the player any chance to impress.
After continuously being left out of the squad for almost 18 months, Van de Beek will be looking to start with a clean slate under the new manager Ralf Rangnick and will hopefully look to capitalize on the chances provided to him.
The Dutch midfielder can play in multiple positions and Rangnick has already stated that Van de Beek will be given a rare start to impress the manager. The 24 year old will hopefully be able to rejuvenate his Manchester United career during this festive period where games will come thick and fast. An impressive performance tonight will be a step in the right direction.