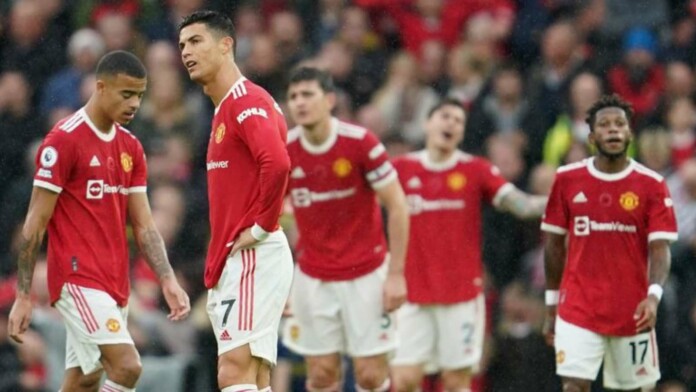 Manchester United secured a 1-1 draw against Premier League leaders Chelsea at the Stamford Bridge, a result which shocked many given the vast difference in class and form between the two clubs at the moment. United took the lead at the 50th minute mark, courtesy of an error from Jorginho despite being the second best side for the majority of the opening 50 minutes.
However, Chelsea responded back in the 65th minute through Jorginho's penalty to get a well deserved point from an encounter, where they should have walked away with all 3 if footballing justice had prevailed after the full time whistle.
Manchester United will look up to Ralf Rangnick to bring a change in their playing style after he takes charge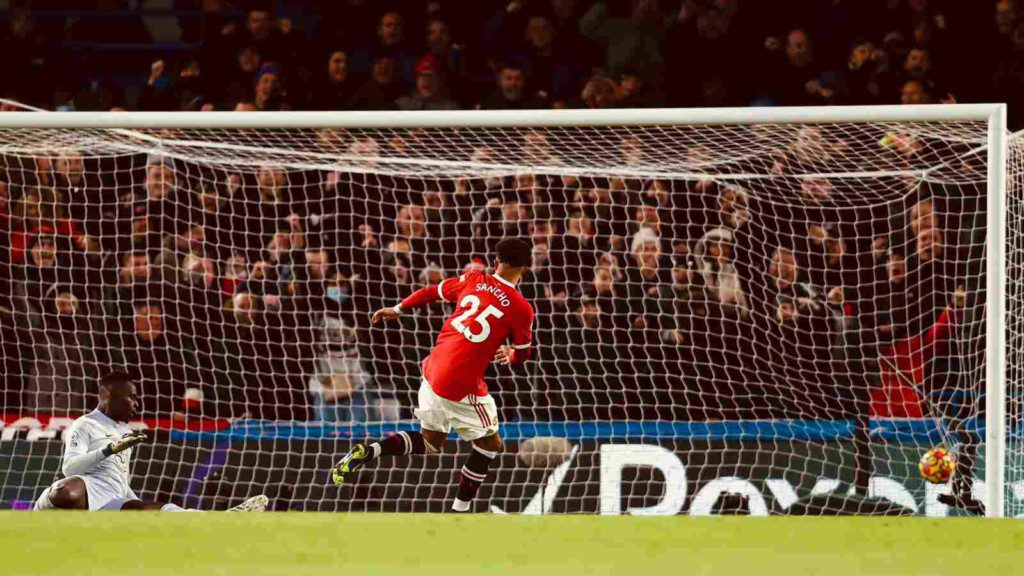 Although Manchester United would be happy with a point against the league leaders, their negative style of play under interim manager Michael Carrick drew plenty of flak from former United players and pundits.
The English manager had made a bold decision ahead of the match to bench his star Portuguese striker Cristiano Ronaldo for a huge match as this, and it was assumed that they would probably look to press Thomas Tuchel's side higher up the pitch, to assert their dominance something which Ronaldo does not do much of these days.
However, that wasn't the case and United were pretty happy to let the opposition dictate terms throughout the match and play second fiddle. The possesion stats also depicted a similar picture as Chelsea finished with 66 percent of the ball and notched up as many as 24 shots, while United had a meagre 3 in the whole of the 90 minutes.
This style of play did not go down too well with many former players and pundits which includes the likes of Michael Owen, Andy Townsend and Glen Hoddle.
Michael Owen opined, "It's a point yes, but United are not getting any better" in his post match analysis of Michael Carrick's side.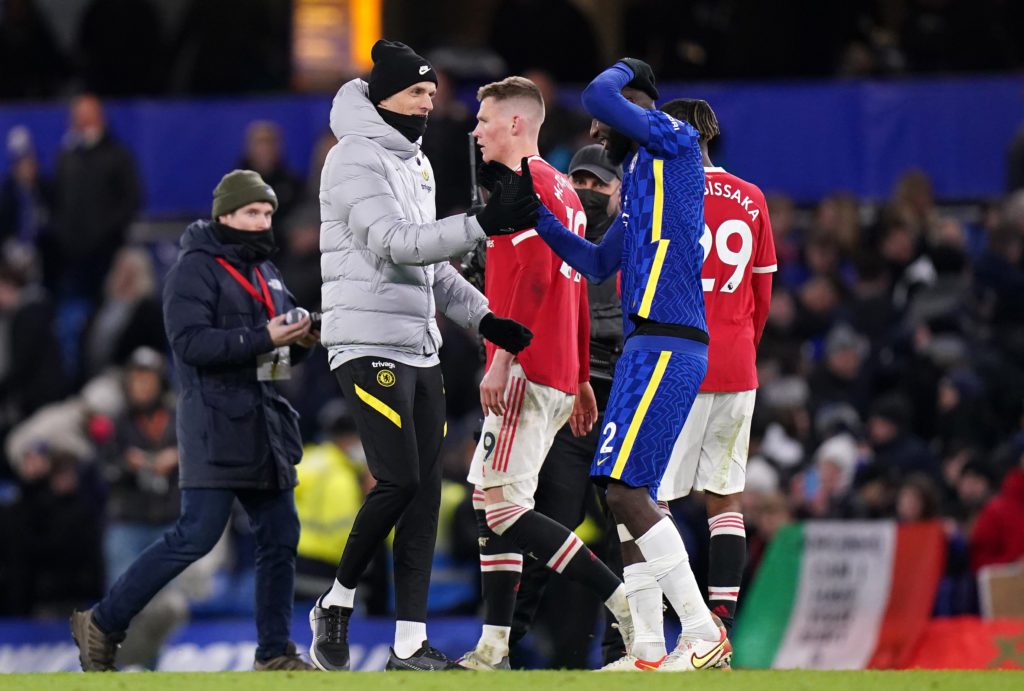 Former Tottenham Hotspur midfielder, Glen Hoddle also agreed in this regard saying, "It's a stepping stone but not a template for how United should be playing. They've got to have a template to play with."
Manchester United legend Paul Scholes reckoned that the Blues had missed a great opportunity to pick up all three points. He said, "I think it's a terrible result for Chelsea at home going for the league."
The point earned against Chelsea took United to the eighth spot in the Premier League table after 13 matches. Ralf Rangnick will have an extremely tough task of making a quick turn around at the club, both in regards to results and the way that they are playing at the moment.
Also Read- WATCH: Shocking error from Jorginho, a day before Ballon d'Or awards United the lead against Chelsea