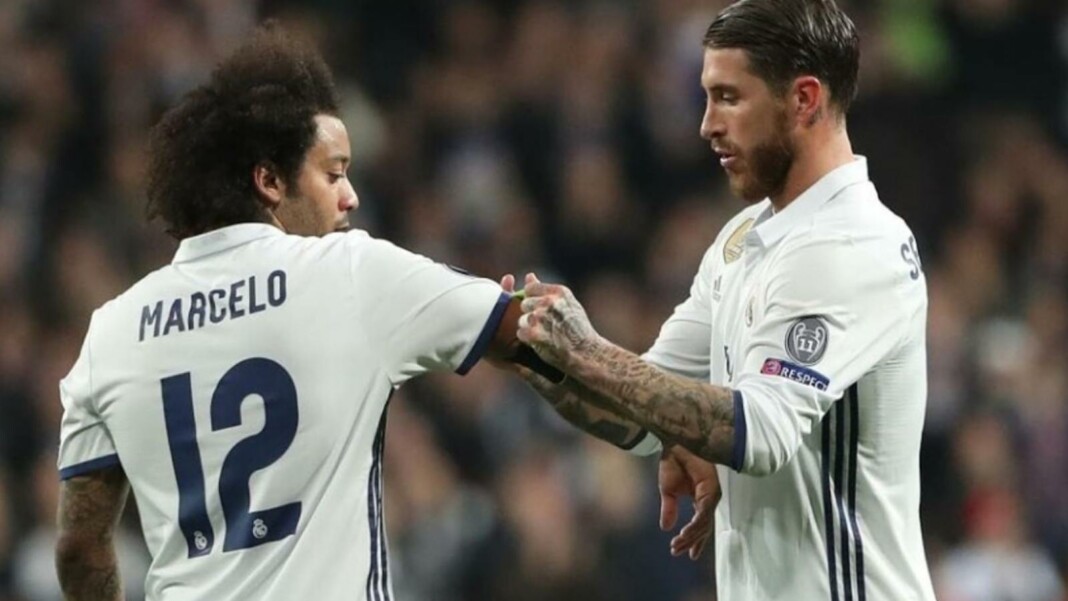 Real Madrid will see a new captain next season after club legend and defender Sergio Ramos left the club this summer to join Paris-Saint Germain. Marcelo was the obvious choice to take over from Ramos, as he has served as the second in charge for a number of seasons now since Ramos took over the captain's armband.
Marcelo has led the Madrid squad on many occasions when the Spanish defender was either injured or suspended. The 33-year old left-back will enter his 16th year with the Spanish giants and has been one of the best servants of the club in the recent past.
Marcelo will have a huge role to play next season under Carlo Ancelotti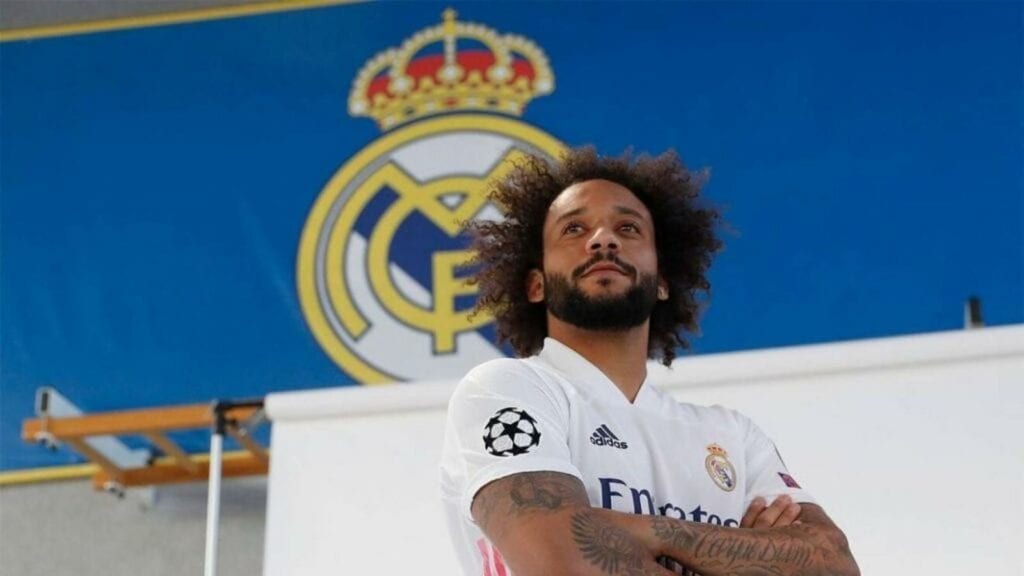 A player who bleeds Madridismo in his veins has rightly been given the job of leading the Los Blancos in the absence of Sergio Ramos, who has been the perfect leader of the Royal Whites for a number of years.
The Brazilian left-back has, since arriving in January 2007, played in 528 matches for Real. He has helped them to five La Liga titles and four Champions League crowns, but ended last season empty-handed. The South American is almost on the verge of becoming the most successful Real Madrid player having won 22 trophies so far and is just on away from Paco Gento who holds the record with 23.
Marcelo has told Madrid's official website of becoming skipper: "It's an honour and an enormous responsibility to be captain of the greatest club in the world. I'm extremely lucky.
Marcelo conceeded that leading and captaining the Los Blancos was a long standing dream which would finally be fulfilled this season. He also added that despite the number of player departures, the club still has players who can challenge for all of the three titles this season under new head-coach Carlo Ancelotti.
"When you are a Real Madrid player you wake up every day full of desire and that grows after every season. I've been here for a long time, but the desire is still there and it just keeps on growing. I'm really looking forward to the start of the new season.
"I learn a lot every season, there's always something new. I'm even more excited about this campaign because I'm Real Madrid captain. It's a dream come true for me and I believe I've done everything I can to be here for such a long time."
Also Read: England's Phil Foden misses final training ahead of EURO 2020 finals