Manchester United star Marcus Rashford is always known for his philanthropic activities and his motivation to help the less fortunates.
Since making his debut for Manchester United in 2016, Rashford has come along a long way and bettered himself in all fields of life.
Marcus Rashford was awarded the MBE (Most Excellent Order of the British Empire) in 2020 for the efforts he put in during the campaigning to support the less fortunate children and that are not all, he also picked up an honorary doctorate from the University of Manchester in October. It clearly shows his vision of the future.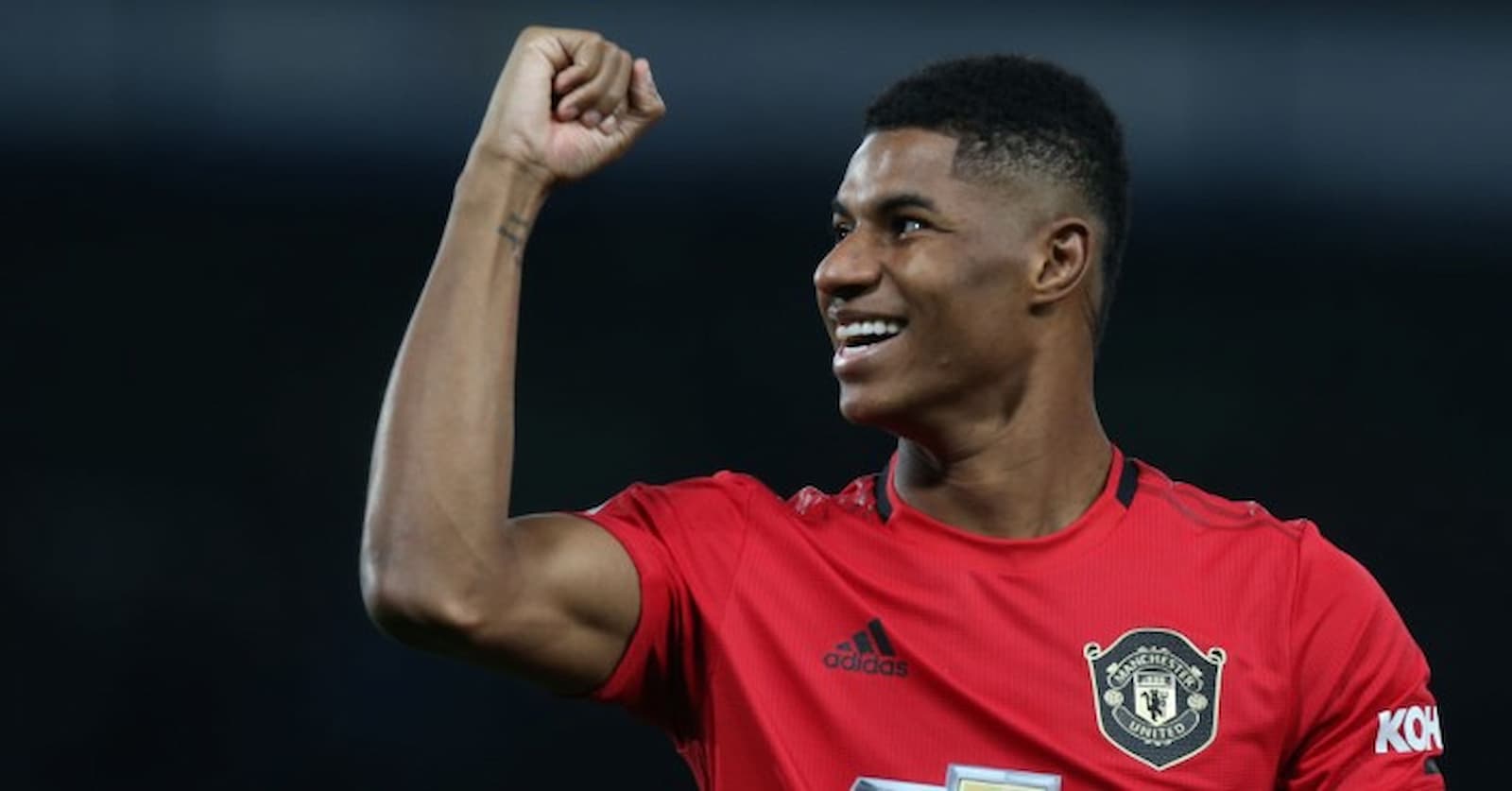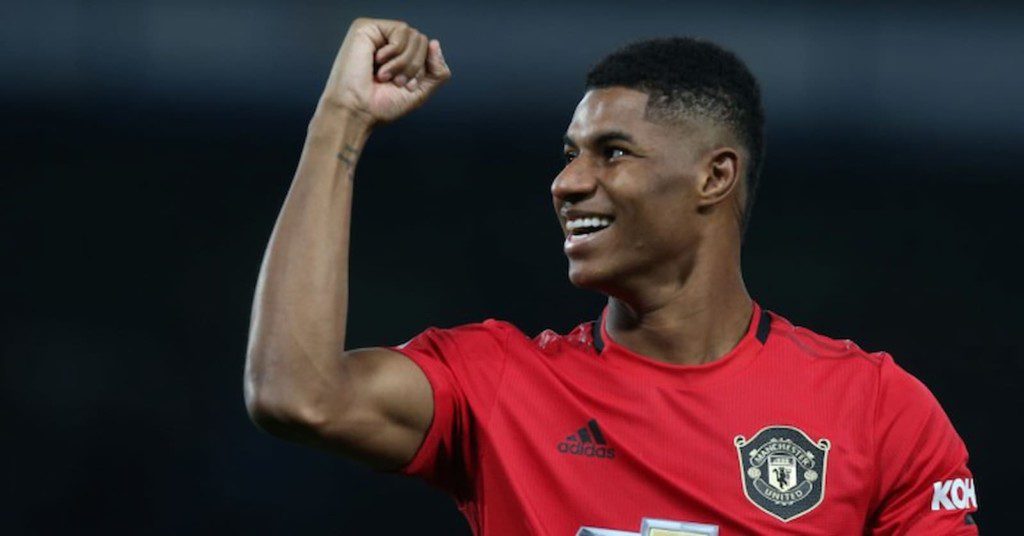 Read More: REPORTS! "Tensions flare in the Paris Saint-Germain camp as internal strife causes Lionel Messi and Kylian Mbappe to take to groupism"
What did Marcus Rashford say?
"I grew up in these places," he said in the interview with Premier League Productions. "For example, when I went to training, when I was maybe seven, on the way, I'd meet so many homeless people.
"I used to give them a packet of crisps or whatever I had in my packed lunch for training. I'd just give them that. I know where help is needed and I'm showing people who should already know where help is needed.
"I want to do it the right way. People speak about donations but, eventually, donations will stop. Whereas, if you create a system that can help and support these children through a certain part of their lives, the early stages of their lives, I think that's more than possible.
"I don't see why we can't do that."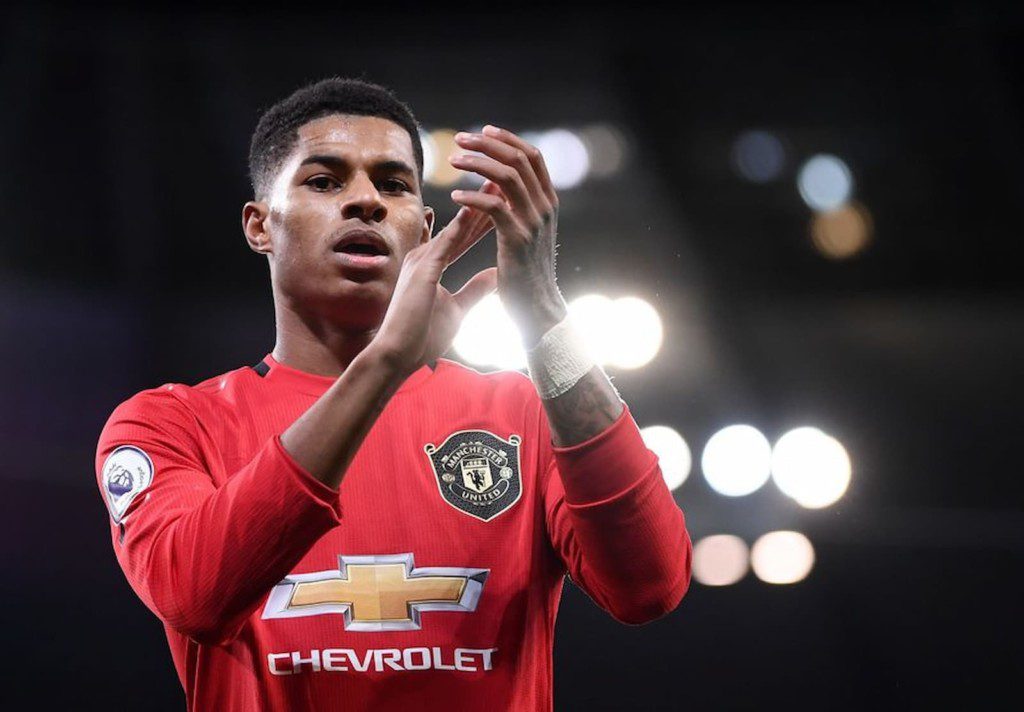 On the other hand, Marcus Rashford also expressed how good he feels when he sees young players making their breakthroughs into the club.
Charlie Savage and Zidane Iqbal are such youngsters who made their debuts in the recent Champions League tie with Young Boys. Tom Heaton, on the other hand, had to wait somewhat longer for his big moment for the Red Devils.
"I was once in their shoes and it makes me happy when I see them [the young players] coming up and starting that training with us," added Rashford. "When they get games, it's a great feeling for me to watch them do it."
Read More: "I'd be hesitant to change it"- Carlo Ancelotti skeptical about altering formation ahead of the game against Athletic Club