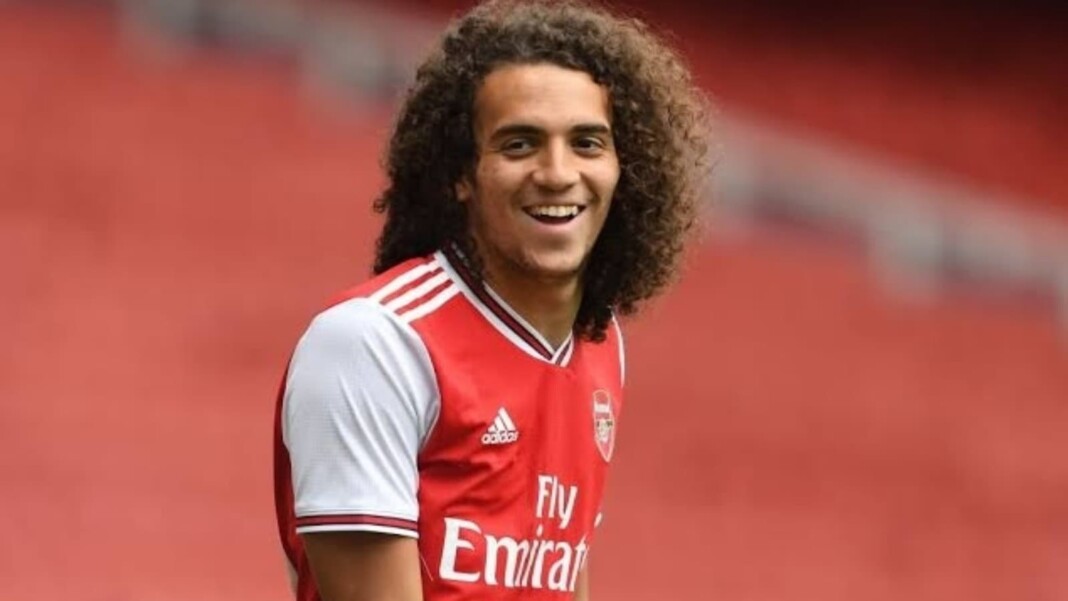 Arsenal midfielder Matteo Guendouzi, will play in the French Ligue 1 next season, as Marseille have confirmed the signing of the youngster. Guendouzi joins the French outfit on a one-year loan deal with an option to buy.
Guezdouzi spent the 2020-21 season on loan at Hertha Berlin and will continue to move around Europe this year, after Mikel Arteta deemed his services extra for Arsenal.
Matteo Guendouzi spent the last season at Hertha Berlin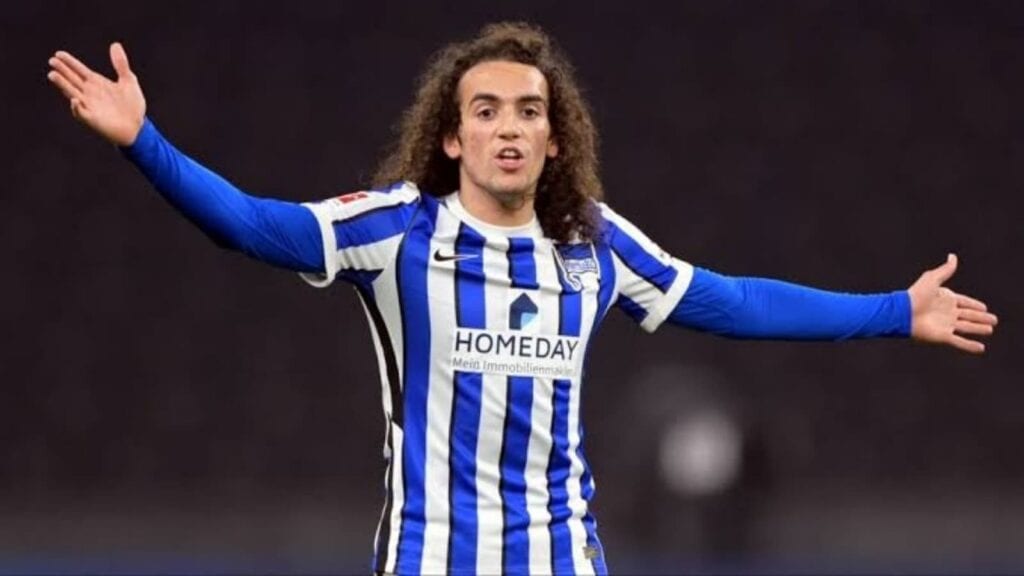 The 22-year old midfielder joined Arsenal from Lorient in 2018 and made 82 appearances over the course of two seasons before moving to Germany. Guendouzi had his breakthrough season under Unai Emery who was the manager then, but face a rough spelling under new coach Mikel Arteta.
Matteo Guendouzi confirmed his exit from the Premier League in a social media post on his official Twitter account.
"Thank you Arsenal. Thanks for everything! I discovered and learned so much during my time here. It would be impossible to list everything without forgetting one memory or word… but I will never forget any minute spent with the Gunners jersey. I will never forget the Emirates Stadium. I will never forget the fans. I won't forget the city."
Marseille also released a statement confirming the signing of the defensive midfielder.
Marseille's statement released on their official website said, "Matteo Guendouzi has signed up with Marseille for a one-year loan with an option to buy.
"Guendouzi is a modern midfielder, technically strong and with good passing ability. A player of character, he has a good view of the game. These qualities he will undoubtedly be able to share with the Marseille team."
Marseille will be paying a fee of £850,000 to acquire the services of Guendouzi on loan for the coming season. The French side will then pay around £9 million ($12m) to make the move permanent next summer and keep the player.
Also Read: Can Alexander Isak be a long term replacement for Zlatan Ibrahimovic?