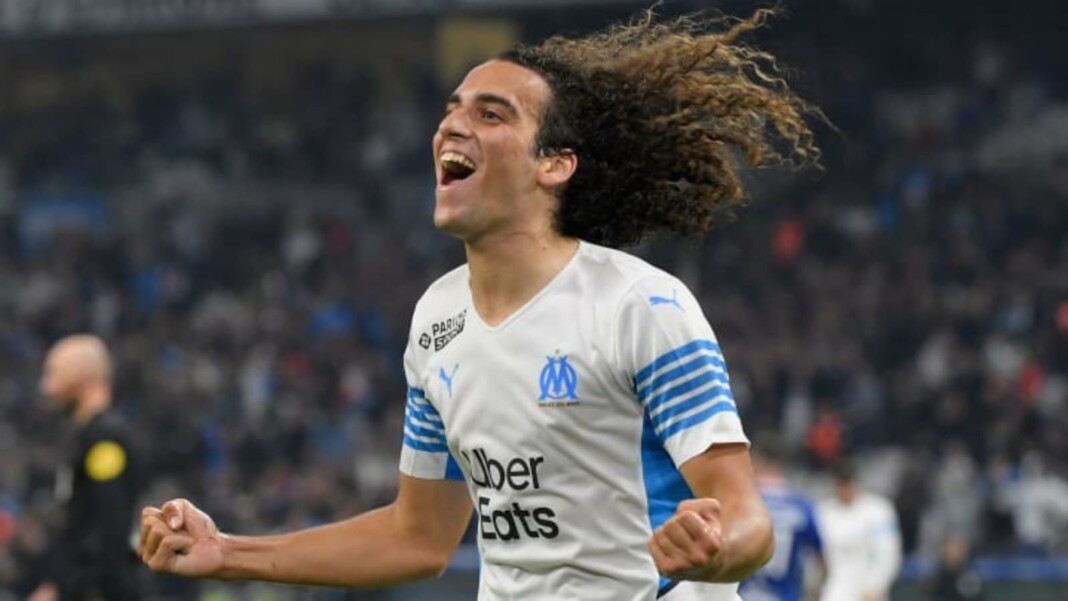 Matteo Guendouzi has finally revealed his decision in regards to returning to his former club Arsenal. The French midfielder is currently on loan with Ligue 1 outfit Marseille and has gone from strength to strength to eventually earn himself a France callup for the second consecutive time this season.
Guendouzi had previously established himself under Unai Emery at Arsenal and was pipped to become one of the mainstays of the Gunners' midfield in the years to come. However, all of that changed with the appointment of Mikel Arteta following an incident in the Premier League, which made the Spanish manager admonish the youngster to the reserve team in 2020.
Arsenal would look to cash in on Matteo Guendouzi as he looks to stay on with Marseille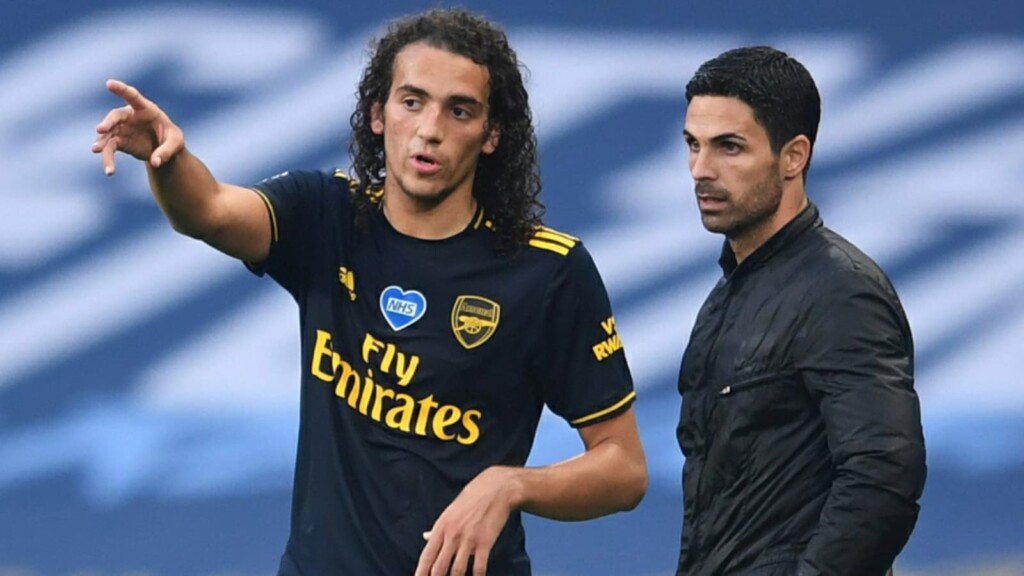 The 22-year old midfielder was sent on loan to Hertha Berlin the following season and moved to Marseille this year in the summer transfer window. and now Guendouzi has made his intentions clear regarding his long term future when quizzed on the topic in a press conference while on national duty.
"I'm on loan and still linked to Arsenal but I am focused on what I have to do with Marseille," said Matteo Guendouzi."I want to be part of the long term with Marseille. I'm very comfortable there, I want to continue to enjoy myself at Marseille."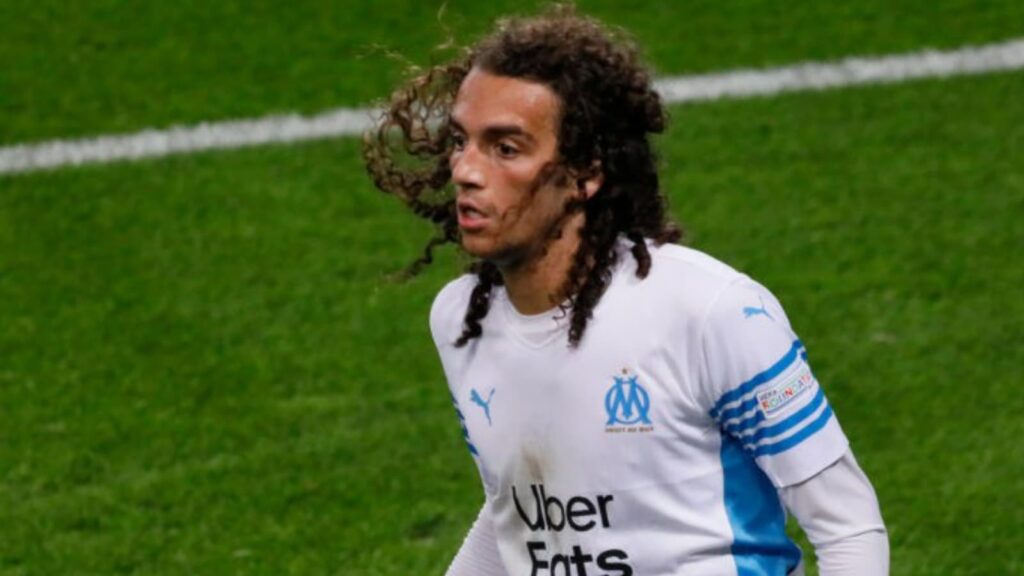 Matteo Guendouzi also compared the two clubs and felt that the atmosphere at Marseille was far better than at the Emirates stadium. He believes his good form with Marseille has been one of the main reasons for his national call up and is keen to continue on those lines.
"These are discussions that I had already had with the club before signing and I feel very comfortable there. And that's why I want to continue to have fun at Olympique de Marseille.
 "The Marseille fans are incomparable. At Arsenal, there's a big stadium, but it's totally different. The best atmosphere is here [at Marseille]. It's incredible to play in front of a crowd like this, it really lifts the players."
Also Read: Cristiano Ronaldo posts motivational message after Portugal's 0-0 draw against Ireland