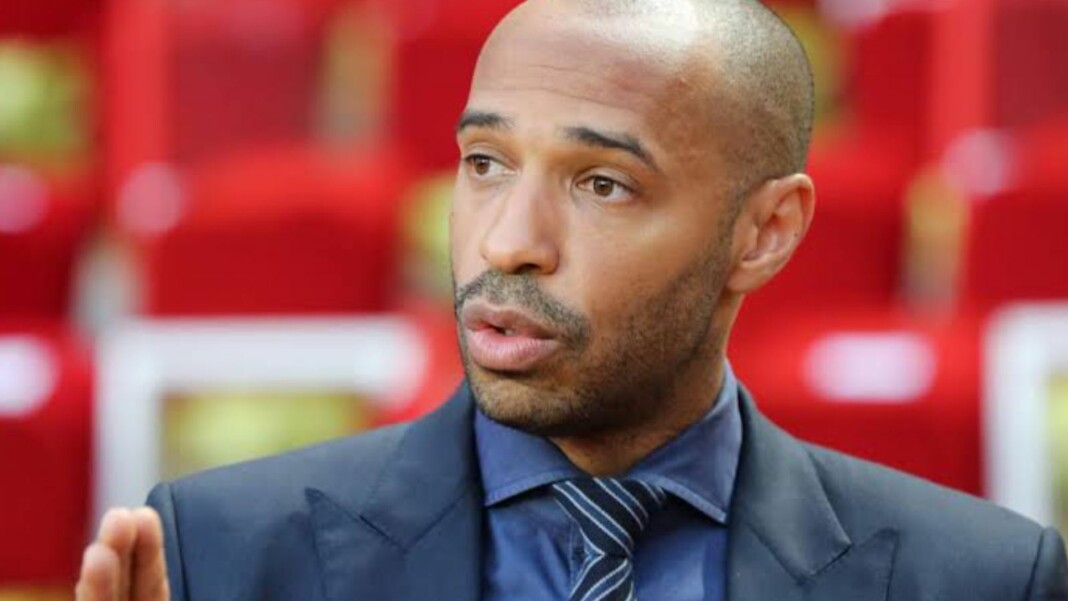 The Ligue 1 has already finished more than a quarter of their matches this season and the Argentinian star Lionel Messi has still not found the net, although he has scored three goals in the UEFA Champions League.
Football pundit and former teammate of Lionel Messi, Thierry Henry pointed out PSG might be able to play better if Messi was playing more centrally than being completely isolated on the right where he hardly receives any ball.
"He is isolated, he is on the ball less. I wouldn't say he's sad, but he's isolated. I prefer him through the middle. I'm having trouble with Leo out on the right. In the middle, he can set the tempo. Something needs to be found in order to get Mbappé, Neymar and Messi to play together," Thierry Henry in an interview, transcribed by RMC Sport.
"I don't think he can make the difference on the right, but then I don't have the exact details from the tactical standpoint. Obviously when you stay high up and you get out of the way, you won't have an impact. Then you have fewer balls going towards him," Henry added.
"Messi doesn't speak a lot, he speaks with the ball. For now, it's Kylian's team. Kylian is the one who's making it shine most of all. The ball goes more towards him. At any single moment there can only be one conductor, otherwise you can't play at the same tempo. And in this team, there are too many conductors."
The Fiercesome Le Classique fixture ended in a 0-0 draw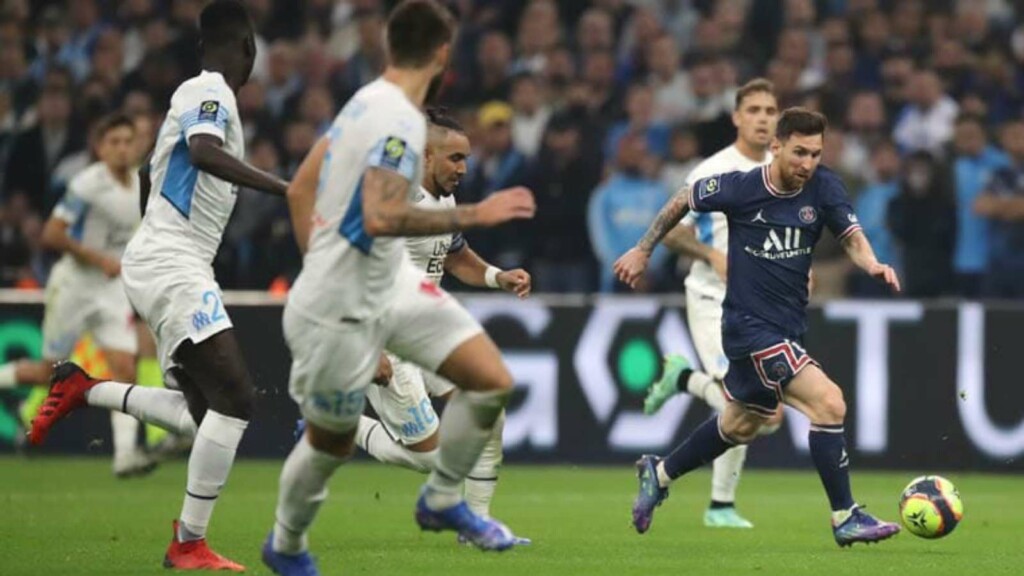 Ligue 1 hosted on this Super Sunday the biggest game in the League in their history, Le Classique as Marseille and PSG gave each other neck to neck battle till the last moment which ended the match in a 0-0 draw.
Both the teams were denied a goal in the first half as VAR ruled them out as offside. Lionel Messi had a decent game as he was there to provide some crucial passes but once again he was not able to open his scorebook with PSG in Ligue 1.
Also Read: Marcelo to quit Real Madrid in 2022 as Fluminese return awaits