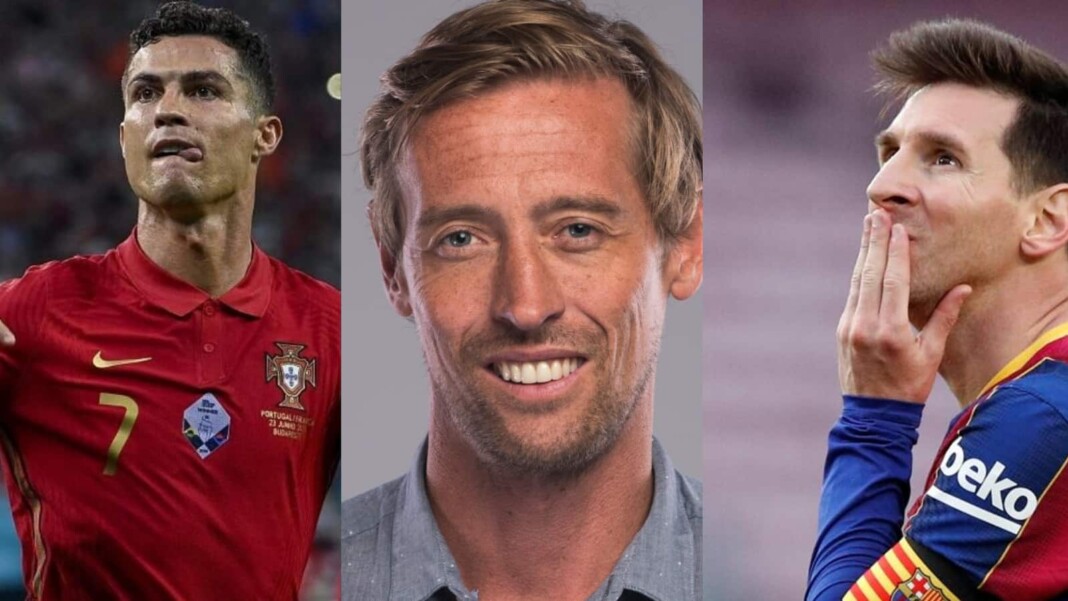 The age-old debate of Messi vs Ronaldo- in the sense that who is the better footballer in the modern era has seen another taker to answer the question. Former English striker Peter Crouch has joined the debate and switched camps from Team Messi to the other option – Ronaldo.
With plenty of arguments for fans of both sets of players to call Messi or Ronaldo the ultimate GOAT of football, Crouch seemed to have got bowled over by Ronaldo following his heroics for Portugal and Manchester United in the recent weeks. Ronaldo is on a great run of form and has scored 4 goals in his last two matches, which included a brace coming in the dying moments of the match against Northern Ireland in the World Cup qualifying match.
Peter Crouch was a Lionel Messi fan boy until he saw Ronaldo's latest heroics for Portugal and Manchester United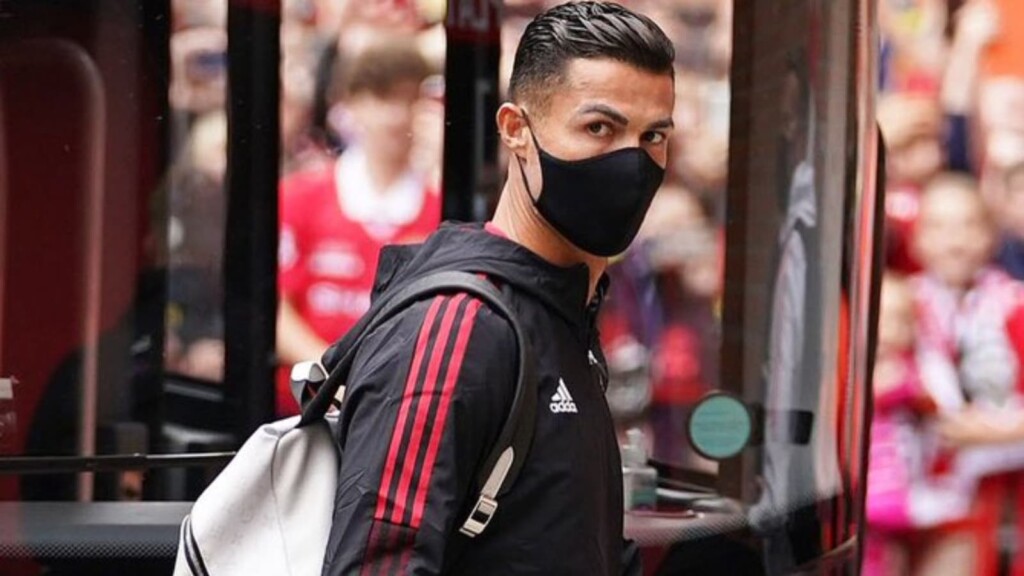 The Portuguese star then came up with a star-studded performance for his second debut at Manchester United scoring a brace. After seeing all of that Peter Crouch felt he needed to change his loyalties in regard to the matter.
Writing in his column, Crouch wrote, "I have always been a Lionel Messi man. A gift from God. The poise, elegance and everything that goes with his genius is spellbinding.
"Cristiano Ronaldo became the all-time top scorer in international men's football last week and I was fortunate enough to be there to witness that unfold with a lager in hand, drinking history in, over in Portugal.
"Republic of Ireland had kept him quiet — he even missed a penalty — but then, bang, two unbelievable headers. Everybody there was in the presence of greatness and that is what Manchester United have bought."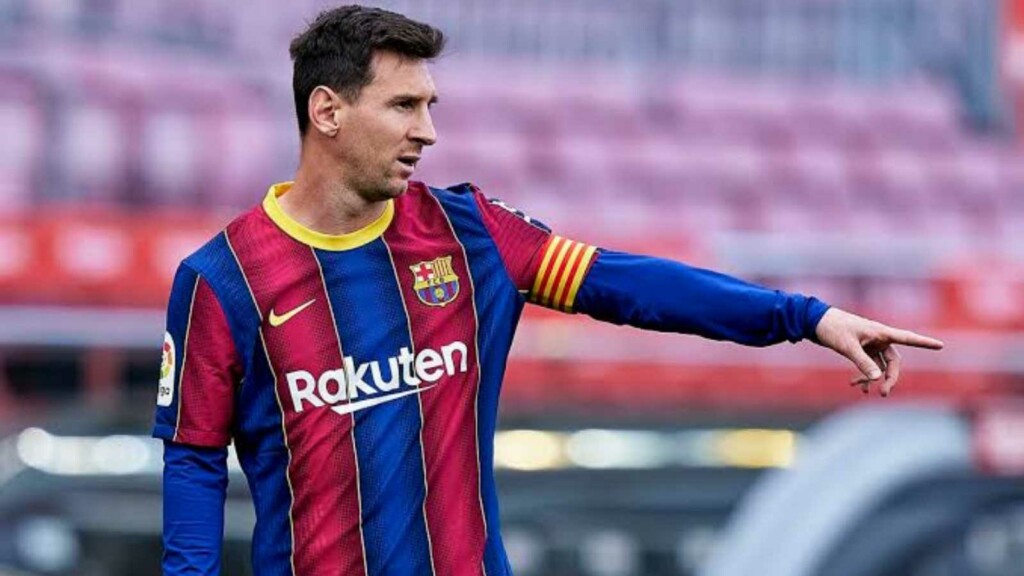 "When he signed from Juventus, I had a bet with a United fan that Mohamed Salah would score more goals this year. Having watched his 'second debut' against Newcastle, I'm slightly concerned that my wallet might be in danger."
Also Read: Zlatan Ibrahimovic to miss AC Milan's clash with Liverpool in the UEFA Champions League