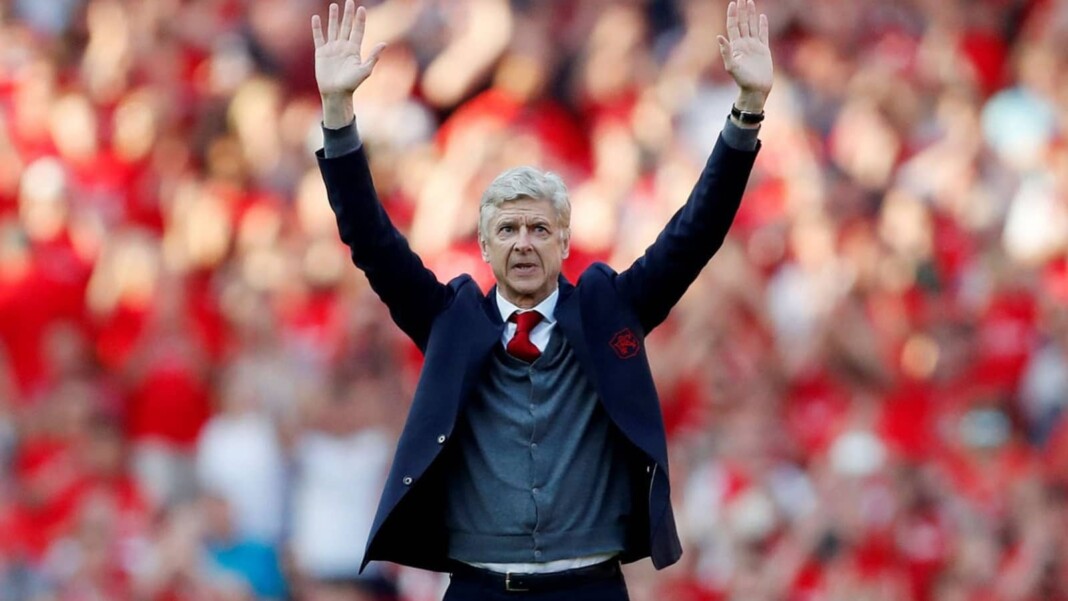 The two former Gunners who played under the management of Arsene Wenger will be going head to head against each other in this week's EPL clash between Mikel Arteta's Arsenal and Patrick Viera's Crystal Palace on 19th October 12:30 AM (IST).
Patrick Viera is one of the greatest legend Arsenal has ever seen and one of the greatest leaders too. The World Cup winner defensive midfielder has graced Arsenal with three EPL titles, four FA Cups and three Community Shield.
Sol Campbell, Patrick Viera, Thierry Henry, Remy Garde and Mikel Arteta have all played under the great Arsene Wenger and according to Arteta's recent interview we found out that Wenger was the one who inspired the Gunner players the most to become managers after the players decided to hang their boots.
Arsene Wenger lit the fire among his players to become coaches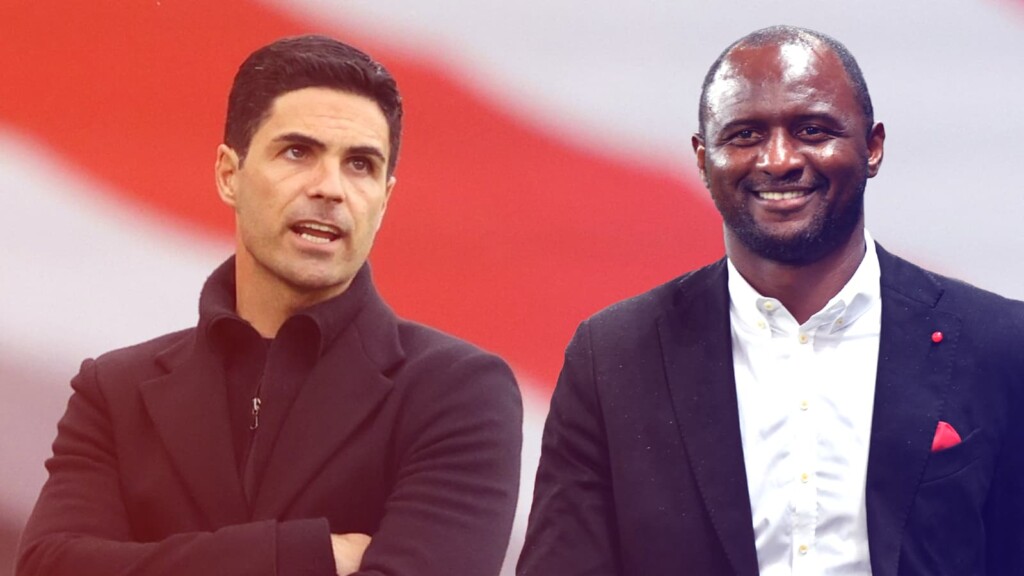 "We were all guided in a way, or made to feel in a different way about the game because we had Arsene as a manager," Arteta said in an interview, quotes from Independent.
"He started the fire in us to be a coach. Not only in me or probably in Patrick, but in many others, with his way of treating everybody at the club and with how he felt the game."
Mikel Arteta who was appointed as the manager of Arsenal in 2019 has had some troubles in bringing out the best from his team for the couple of term. After a horrific start to the 2021/22 campaign, Arsenal has finally grabbed hold of their morale and have finally started giving positive result in the Premier league.
It will be wonderful to watch how the Gunner fans welcomes the French legend into the Emirates Stadium even though he will be managing Crystal Palace because Arsenal will be forever grateful for his contribution at the club.
Also Read: Premier League: Arsenal vs Crystal Palace Live Stream, Preview And Prediction