Petr Cech tells his former team Chelsea to not underestimate Manchester United as the two teams are set to face each other on Sunday. Manchester United sacked Ole Gunnar Solskjaer after their 4-1 loss to Watford last weekend. Since then Micheal Carrick took charge and was victorious in his first game against Villarreal in the Champions League winning 2-0 and also securing a place in the knockout round as Group F leaders.
With Ole gone it means that it will be a new start for Jadon Sancho and Donny van de Beek as both were in the starting line up against Villarreal and are in contention to start against Chelsea at Stamford Bridge. Sancho also scored his first goal for United after a thumping effort in the dying moments against Villarreal.
Manchester United have been in search of a new manager and did shortlist a few candidates. Erik Ten Hag, Mauricio Pochettino, Zinedine Zidane to name a few. However it was the German expert Ralf Rangnick who is appointed as the interim boss till the end of this season before taking up the consultancy role at the club. Ralf Ragnick is one of the best coaches in the modern game and many premier league managers had high praise for him. However Petr Cech warns the blues that they should not take the somewhat out of form Manchester United side lightly.
Here is what Petr Cech had to say about Ralf Rangnick.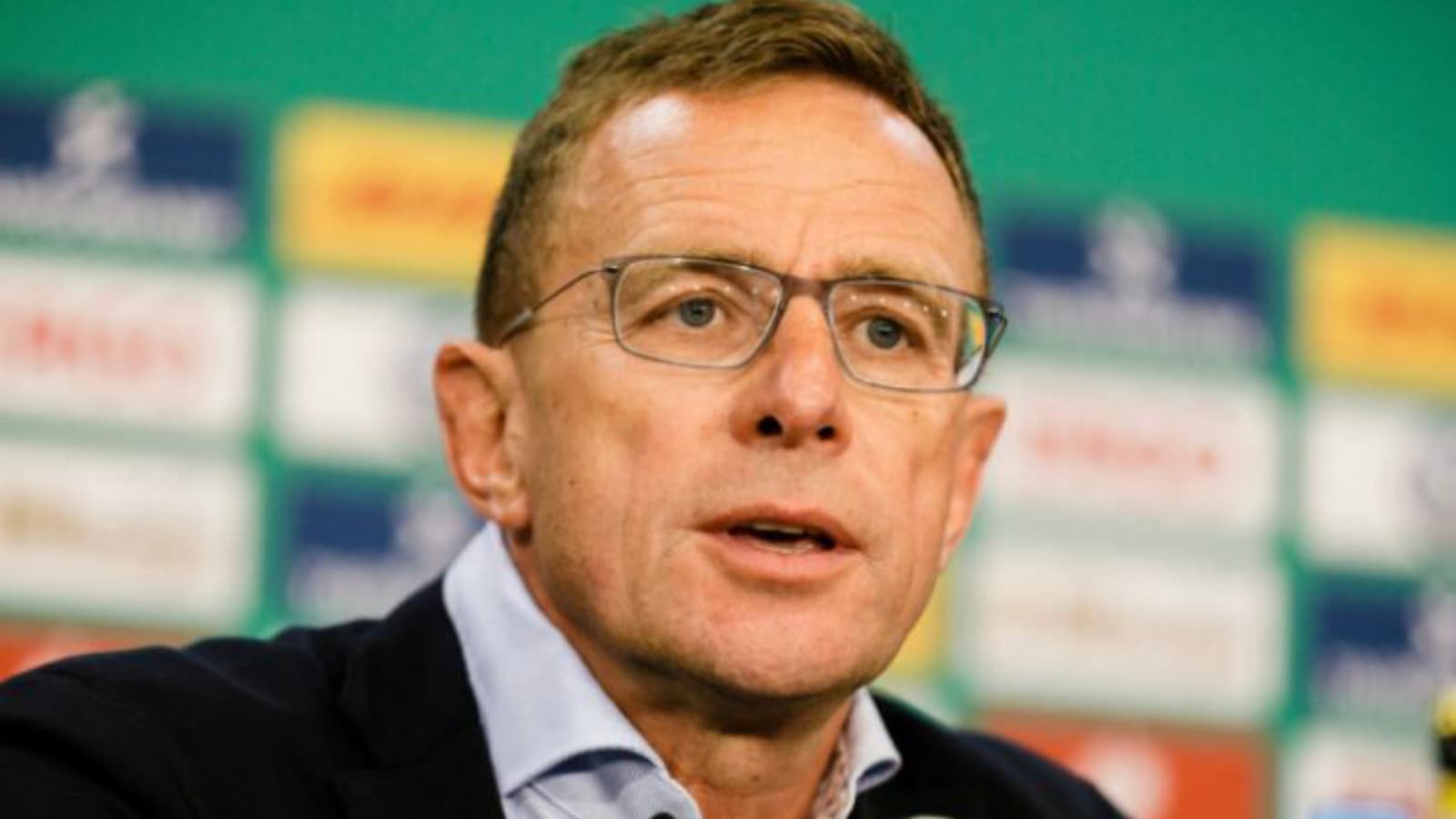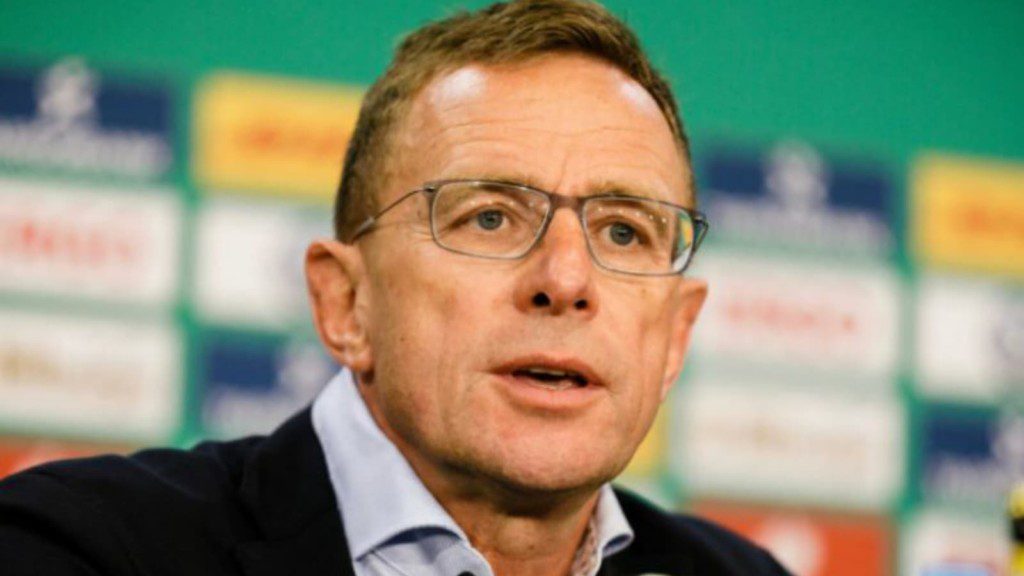 Petr Cech says that a new manager always brings a change and with that a new renewed energy in the players to be back at their best. With Ralf Rangnick at the helm Manchester United could have a real chance to turn their season for good.
"We have a saying in Czech: 'The new broom sweeps better'. It's always tricky when you play teams with a new manager. Suddenly, everybody starts from the same spot again. The new manager brings new ideas about the team, the tactics, the strategy."
Cech also said that a change in manager brings an added motivation and confidence to the players and that should definitely help them going forward. The former Chelsea goalkeeper added "It gives everybody a new incentive and new motivation to perform well. There is a change in energy, and this is what creates difficulty for the team who is facing them."
What do you think about Manchester United's appointment of Ralf Rangnick ?
Also read: FIFA The Best Awards 2021: Who are the favourites to win ? Date, Time, Venue, Odds and Prediction