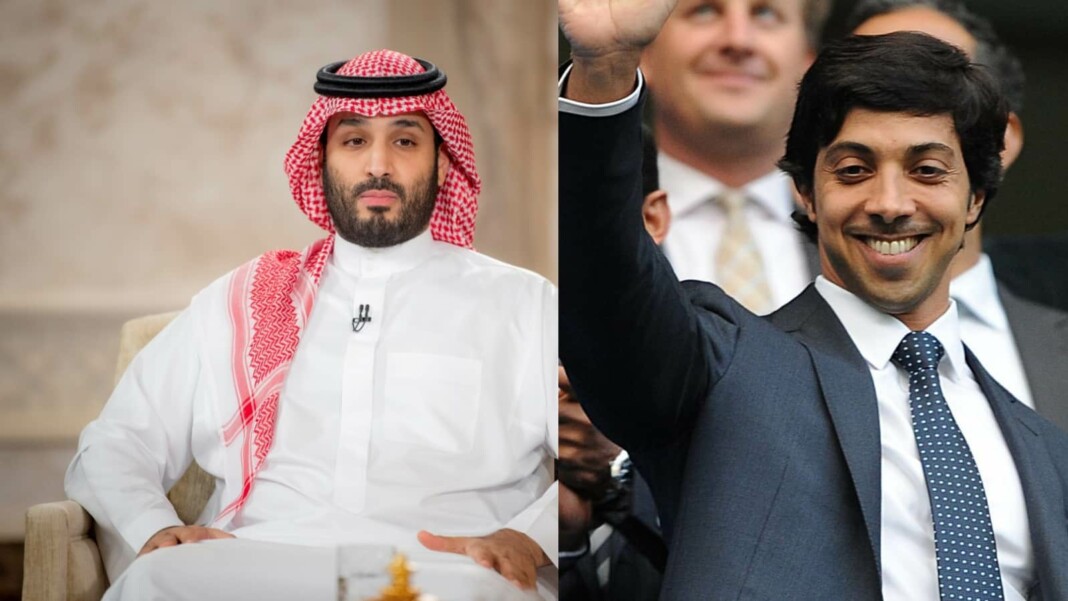 Newcastle United's ownership has finally changed hands from English businessman, Mike Ashley to Saudi Arabia's Public Investment Fund after much deliberation which went on for almost about a year, yesterday. The takeover was nearly valued at about £305m to the immensely rich owners from the Middle East Nation.
The change in owners of the Premier League club has meant, that they are now the richest club, not only in England or Europe but in the whole world. The Saudi Arabia PIF has purchased 80 percent of the club's ownership from the Amanda Staveley-led consortium. The man behind the Saudi-led PIF is Crown Prince Mohammed bin Salman, whose estimated net worth is about 320 billion pounds.
Newcastle United Owners vs Manchester City Owners
Prior to this controversial takeover, leading Premier League club Manchester City were the richest club in the Premier League, owned by Emirati politician Sheikh Mansour. However, the scales have shifted heavily overnight as they drop down to the second spot in the battle of the riches.
Sheikh Mansour's net worth is estimated to be a whopping £21 billion, which is hardly 1/15th of Newcastle United's new owners- the Saudi Arabian Public Investment Fund. The Magpies' owners' net worth is has been estimated at £320 billion, making them the richest owners of a football club in the whole world.
Ranking the Richest Owners of Football Clubs in the World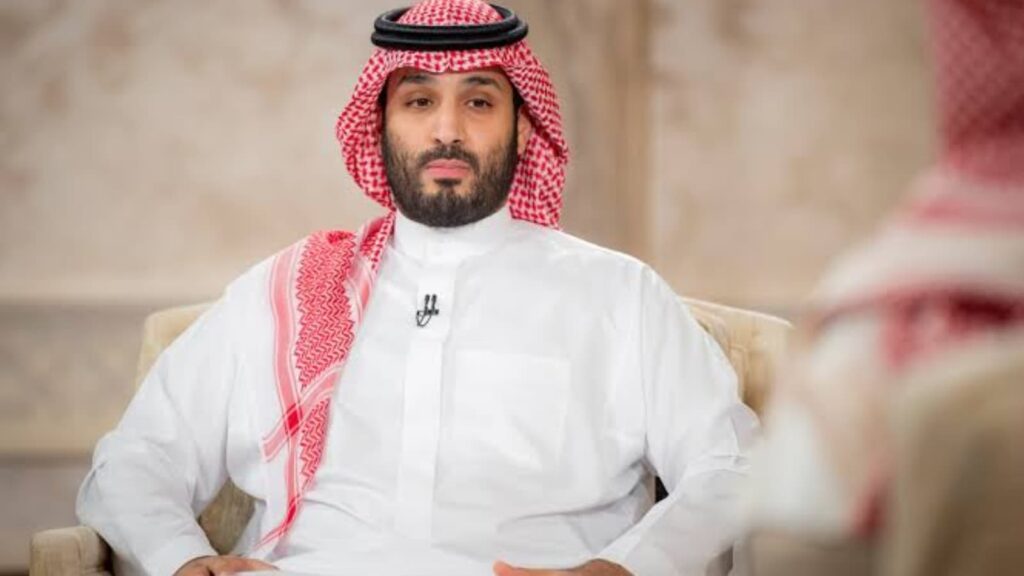 10. Guo Guangchang – Wolves (£5.2bn)
9. Zhang Jindong – Inter Milan (£6.2bn)
8. Stan Kroenke – Arsenal (£6.8bn)
7. Philip Anschutz – LA Galaxy (£8.1bn)
6. Roman Abramovich – Chelsea (£10.5bn)
5. Andrea Agnelli – Juventus (£14bn)
4. Dietrich Mateschitz – RB Leipzig and RB Salzburg (£15.7bn)
3. Sheikh Mansour – Manchester City (£21bn)
2. Qatar Investment Authority – PSG (£220bn)
1. Saudi Arabia Public Investment Fund – Newcastle United (£320bn)
Newcastle United will have access to about £200 million to be used in the next transfer window, even after keeping in mind the Financial Fair Play rules. although major changes are not expected during this season, the club will look to invest heavily in the summer transfer window.
Also Read: Newcastle United's £300m Saudi takeover completed despite resistance from Amnesty International