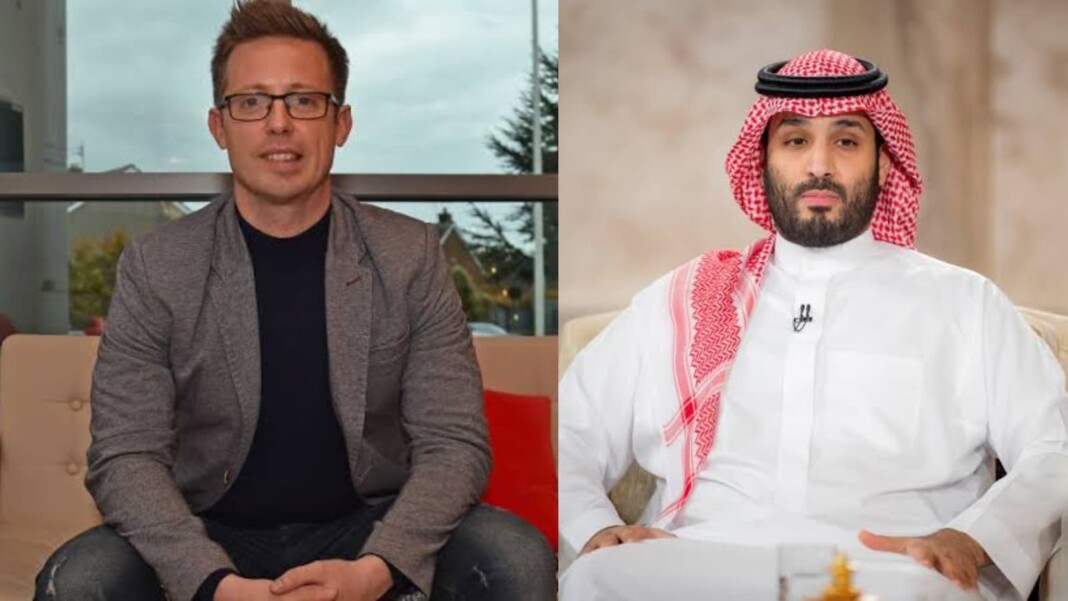 Newcastle United are looking to steal away am important member from fellow Premier League club, as they eye Liverpool's sporting director Michael Edwards. The Magpies have become the talking point of the Premier League ever since the club's takeover by a Saudi led PIF, which has made them the richest club in the world.
Newcastle are aiming major changes, both in personnel on the pitch, and off it as they try to mount a challenge for the Premier League in the coming decade. They have initially set their sights on a new coach to replace, struggling Steve Bruce at the helm, which will announce the arrival of the new era.
Michael Edwards is in his final year of contract with Liverpool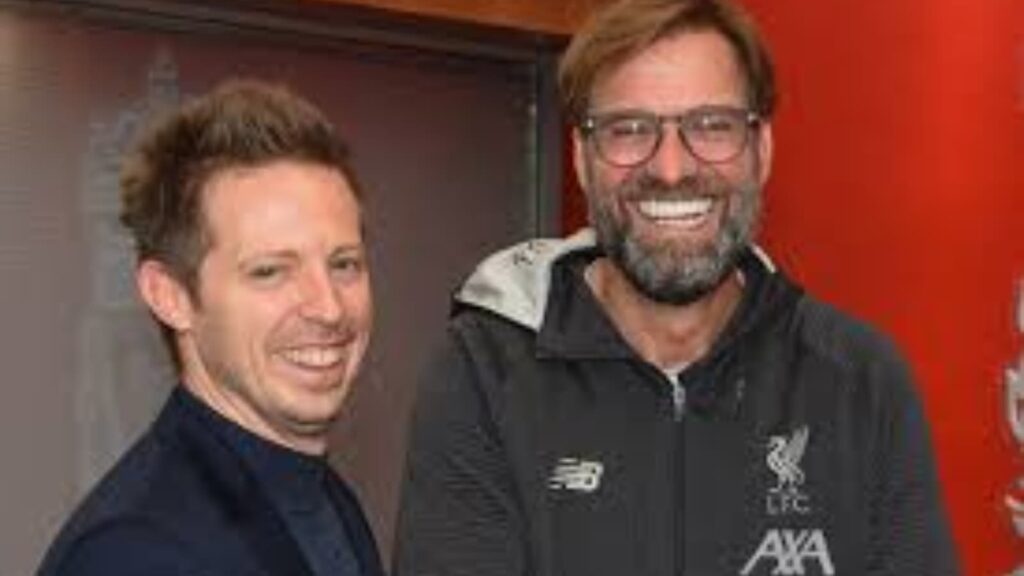 However in the current football scenario bringing in a good coach doesn't always guarantee results as you need a members who would decide on the transfer policies of the club, this is where the role of a sporting director comes in to play. Newcastle United are hence looking at the immensely successful Michael Edwards, who has helped Liverpool scale great heights in the recent past.
Edwards was appointed as Liverpool's sporting director in 2016 and has brought in plenty of quality players at club and has built a great reputation for himself as one of the best in the business. However, his time with Liverpool seems to be coming to an end after he announced his wish of not renewing a contract with the club.
Also Read: Pedri set to sign a bumper contract with FC Barcelona