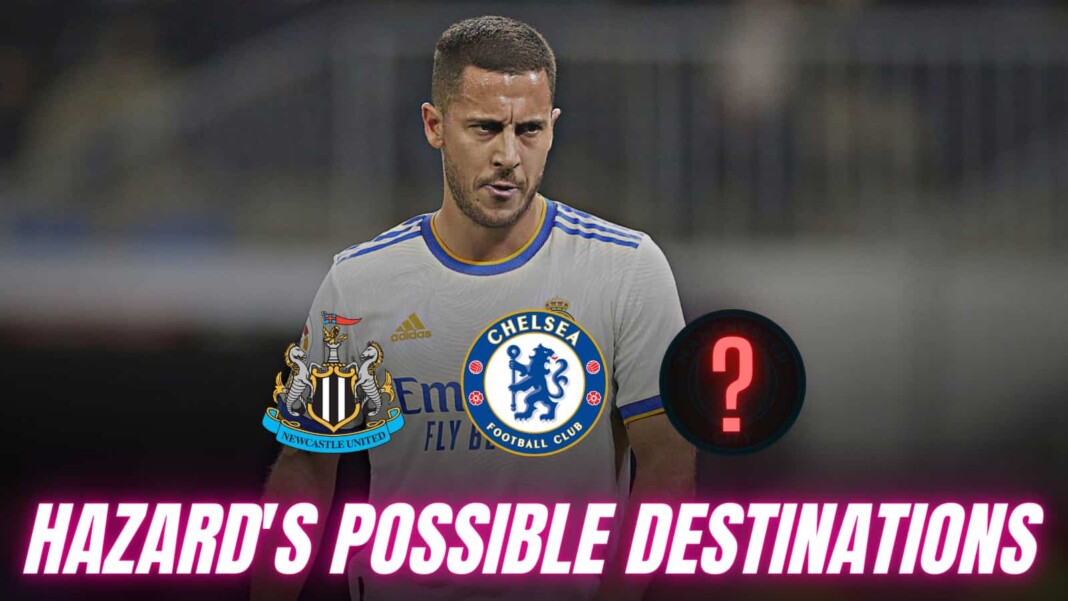 If there will be a list of the biggest flops in the last few years, Eden Hazard's name would probably be at the top of the list. The Real Madrid forward has really failed to make a mark for the team and has scored just eight goals and given four assists in the last 874 days that he has spent in the whites.
There are chances that Hazard might even leave the Los Blancos at the end of this season since he is already not in the list of plans of current manager, Carlo Ancelotti. If this happens, what are the future clubs that the 30-year-old might consider in the future.
Chelsea
A return to his former club, Chelsea, is quite possible for Hazard. The Blues signed him for just £32million in 2012 and he went on to become one of their best players ever.
Interestingly, Hazard scored 110 goals and gave 92 assists while playing for Chelsea. He even won two Premier League titles, two Europa League titles, a FA Cup, and the League Cup with the Blues. Fans still love him at the Stanford Bridge and in such a situation, it won't be amazing if he decides to join his former club.
Newcastle United
Since the official takeover of the Newcastle United has taken place now, it might become the next destination for Hazard. The new owners will try to seize maximum players in the next transfer window as they have already decided to re-build the team.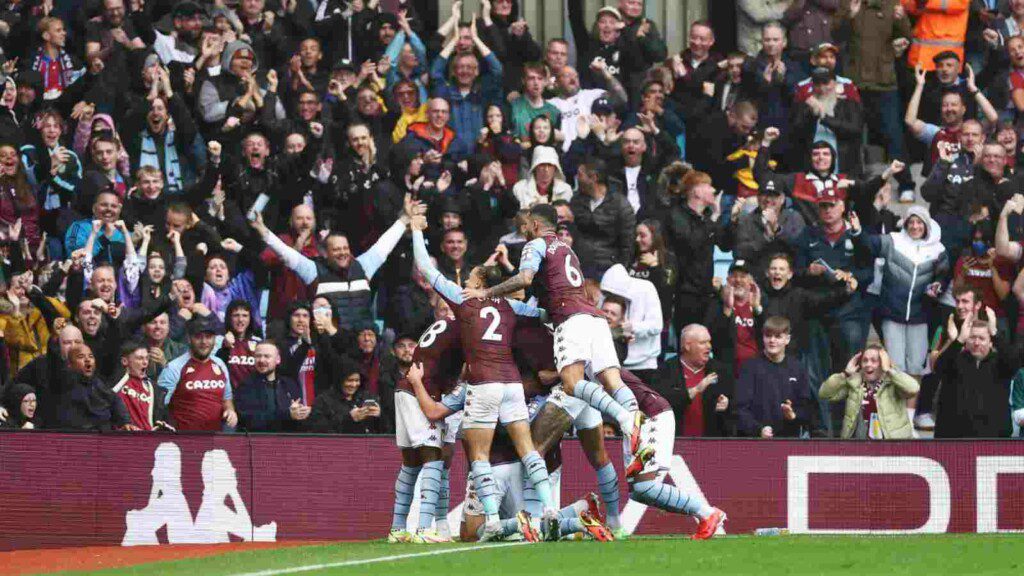 If this happens, Hazard can perhaps do what Alan Shearer did for the club back in the mid 90s. Whatever be the case, knowing his form and records in the Premier League, he is definitely one of the forwards that Newcastle United will be eyeing to buy.
Manchester City
Manchester City got quite frustrated after they failed to sign Harry Kane this year. There are reports that even Rahim Sterling is about to leave the club, and under such circumstances, they will need a winger, who is more sort of a game player.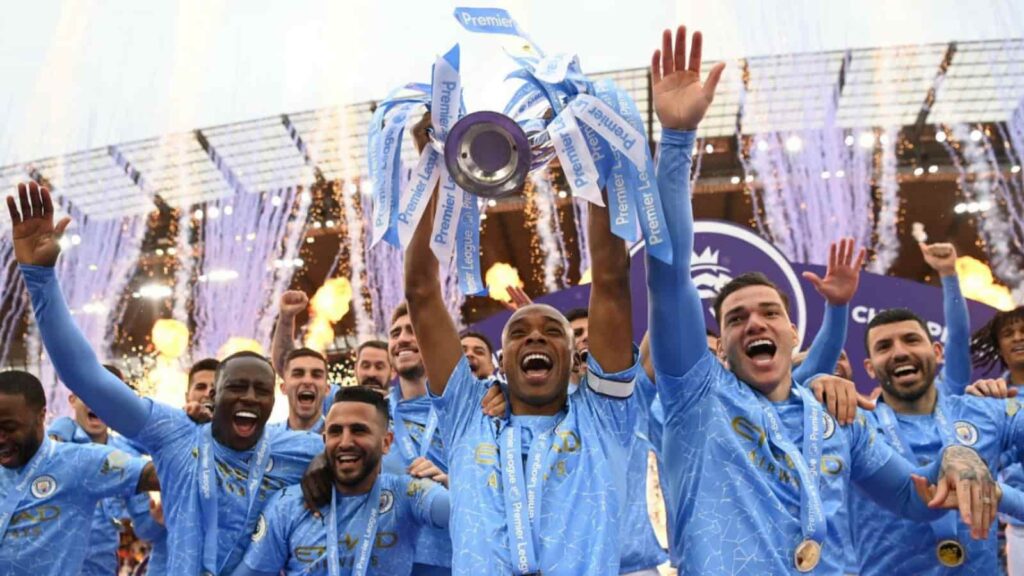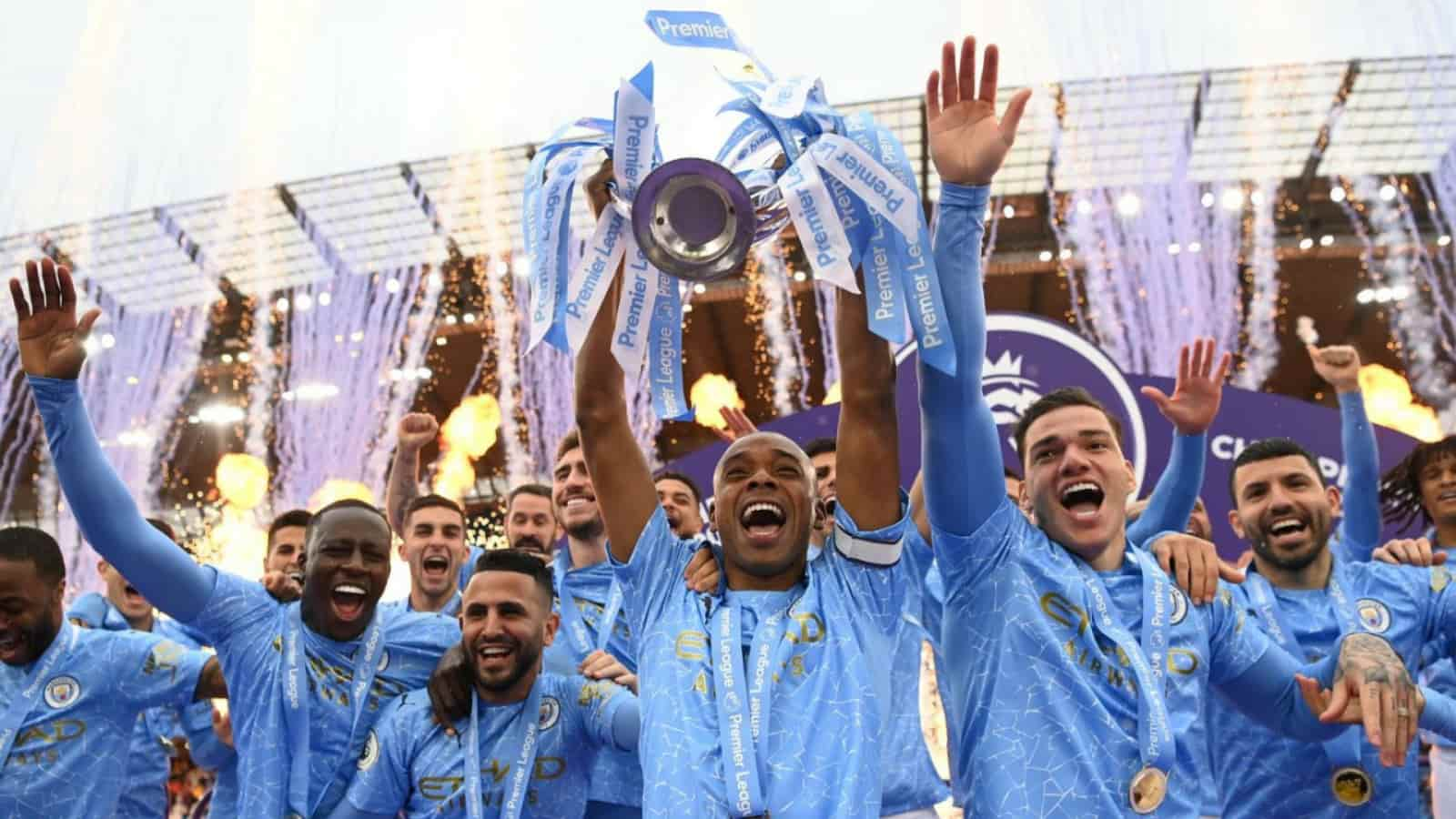 Hazard might just fit into Guardiola's plan if Sterling decides to leave the club next season. He might also be able to help the 30-year-old to revive his career.
Tottenham Hotspur
This might make the Chelsea fans angry but there is quite a possibility that Hazard might join their city rivals, Tottenham Hotspurs. They desperately need a winger after the departure of Eric Lamela and Gareth Bale.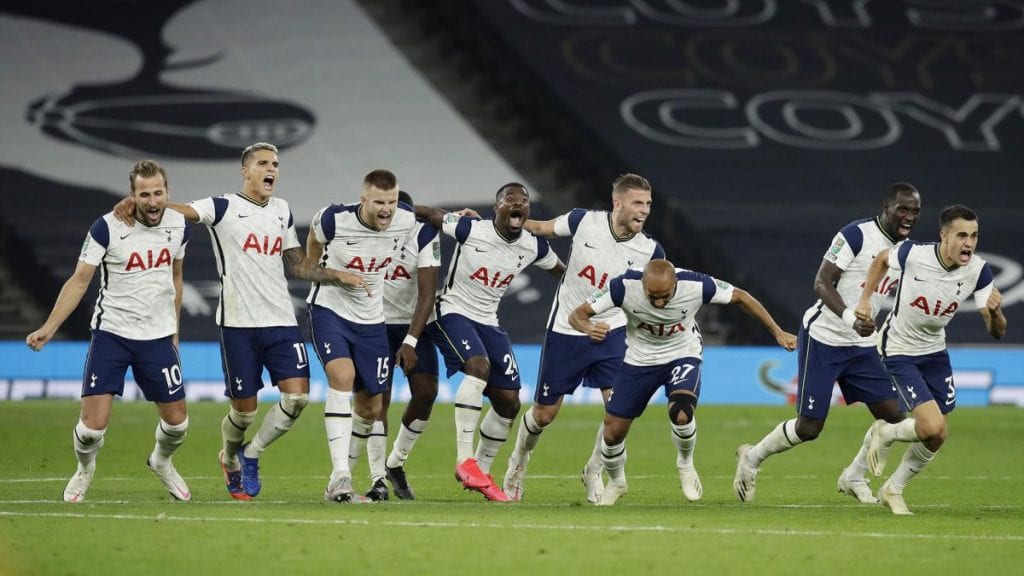 Besides, if Harry Kane decided to leave Tottenham next year, it will actually create a void and Hazard, with his experience, might just be the man, to fill that.
Whatever be the case, there are high chances of Eden Hazard leaving Real Madrid this season. Will he be able regain his prime form once again?
Also Read: 'You had 90 minutes": Referee rudely responds to Real Madrid stars' complaints after draw against Osasuna