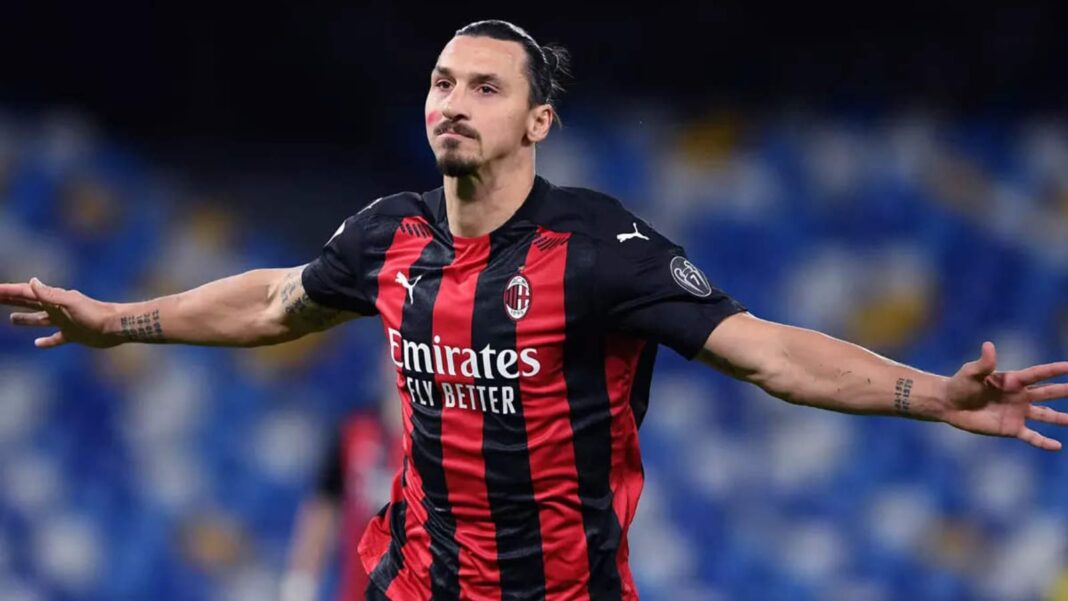 It has been a constant in every sport that new players come and the older ones take retirement. However, the ones who bid goodbye leave a legacy of their own and often create a vacuum in the team. It happens even in Football when players bid their final goodbye and leave the fans speechless.
Last year, fans witnessed the retirement of Wayne Rooney, who after spending some time in the Derby County, finally retired and is now managing the side. Likewise, there are these five players who are likely to hang their boots by the end of the 2021/22 season.
5. Gianluigi Buffon- Parma
Buffon, or the 'Goat Keeper', has been playing Italian football for more than 20 years now. He is one of the two players who have played professional football across four different decades. He made his debut in Serie A with Parma in 1995 and recently returned to the very same club after spending 17 years with Juventus.
In total, Buffon has won 10 Serie A titles and 5 Copa Italia trophies. Also, he has been the runner-up of the FIFA World Cup and the Champions League in his career. However, the 43-year-old is likely to bid goodbye to the sport after this season.
4. Giorgio Chiellini- Juventus
Another Italian football veteran and a close friend of Gianluigi Buffon, Giorgio Chiellini can hang his boots right ahead of the FIFA World Cup 2022. Even though he won the Euro Cup 2020 with Italy, the 37-year-old often misses matches for his club, Juventus FC a place where he has spent around 17 years due to multiple injuries.
Having won 9 Serie A titles with Juventus, Chiellini is one of the finest defenders in the history of football. His partnership with Leonardo Bonucci has been phenomenal and the pair has stopped various attacks from breaching their fortress in the past.
3. Andres Iniesta- Vissel Kobe
Even though the La Masia graduate has already parted his ways with his boyhood club, FC Barcelona, Iniesta is still playing professional football in the Japanese League for Vissel Kobe. The legendary mid-fielder has won 4 Champions League titles in his career and even a World Cup for his national side.
Although Iniesta recently renewed his contract for Vissel Kobe, there are reports that suggest that the 37-year-old might take retirement after the end of the ongoing season. He has already taken retirement from international football.
2. Thiago Silva- Chelsea
Chelsea's centre-back and a key player in Thomas Tuckel's defensive play, Thiago Silva, might say goodbye to football after the end of this season. Even though Silva extended his contract last year, it is just for one year and since the Brazilian has already won the Champions League, there are chances that he will be take retirement at end of the ongoing season.
Silva broke into headlines after his exemplary defending skills at Paris Saint Germain where he spent eight years after moving from AC Milan. The 37-year-old won seven Ligue 1 titles there.
1. Zlatan Ibrahimovic- AC Milan
One of the best strikers of this generation, Zlatan Ibrahimovic, made his debut in 1999 and is the second player to play in four different decades. In over 700 appearances, the 40-year-old has scored more than 500 goals in his professional career.
Zlatan earned a huge name in AC Milan, Inter Milan, and Paris Saint Germain. Even though he hasn't won a Champions League title yet, he is quite renowned for his unorthodox style of aggressive play, and even for his on and off the court banter. However, with the ongoing injuries, many believe that it might prove to the last season for Swedish King.
Thus, these are the five players who are likely to end their careers at the end of the current season. It will be intriguing to see if anyone of them takes up the role of coaching from the very next year.
Also Read: 5 Players With the Most Appearances in Premier League History