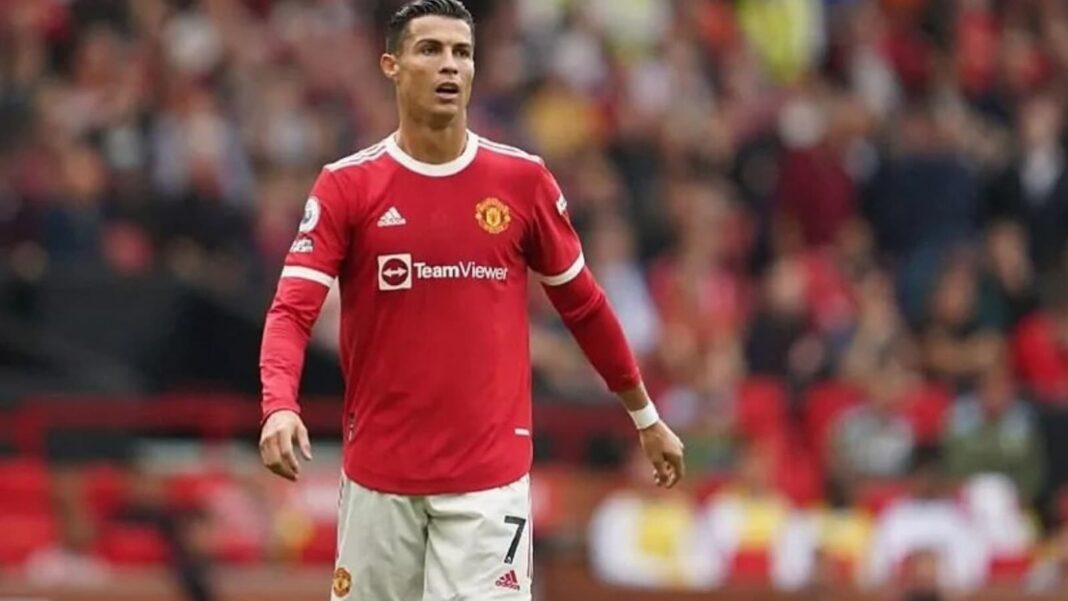 Cristiano Ronaldo is undoubtedly one of the greatest football players of all time. The Manchester United forward is about to complete 800 goals in his professional football career and is still carrying his team even at the age of 36.
In his career, Ronaldo has won 34 trophies that includes two International trophies including the Euro Cup 2016. Interestingly, the 5-time Ballon D'or winner led his national side to its first ever international glory in 2016. However, there are seven football players who have won more trophies than CR7.
5. Kenny Dalglish and Gerard Pique (35 Trophies each)
Interestingly, there is a tie at the fifth spot as two players have earned 35 trophies- one more than Cristiano Ronaldo, in their professional career.
One of them is Liverpool legendary striker, Kenny Dalglish, who helped the English side to dominate the league during the 1980s. Because of his exemplary performance, he even won the Ballon d'or in 1983. In his career, he won eight English league titles, four Scottish league titles, and two FA cups along with others.
Another one is Gerard Pique, who continues to remain a key player in the current FC Barcelona side. The iconic defender has even played with Ronaldo at Manchester United and the two won the Premier League and even the Champions League together there. After coming back to Barcelona, he has won eight La Liga titles, and three Champions League trophies. Intriguingly, he has even won the FIFA World Cup.
4. Ryan Giggs (36 Trophies)
Giggs spent his entire professional career in Manchester United and has always been a key member of the Red Devils. He even played along side Ronaldo and served as a mentor to him.
Giggs won a total of 36 trophies in his professional career that includes 13 Premier League titles, four FA Cups, two Champions League, and many others. Today, he is managing the Wales national team.
3. Andres Iniesta and Maxwell (37 Trophies Each)
There is again a tie for the third position as both Barcelona great, Andres Iniesta, and Brazilian defender, Maxwell, have won 37 trophies each in their career.
Iniesta has been a product of Barcelona's academy, La Masia, and thus, has been there with the club since his childhood. He played a significant role when the side completely dominated European football during the period of 2009-2015. In his professional career, he has won La Liga nine times, the UEFA Champions League four times, the Euro Cup twice and the FIFA World Cup once. He has still not hung up his boots and is playing in the Japanese league.
Just like Iniesta, Maxwell, who played for many renowned clubs like Ajax, Inter Milan, FC Barcelona and Paris Saint-Germain, won 37 titles in his career. Interestingly, he succeeded wherever he went and thus he managed to win the Spanish league twice, the Italian league thrice, the Dutch league twice and the French league four times.
2. Lionel Messi (38 Trophies)
Ronaldo's arch-rival, Lionel Messi, too has four more trophies than him at the moment. Even though he has one less Champions League than him, the Argentine has won the La Liga 10 times in his career. In addition, he recently won the Copa America title with his national side and thus, filled his trophy cabinet with an International trophy as well.
The rivalry is still continuing and it will be intriguing to see who manages to end his career with more trophies. As of now, Messi is ahead of Ronaldo in terms of both team and individual trophies.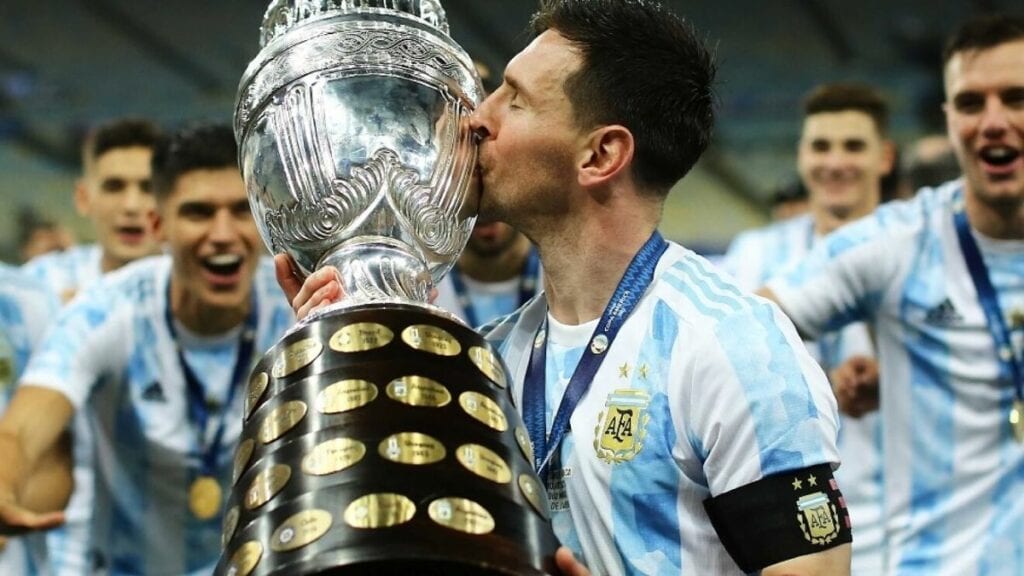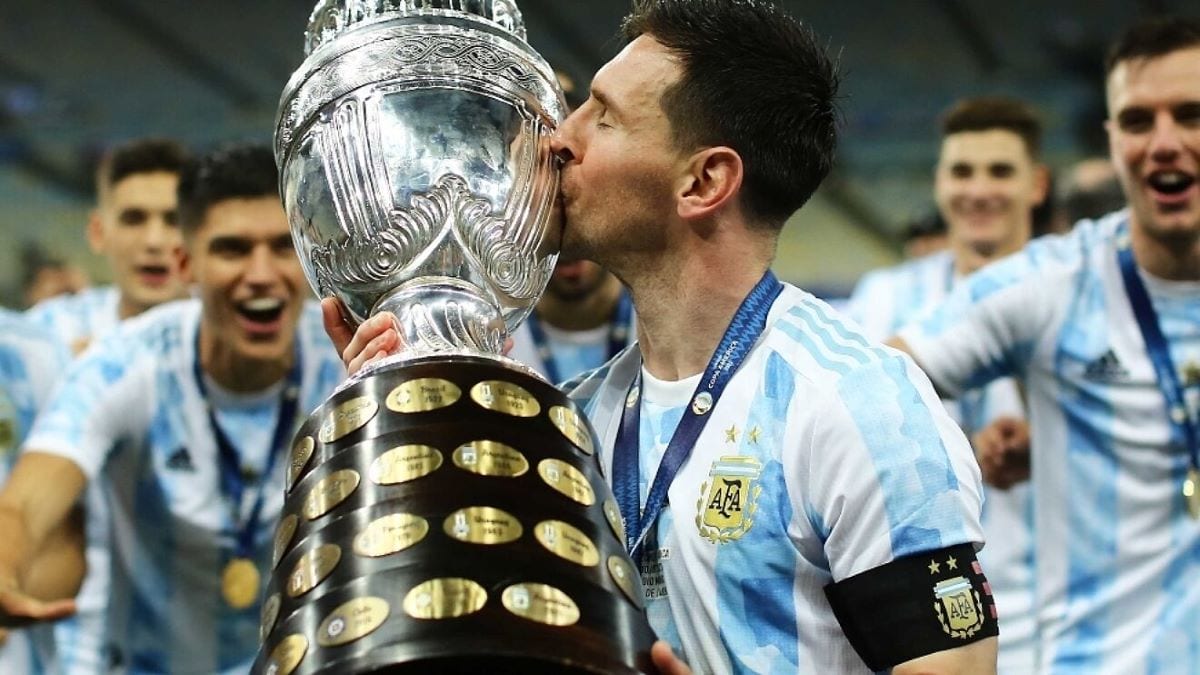 1. Dani Alves (43 Trophies)
Dani Alves will be returning to FC Barcelona. The great Brazilian defender recently won the Olympic Gold Medal with his national side and remains the player with the most number of football trophies to date. Apart from playing for FC Barcelona, Alves has also played for Juventus and Paris Saint Germain.
Alves has won 43 titles as of now. It includes La Liga six times, the UEFA Champions League thrice and the FIFA Club World Cup thrice with Barcelona only.
Thus, these are the seven players who currently has more titles than Cristiano Ronaldo. Will the Portuguese legend be able to surpass them all by the end of his career?
Also Read: "I Want to Play Against Cristiano Ronaldo"– Arsenal Defender Looking Forward to Playing Against Ronaldo