Regarding whether Vinicius Jr. will perform his dancing celebrations upon entering the game, much was made of his entry. On this particular game, he was unable to locate his name on the scoresheet, but his Brazilian teammate Rodrygo did.
The pair decided to dance to celebrate after that, but the Atletico Madrid supporters did not appreciate it. Then , Atletico Madrid supporters attacked Vinicius Jr. and Rodrygo and threw objects on them as they celebrated Real Madrid's opening goal of the match.
Atlético Madrid has been fined €250 for the object-throwing by their fans during the Madrid derby. And this is not the first time they have received a fine. They have received fines earlier for a variety of offenses. The maximum fine imposed on Atletico Madrid was 350,000.
Also Read: EA Sports' FIFA 2023 to have renowned web series Ted Lasso's AFC Richmond
Atletico Madrid tried but failed to win the match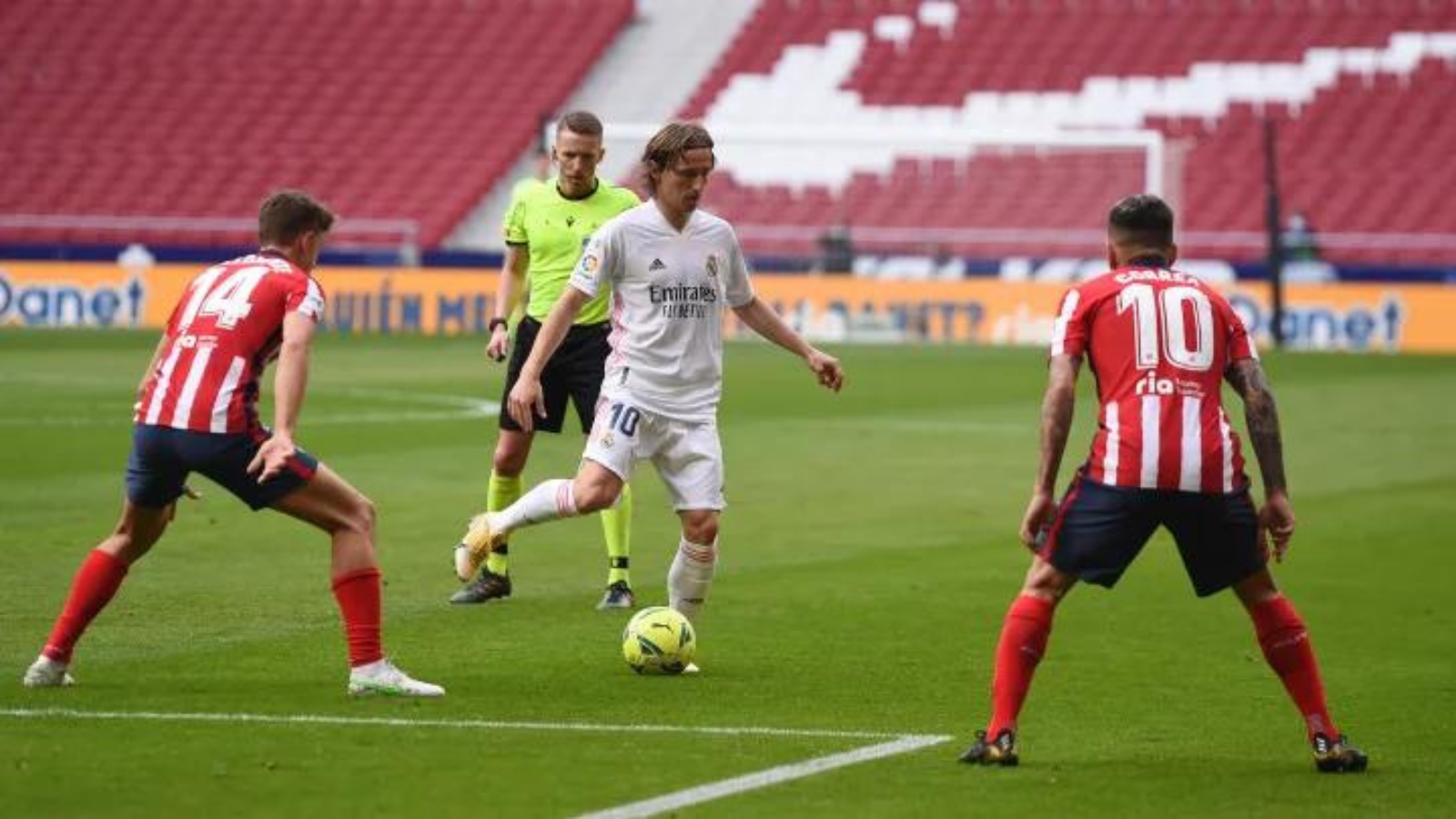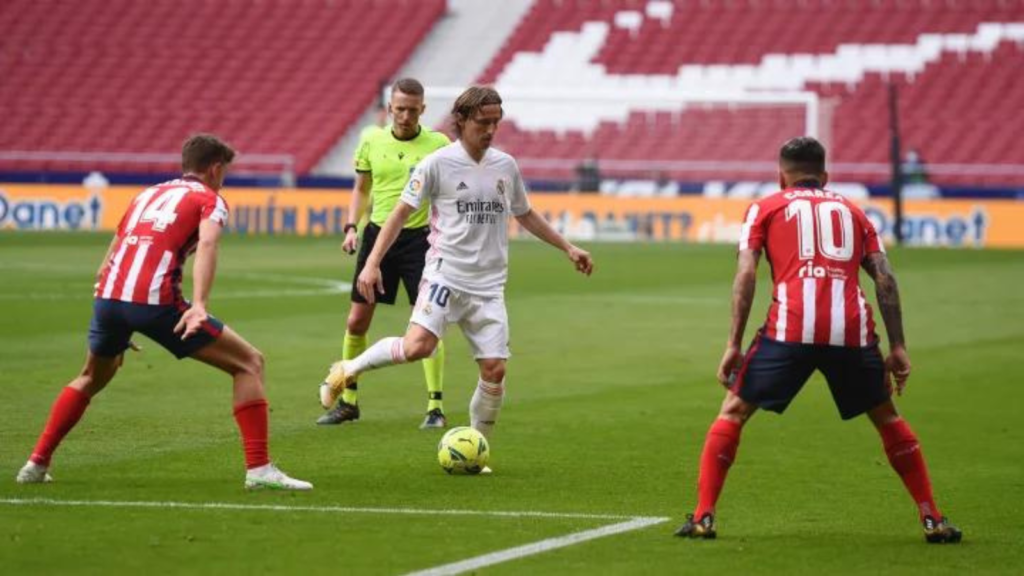 It was predicted that Real Madrid vs. Atletico Madrid would be a close game, and that is exactly what happened. After taking a 2-0 lead in the first half, it appeared as though Los Blancos would win easily. However, Diego Simeone's team would respond after the break with a goal from Mario Hermoso. Fortunately, they were unable to locate another, and Carlo Ancelotti's team managed to hold on to win and earn all three points.
Despite what the current standings in the table suggest, it appears that this game will garner a lot of negative attention. However, if you ignore those factors, you will find that it was an absolutely thrilling football match between two of Spain's top teams.
Real Madrid should also receive a lot of praise for their outstanding performance. They are still unbeaten and have won every game after nine. Given the numerous concerns raised about their lack of squad depth and the injuries to key players as well, not many people would have predicted that. But as usual, Ancelotti's team has come up with a strategy to triumph.
Also Read: Liverpool maestro expected to miss 2022 FIFA World Cup
Do follow us onGoogle News |Facebook |Instagram |Twitter