The forever longing dispute of the Barcelona star Gerard Pique and the Colombian singer and performer Shakira has taken a turn to something worse is the battle for the legal custody of their children Milan and Sasha, recently the Spanish media revealed, the player has strongly opposed the permission of his children to leave Barcelona.
The media also revealed that the defender is not ready in any possible case to make a bargain even after being provided with a huge sum of money from the other side. The player has denied picking up the pen to sign in the documents that would eventually lead his children out of his own reach with Shakira. The player seems adamant.
Now, both the children must complete their primary in Barcelona only, that is another 2 years before the issue could be evaluated again. The singer on the other side is putting up with her lawyers to complete the move somehow so that she could take her children and start a new life in Miami.
READ MORE: Barcelona star displays the Colombian's Grammy awards in the office of his new partner: Reports
The legal custody dispute between Gerard Pique & Shakira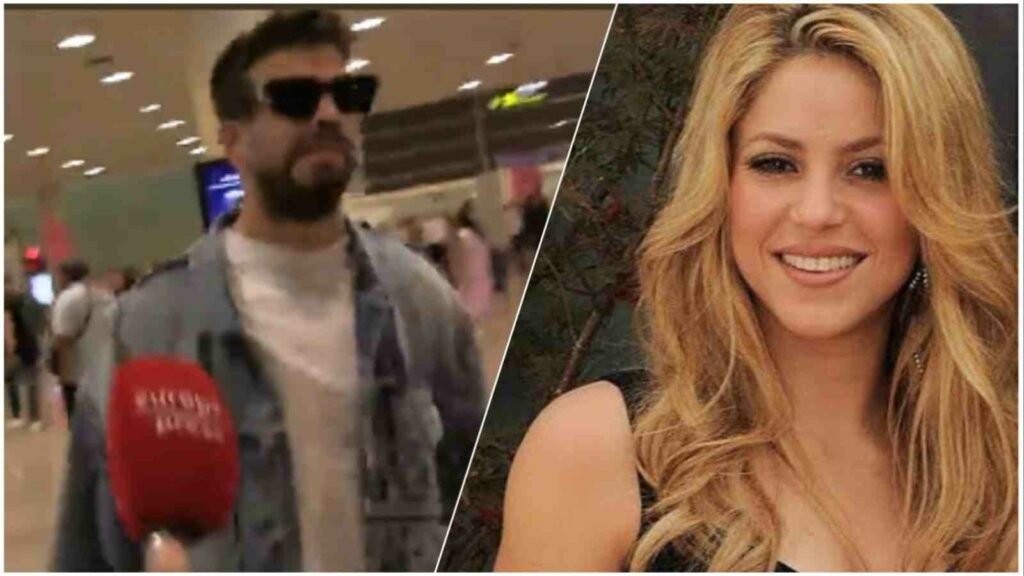 The dispute between the two stars has taken a turn as they might settle it outside. It seems like things are going back and forth for both of them in terms of good news and bad news. Recently the Spanish media revealed that the Colombian singer's 'strange demands' led to the walk-off of the Barcelona star.
It was revealed only recently, that the number of increased clauses in the agreement made the player lose his cool and that's why the negotiations went south. Going on a trial would be the worst thing for their children which no one wants and for that an agreement is necessary.
The additional clauses and demands that looked strange to the player made him walk off in a haste. There could have been a possible negotiation that would have led to the agreed time upon the custody of their children, but if the court decides for them, it would be very painful for either one.
ALSO READ: Renowned people Shakira dated before meeting Barcelona star Gerard Pique