Just like any other individual, Cristiano Ronaldo's girlfriend Georgina Rodriguez also had a distinct dream of becoming a 'Ballerina' which is a professional Ballet Dancer. The long-awaited dream has finally come true, with the Laurel of an opportunity to perform at the Royal Albert Hall in London, UK.
Her long-awaited dream which recently came true was once ruled out as for Financial instabilities and burdens, life didn't provide a fruitful chance to the former model, but through a passion for the dance form and a little bit of help from her partner, she recently performed at her dream stage and shared the feeling through her Instagram.
The lady achieved her dream with her undying passion for the dance form after much struggle all those years, she was still motivated to get admission to the Royal Ballet School, and finally gave a mesmerizing performance on the stage of her dreams, she is lucky enough to have the support of a boyfriend like the Portuguese himself.
READ MORE: Renowned English media platform's poll reveals Cristiano Ronaldo had a much better career than Lionel Messi
Cristiano Ronaldo and Georgina's love story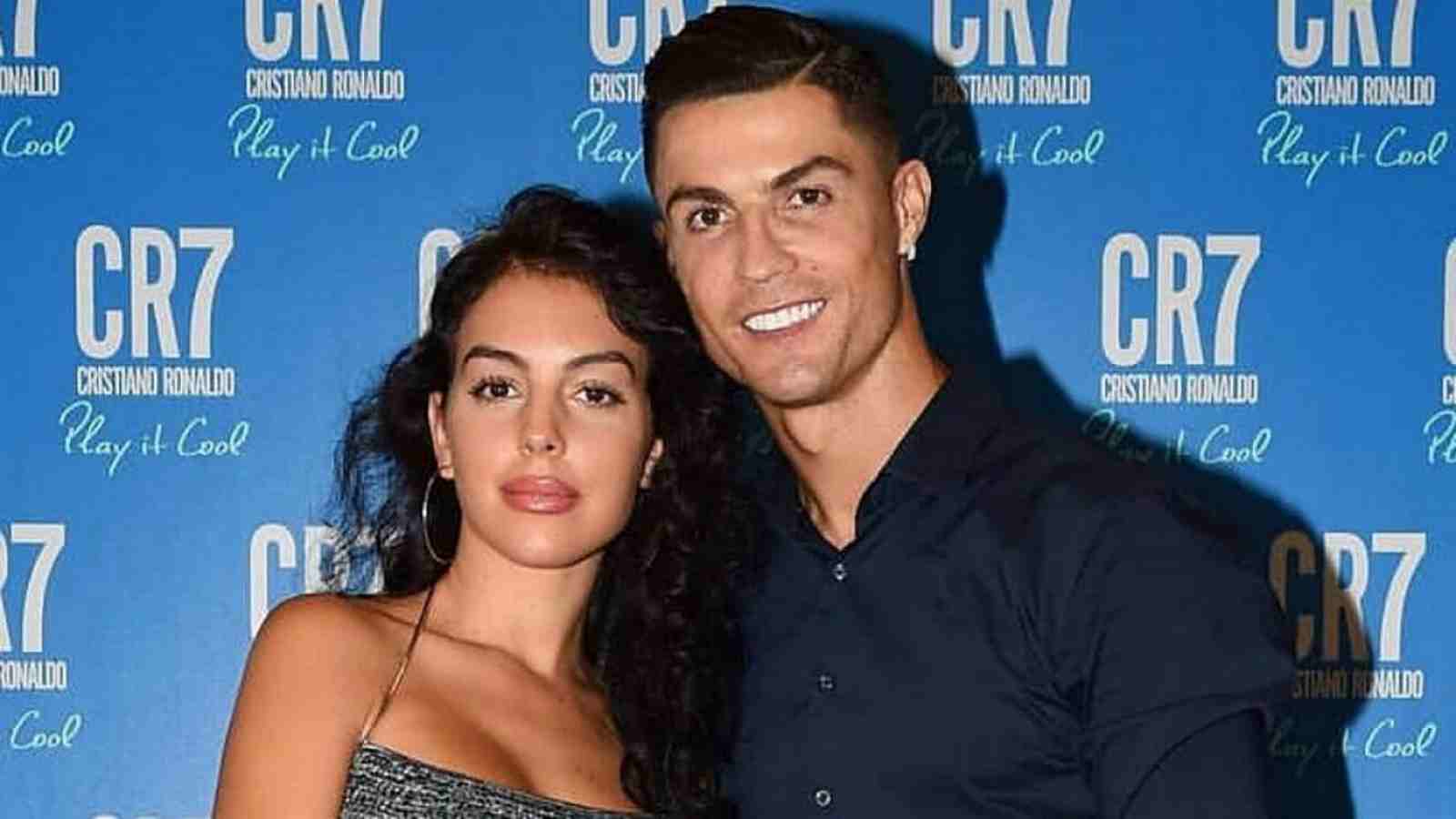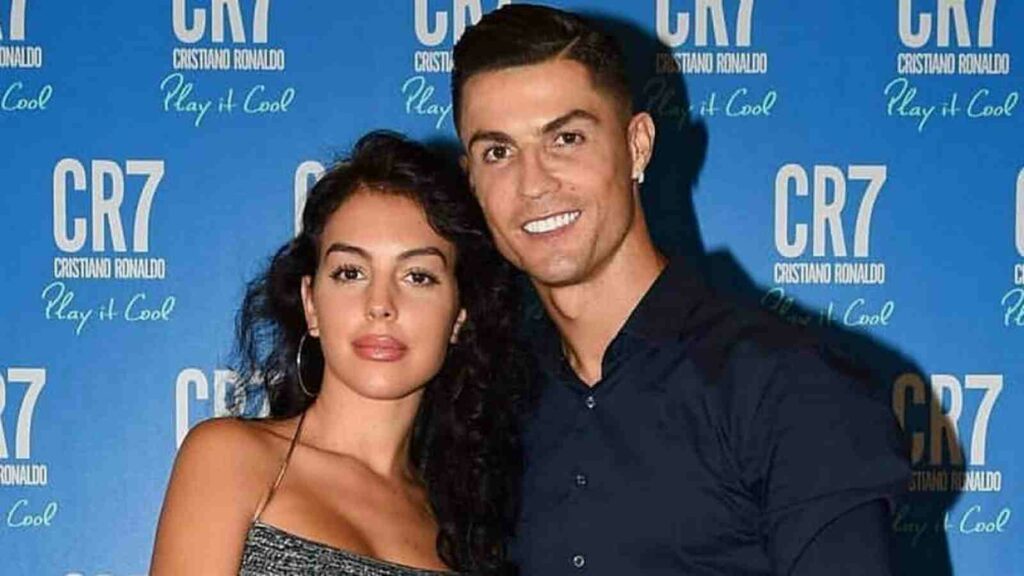 The girl from a small town in Argentina was discovered by none other than the Portuguese star himself. The love story started back in 2016 in Spain when the player was playing for Real Madrid, it was reported that the player was a personal store client of the Gucci store, where Georgina used to work as a sales assistant, and that's when the two met.
The Portuguese star once told in an interview with Piers Morgan that Georgina has helped him a lot, in life and in love, the star believes that he's in love with her and she is the true love that the player was finding. One must come across such incidents in life to get where one belongs and someway or the other it happens.
The most random and similar case to the example is the case with Georgina, from a normal Gucci store employee to this star with over 32 million followers on Instagram, and having a name like Netflix in the media industry to do a series on your life, it's life-changing.
ALSO READ: Here's why the Manchester United manager didn't bring in Cristiano Ronaldo in the clash against Manchester City
ALSO READ: "Where would Manchester United have been"- F1 pundit backs Red Devils' signing of Cristiano Ronaldo