West Ham United have been on the seventh heaven this year so far. They are currently third in the Premier League and are just three points short of the table-toppers, Chelsea, after 11 matches.
Their manager, David Moyes, has brought a significant revolution in the London side. Even though they had to settle for a Europa League spot last year because of some poor finishes at the end of the Premier League, Moyes, is making sure that his side won't repeat the same mistake again.
Interestingly, West Ham United recently ended Liverpool's unbeaten streak at the Premier League after a period of 8 months. Before that, they ended Manchester City's winning streak at the EFL Cup by defeating them on penalties.
West Ham United is struggling to find a new striker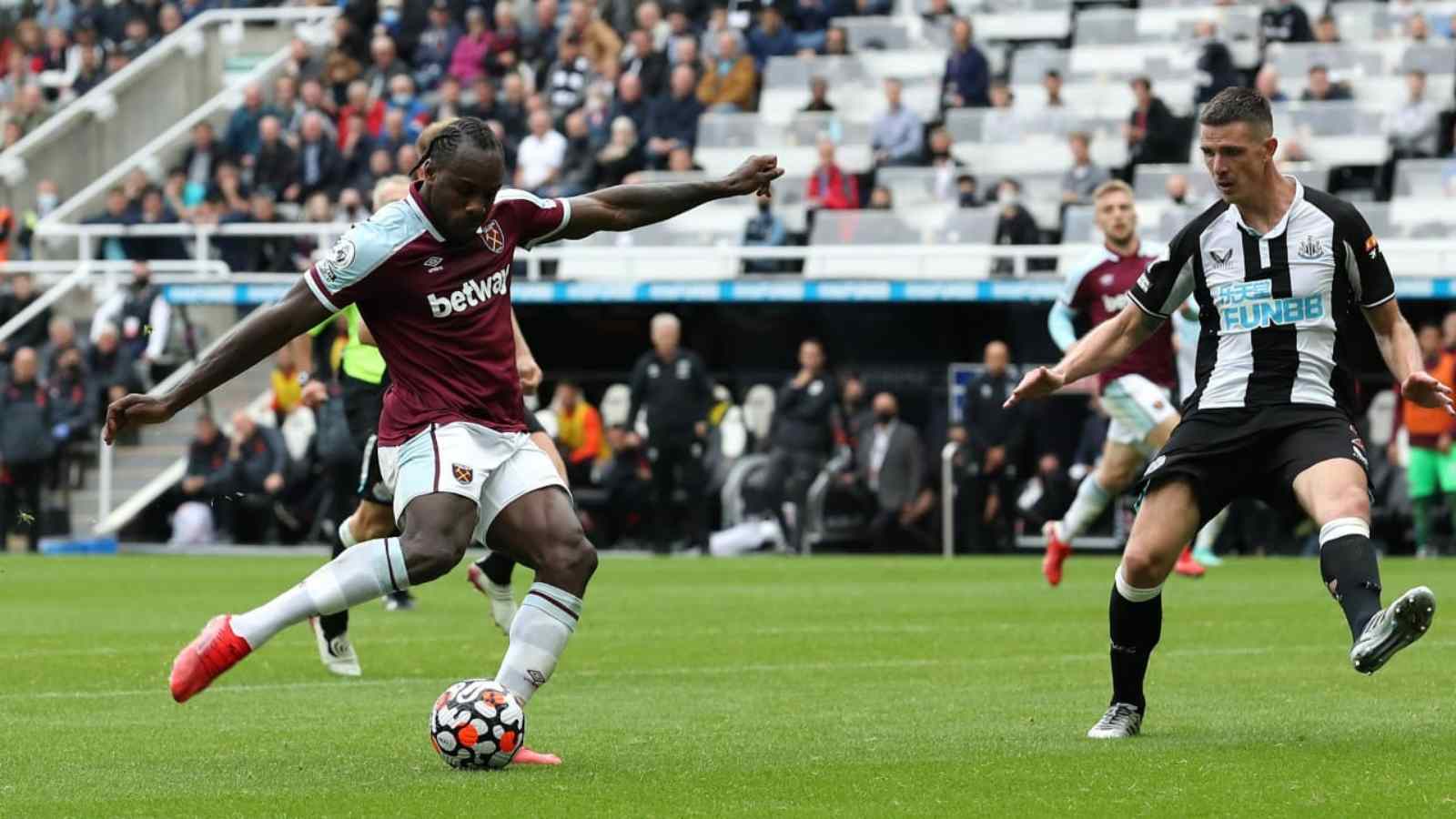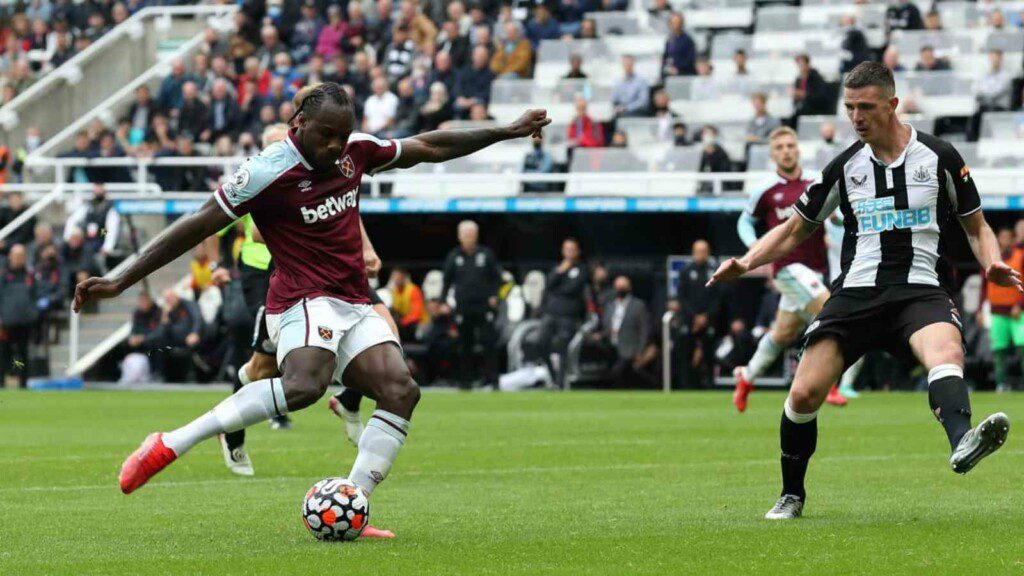 According to many reports, the London club tried to reach out to as many as seven strikers in the last one year. Moyes is really in need for a new striker after Sebastien Haller went to Ajax for £20million last January. However, they haven't been able to do so.
The real reason for the same is West Ham United's current striker, Michail Antonio. The Jamaican player has been phenomenal on the field lately and is enjoying some superb form. So far, he has already scored 7 goals and given 3 assists for the team in his 13 appearances. In such a situation, any striker is hesitant to approach the club since he is afraid to downgrade himself and become the second priority in the club.
Whatever be the case, David Moyes, is still searching and will hopefully fill the vacuum soon. Will West Ham United be able to beat the odds and emerge as the champion of the Premier League this year?
Also Read: Carabao Cup: Fans react as West Ham United knock out defending Champs Manchester City