Jurgen Klopp, the head coach of Liverpool, a highly recognised English Premier League team, seemed to get into difficulties more and more as a result of his altercation with the fourth referee during the English Premier League match versus Manchester City. In addition, he received a hefty £30,000 fine for the red card.
The Football Association (FA) has asked the independent Regulatory Commission to impose a harsher punishment for the conduct he committed, nevertheless, in light of the most recent reports. The governing body is advocating for a penalty similar to a touchline ban. It was announced on Friday that the FA has opted to appeal the penalty.
The statement said, "The FA can confirm that it is appealing against the independent Regulatory Commission's sanction in relation to the recent case involving Jurgen Klopp after reviewing its written reasons. The independent Regulatory Commission fined Jurgen Klopp £30,000 for breaching FA Rule E3 during Liverpool FC's Premier League game on Sunday 16 October 2022 against Manchester City FC."
The governing body appears to be pressing for the Liverpool manager to sit out matches, although it is unclear when the German will learn whether or not he will be given a temporary suspension. When Liverpool play Tottenham in the Premier League this weekend, Klopp will be permitted to oversee his team from the bench.
Read More: "They think we're superhumans"- Chelsea star opens up about mental health issues after fan abuse
Jurgen Klopp's Liverpool in 2022-23 season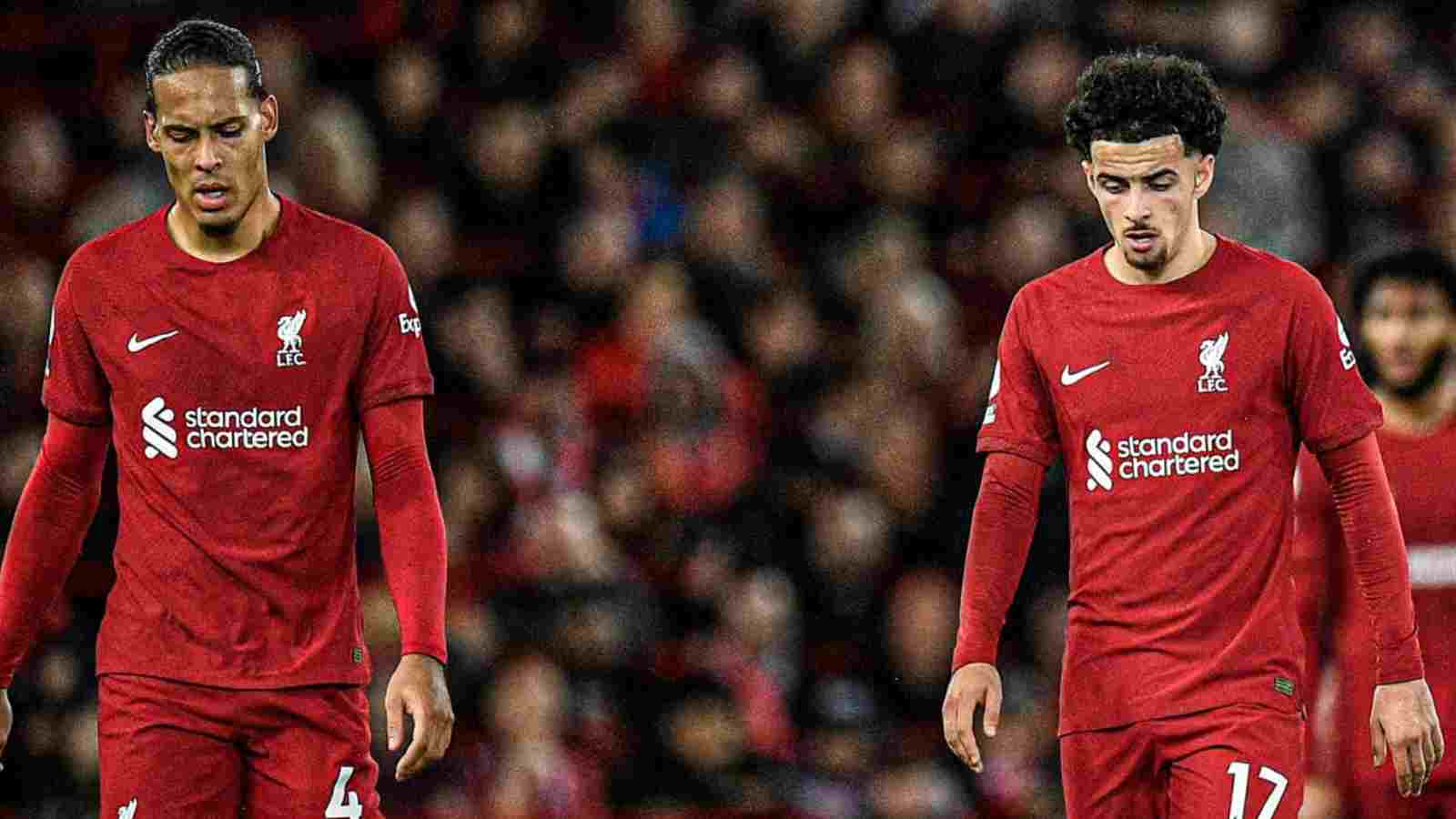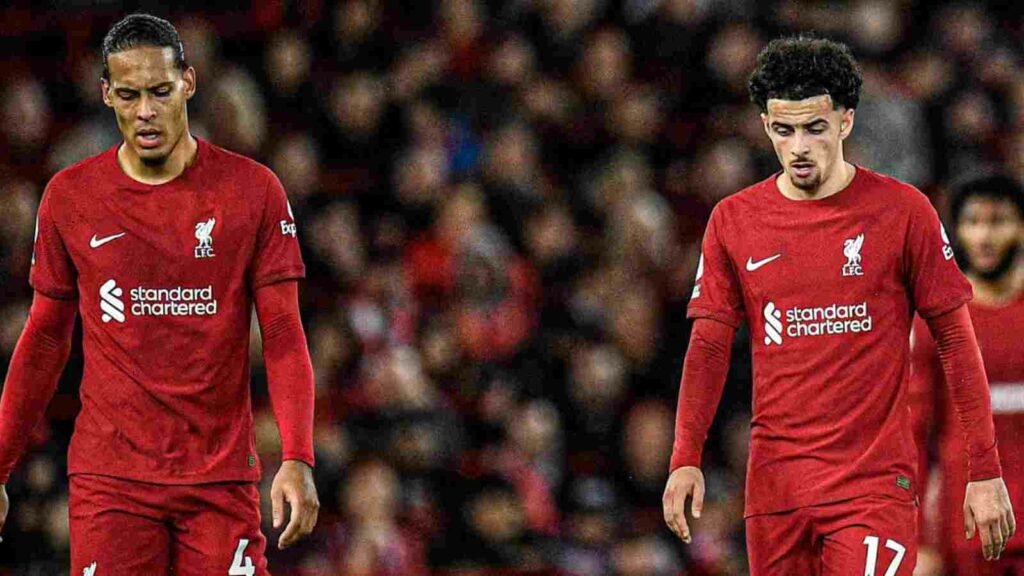 Liverpool, a highly rated English Premier League team, had a terrible start to this season. Out of the 12 games they have played this season, they have only won four. Four of their matches—four of which were tied—were losses for them. For supporters, the season ended up being unsatisfactory.
The team has amassed a record nine League Cups, eight FA Cups, nine League championships, and sixteen FA Community Shields at home. The club has won six European Cups, three UEFA Cups, four UEFA Super Cups—all English records—and one FIFA Club World Cup in international competitions.
Also Read: "Not even a consideration for the World Cup"- Gareth Southgate slams Chelsea star over current form
Also Read: Football agent who blackmailed Chelsea's former director Marina Granovskaia charged with malicious communications