A video went viral of Lionel Messi cheering and dancing with his teammates, and as he sits down, he attempts to remove his right boot by lifting it in the air and dragging the heel of the shoe down with his left foot. He pulls the Mexican jersey away when he initially lifts his right boot. Depending on who is watching, it has been understood that he kicked the jersey away. It's a jersey, not a flag, as some have thought.
Mexican world champion boxer Saulo Canelo Alvarez has tweeted nasty insults directed at Lionel Messi. He claims Messi insulted a Mexican jersey inside Argentina's locker room. A Mexican jersey is crumpled on the floor in front of Messi, wearing his jersey off, in a video of Argentina's locker room celebrations. He most likely exchanged the Mexican jersey with a Mexican player after the game.
" Did you see Messi cleaning the floor with our shirt and flag???? " Canelo wrote in the first of his tweets and he continued stating "Let him ask God that he doesn't find it for me !".
Also Read: Iran calls for US to be kicked out of 2022 FIFA World Cup after it changes Iran flag on social media to show support for protesters
Here are some fans reactions on Twitter: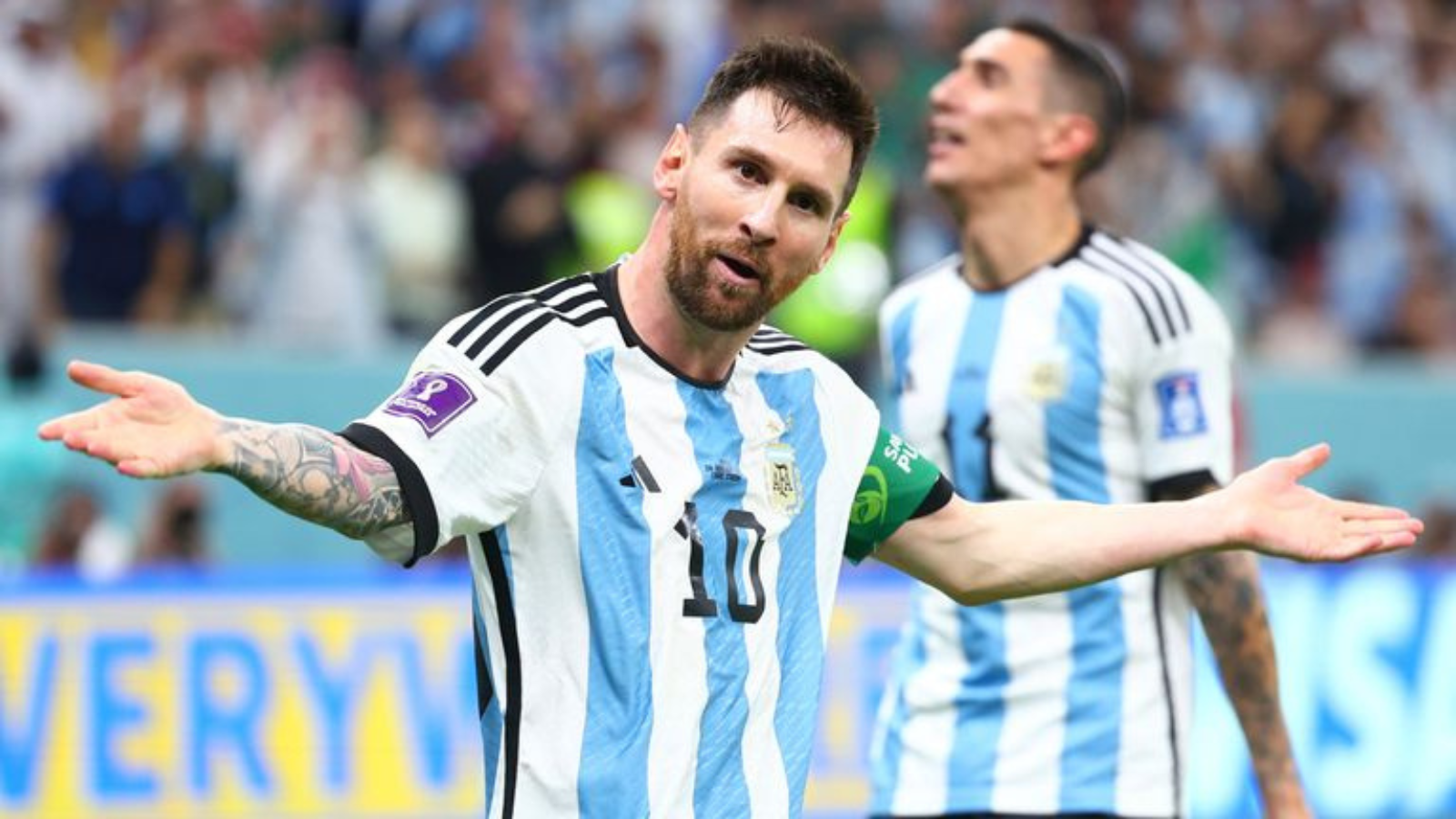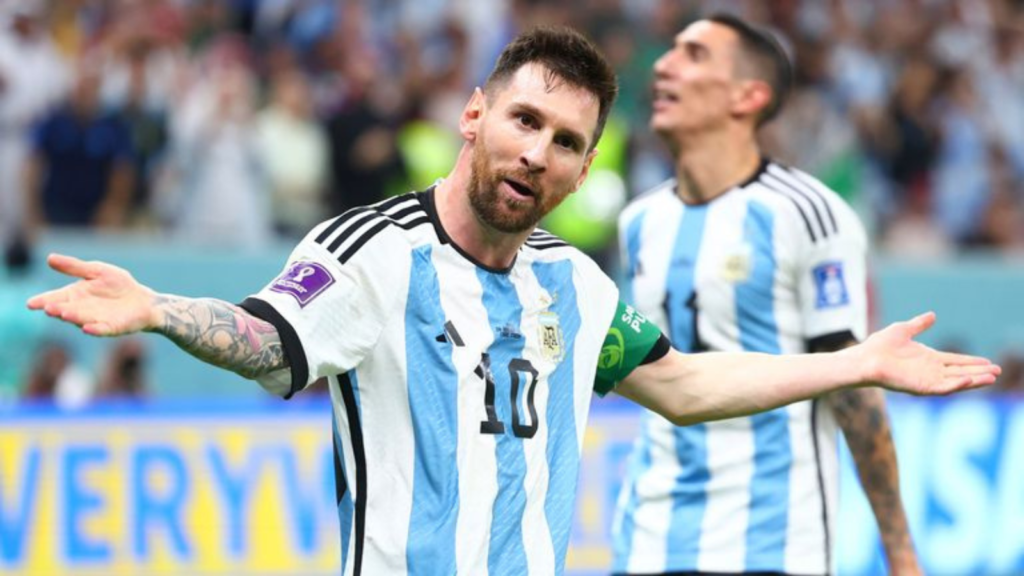 It was a move that did not sit well with some football fans. The footage of the Argentine star's actions quickly went viral, with many fans taking to social media to express their anger. Some accused Messi of being disrespectful, while others called for him to be punished.
Also Read: Canelo Alvarez goes off on an INSANE TIRADE and threatens Lionel Messi for the latter's alleged abuse of the Mexico national jersey
Also Read: Gracie Hunt put Instagram on fire while supporting the USA at the 2022 FIFA World Cup