Cristiano Ronaldo was not involved in Portugal's opening goal in their victory over Uruguay on Monday, according to FIFA, which confirmed this after Adidas' match ball technology indicated there was no contact on Bruno Fernandes' cross. When Ronaldo attempted to meet Fernandes' inswinging delivery with a glancing header, it was initially believed that he had scored his tenth World Cup goal, putting Portugal on course for a 2-0 victory.
The score was widely celebrated by the five-time Ballon d'Or winner, but FIFA eventually stepped in to give Fernandes credit for his first World Cup goal. Later, Fernandes secured the victory from the penalty spot as Portugal assured their spot in the round of 16, and thanks to technology used by match ball suppliers Adidas, his two goals will stand.
A statement from FIFA provided to ESPN read: "In the match between Portugal and Uruguay, using the Connected Ball Technology housed in Adidas's Al Rihla official match ball, we are able to definitively show no contact on the ball from Cristiano Ronaldo for the opening goal in the game."
"No external force on the ball could be measured as shown by the lack of 'heartbeat' in our measurements. The 500Hz IMU sensor inside the ball allows us to be highly accurate in our analysis," the statement concluded. It is rumoured Portugal will make a formal appeal so that Cristiano Ronaldo can equal Eusebio's record of 10 World Cup goals.
Also Read: Who are the referees for the USA v Iran clash at 2022 FIFA World Cup?
Cristiano Ronaldo could match Portugal legend's record at the 2022 FIFA World Cup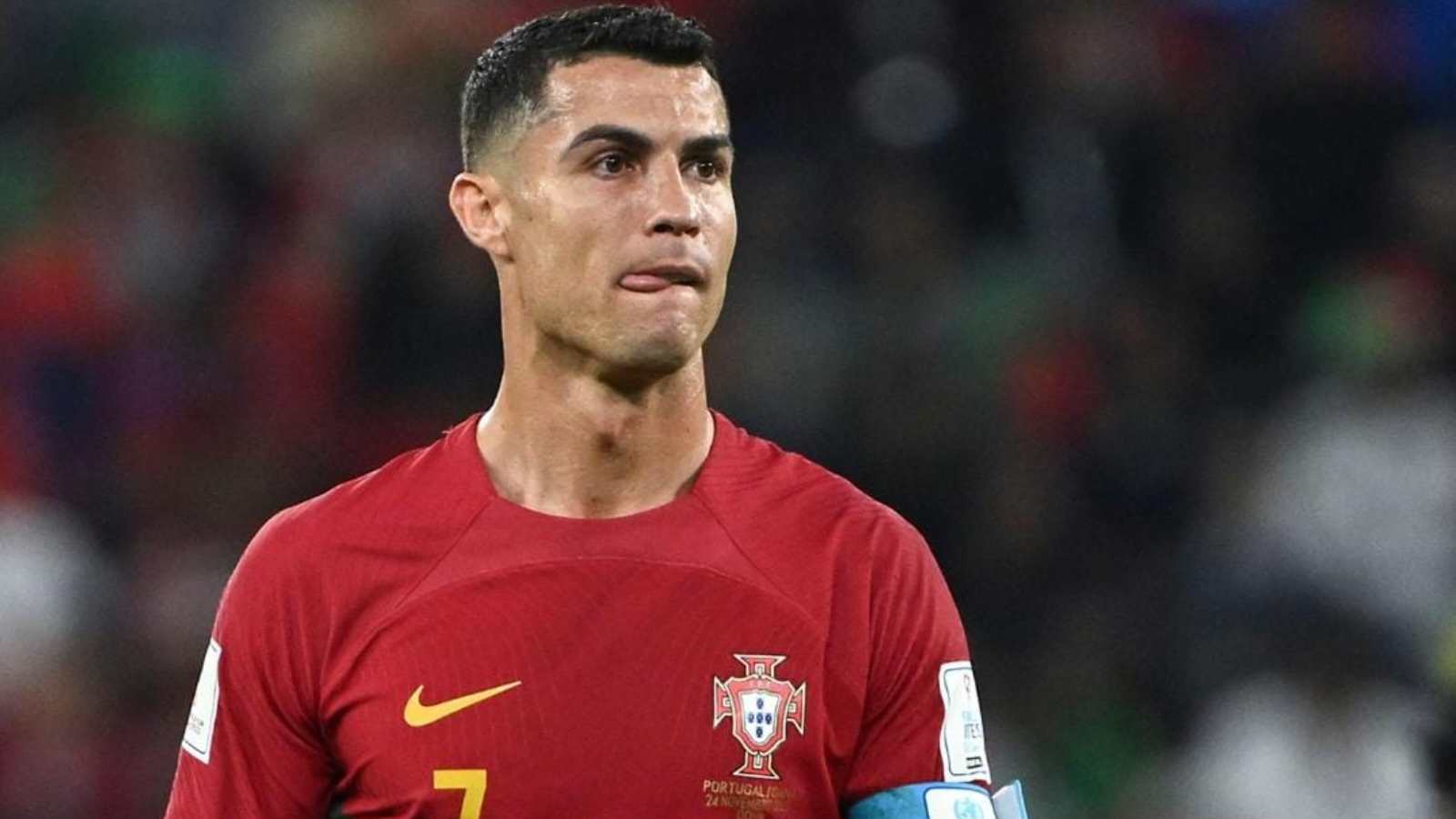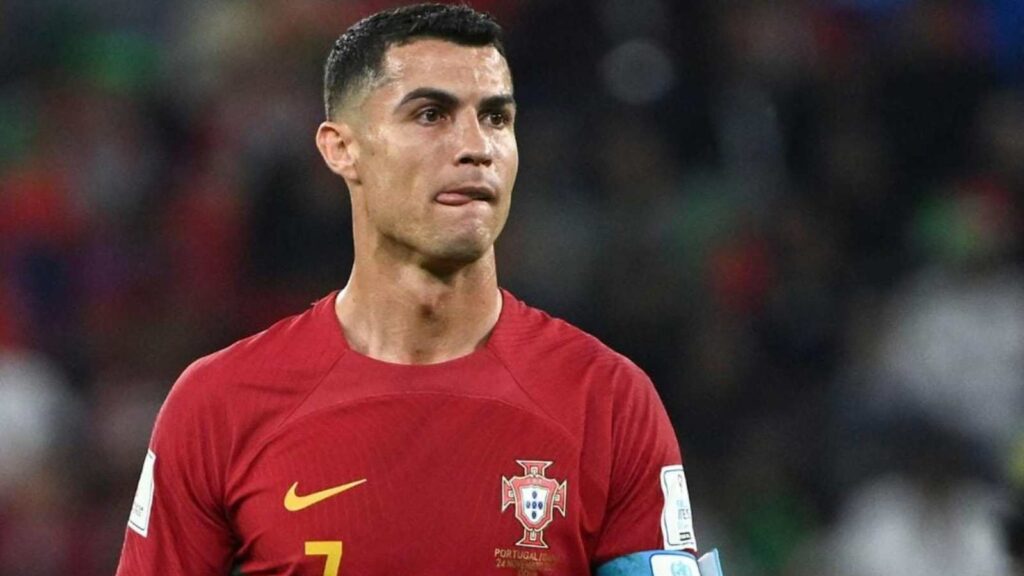 After the victory, Fernandes stated it wasn't relevant who scored Portugal's opening goal, but he did describe his initial impression that Ronaldo had touched the ball. However, according to FIFA's decision, Fernandes has scored seven international goals in 2022, more than twice as much as any other Portugal teammate, with Ronaldo scoring three times for his country in the same timeframe.
The former Manchester United teammate of Fernandes is still one goal short of tying Eusebio's record of nine goals for Portugal in World Cup finals, all of which came in 1966. This surely being Ronaldo's last World Cup, it's his last chance of surpassing the "Black Panther" of Portuguese football.
Read More: Iran journalists question US players about them 'representing a Racist Country' ahead of 2022 FIFA World Cup clash
Read More: Former Croatian model slammed yet again by fans over inappropriate outfit and disrespectful actions at 2022 FIFA World Cup