The curtain came down on the FIFA World Cup on Sunday night in Qatar. By the time the next edition is held in the United States of America, Mexico, and Canada in 2026, so much would have changed. Going by what boss Gianni Infantino said on Saturday, the whole format could see a massive re-jig.
In the 2022 World Cup, there were 32 teams, divided into four in each groups. The plan to increase the size of the next World Cup to 48 is massive. For this to happen, there will be a sort of elimination process first and then the main draw matches take place.
If this is required is debatable. Increasing the number of teams is best in commercial terms, showing more matches live on television and getting fans to flock to the stadia. Till now, FIFA has been fairly conservative and stuck to the 32-team format, which provided great quality. It's not like the World Cup was a yawn, and fans got bored.
The rise of teams from Asia and Arab countries is welcome. As it were, the load on players is very high. There is no way, pro football players can cut on club play and say they will focus on playing for the nation. This time, the World Cup schedule being moved to November created a furor.
Given the power, FIFA wields, players are pawns. If they do not play for their country, they will be treated as traitors. Look at France, Karim Benzema has turned down the offer from French Prez Emmanuel Macron to fly into Qatar on a private jet.
Related: Lionel Messi and goalie Martinez win FIFA World Cup for Argentina in shootout
48 team FIFA World Cup will take a lot from players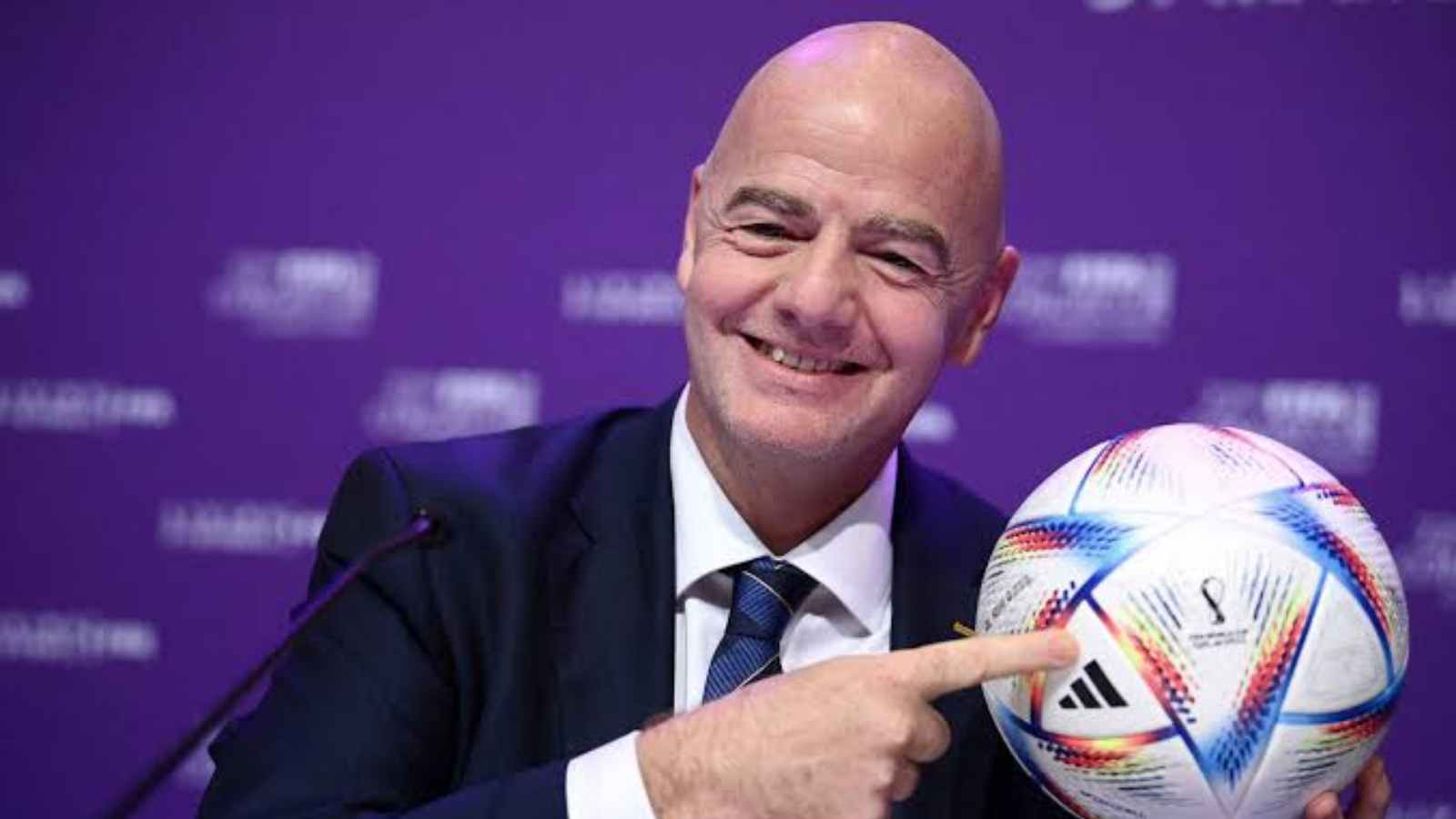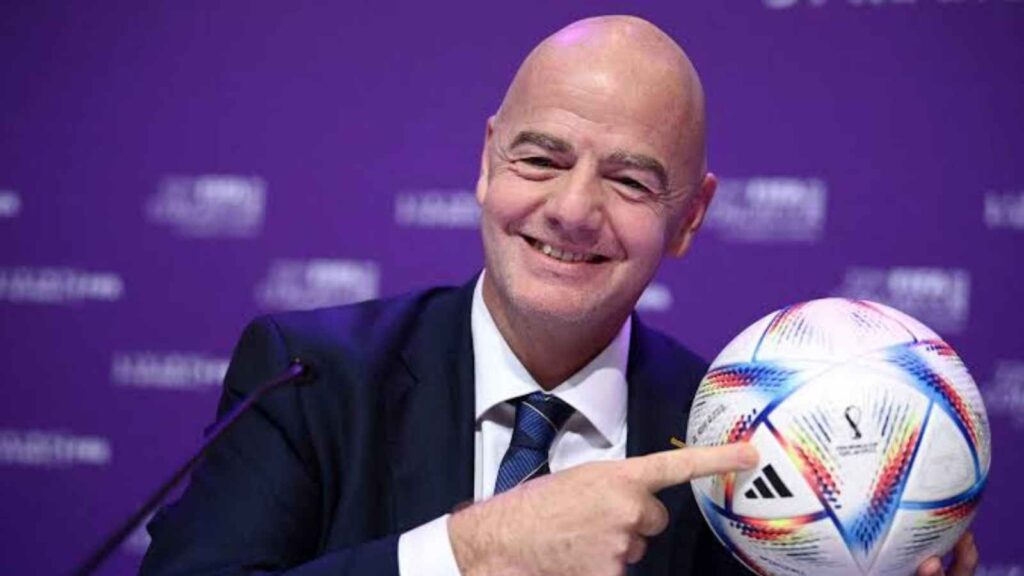 Messi played his last World Cup. He was smart enough to time his farewell sweetly. To go on playing for Argentina was getting taxing. The obvious question is what happens to two more legends, Cristiano Ronaldo, now orphaned after his exit from Manchester United, and Neymar Jr.
If CR7 was not fit this time in Qatar, to imagine he will be around in 2026 is wishful thinking. Not human, a superhuman effort will also not allow that to happen. First things first, he has to find a club for himself to keep the bank account bulging. So you can forget CR7 in 2026 WC.
Neymar is a few years younger but injuries love him. He has got injured thrice in the last three editions of the World Cup. By 2026, Neymar will be fossilized. Right now in Brazil, he is being riled and ridiculed for partying after the team failed to do well in Qatar.
FIFA getting greedy on more football, without consulting UEFA is a sign of how players go through the grind, take it, or leave it. Assuming 48 teams will feature in 2026, there will be more room for upsets. This concept of attaching favorite tags to teams has been fraught with risks. Exits of Portugal, Spain, Germany, and Brazil, proved it.
Also Read: "Great Goal by the GOAT"- Elon Musk and others react as Lionel Messi creates history at 2022 FIFA World Cup Final against France
Interestingly, Messi has not said one word about how long he will play club soccer for PSG. The same applies to CR7 and Neymar. The world has seen this trend in cricket, where club play has been more lucrative in the T20 format. Someone like Chris Gayle became an expert in global leagues. Football World Cup was always special as the flavor of one big event every four years made sense. Time will tell if global football is changing. With hundreds of nations playing this sport, the World Cup is not the platform to broad-base it!
Also Read: Who is Lionel Messi's wife Antonella Roccuzzo? All you need to know about the couple's dating history