The Scottish football player turned football pundit Graeme Souness has now come forward in support of Manchester United's troubled defender and center-back Harry Maguire. The former Scottish footballer thinks that the hate and the criticism that the English player is getting on his doors is not worth it, and doesn't define him.
The pundit believes that the player is getting all the hate and criticism as the Red Devils have not been playing up to the standards that they are expected to be at, and that's why the negativity is getting piled up on the Englishman's doorstep as he's the one who's having the worst form amongst his other teammates.
The player backed the English defender and bashed Manchester United as the team's effort in qualifying for the Champions League does not lie on a single player's shoulders. Yes, the player has bad form but he's equally responsible for the team's doom as everyone else is. The form is temporary and would fade.
READ MORE: Manchester United boss Erik ten Hag wins Premier League's Manager of the month for September
Harry Maguire is being targetted at Manchester United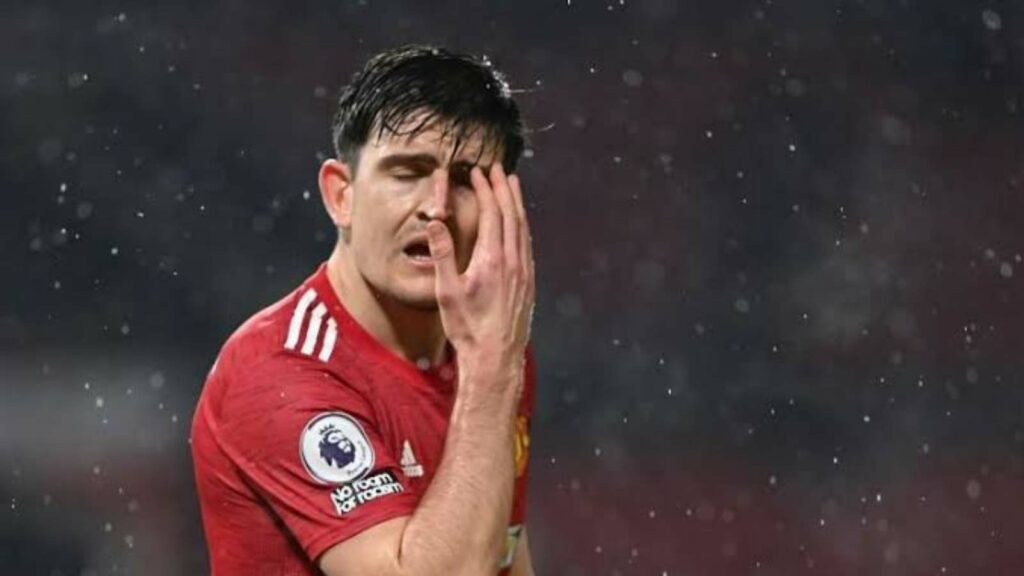 Though the player has consistently performed at a poor level, that alone cannot define what the man's actually capable of. One of the biggest achievements of the player's career would be England's final of Euro 2020, which for a fact was played under him.
The lad's consistent performance is there in his national team as well, but here it's a lot better than what the player's been doing at the club level. It is hatred all around, and invisible keyboard warriors are doing their best to keep the view away from the player's good deeds and would distract everyone with a temporary bad form.
The Englishman was signed for the Red Devils for a record 80m, for a defender it was a Mega move, considering the first season, that wasn't bad, but things took a bad turn, during the 2021-22 Premier League matches where both the team and the Englishman failed themselves and the fans in doing what they've promised.
ALSO READ: "He never hides away"- Manchester United defender leaps huge praise on Harry Maguire
ALSO READ: "We've seen him cry"- Barcelona star Gerard Pique massively affected after split with Shakira, reveals his friend