Zinedine Zidane seems to have taken up new hobbies outside of football. The Frenchman was seen showing off his skateboarding skills with his instructor in a recent Instagram post.
Ahead of a forthcoming collaboration, the former Ballon d'Or winner teamed up with London-based Palace Skateboards and adidas Y-3. As a result, he was seen taking lessons from French professional skateboarder Lucas Puig.
Zidane is considered to be one of the greatest players of all time thanks to his outstanding ability. He has won everything as a player. For France, he won both the World Cup and the EURO's. As for his time in club football, the Frenchman has won the Champions League three times in the past.
In case you missed: Zinedine Zidane rejects coaching offers from US National team, Brazil, and Portugal: Reports
What's next for Zinedine Zidane?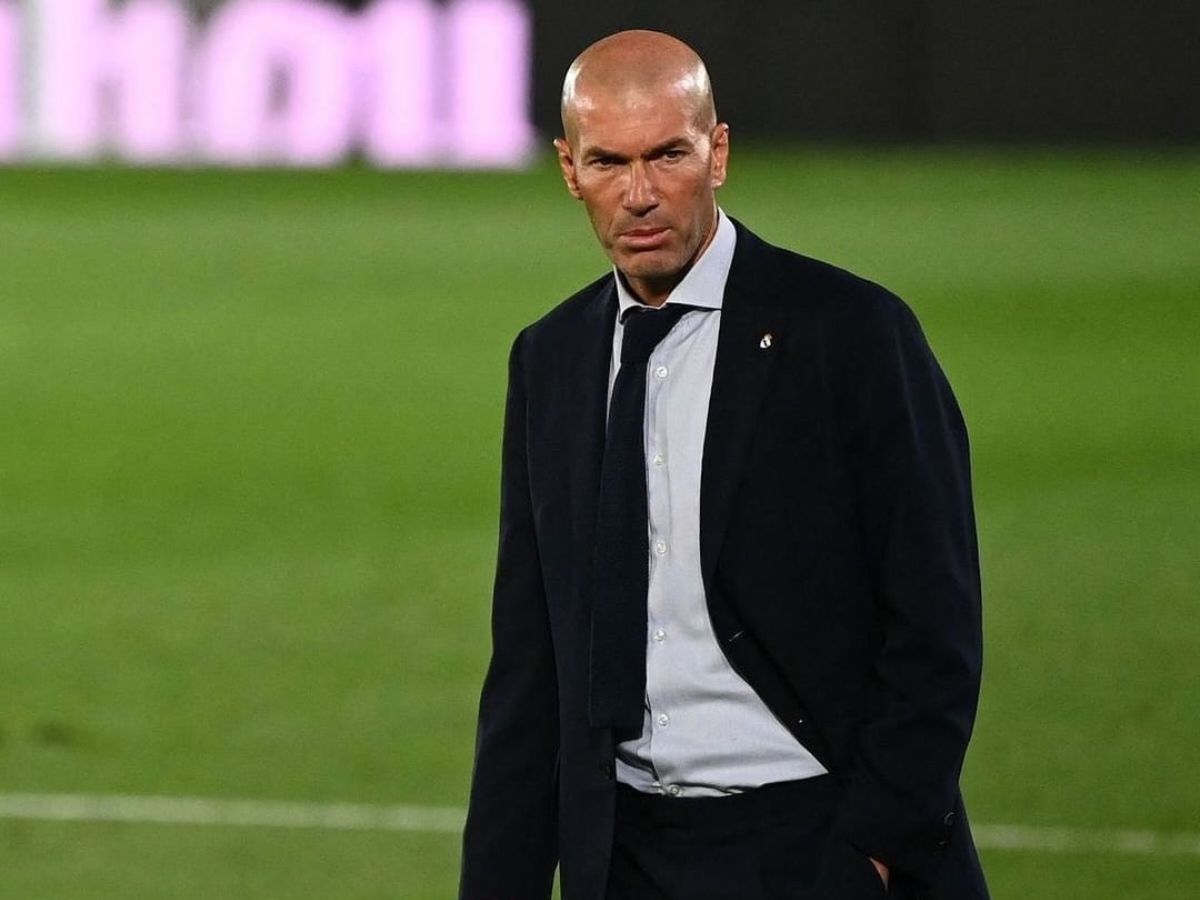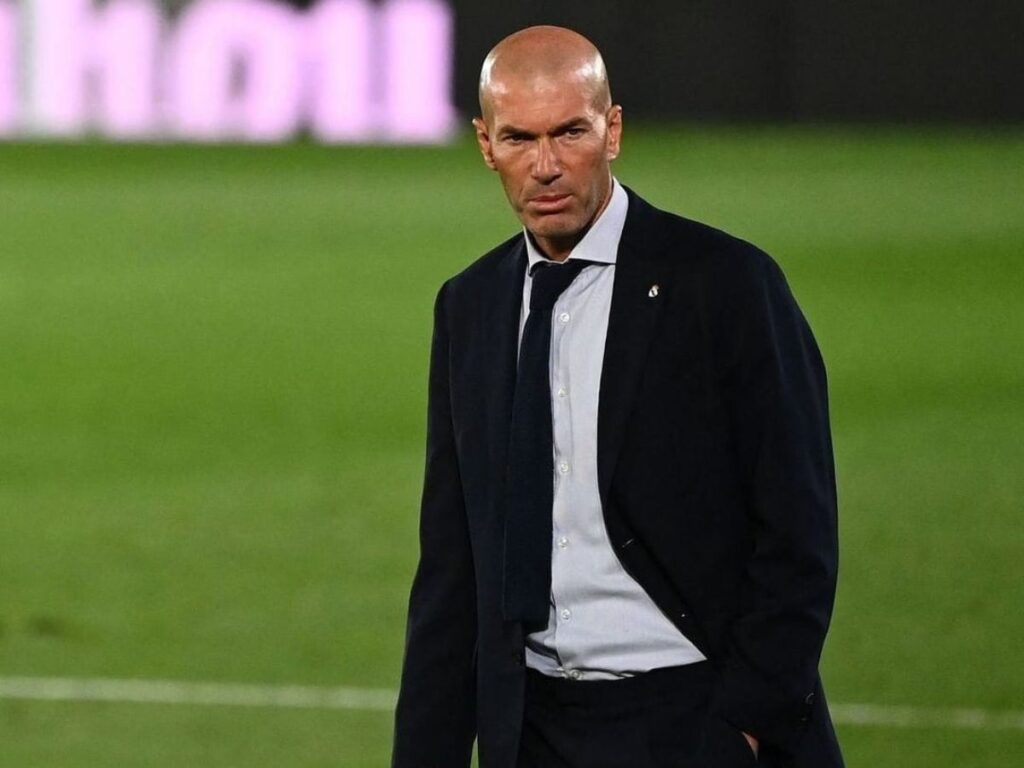 Zinedine Zidane is currently unemployed but has said that he is open to managing a top club. The 50-year-old was most recently seen managing Real Madrid till 2021.
The Frenchman currently attracts heavy interest from PSG as the board has seemingly lost faith in its current manager Christopher Galtier. Real Madrid are also interested in inviting him back as Carlo Ancelotti will reportedly be sacked at the end of the season.
Zidane won multiple accolades during his tenure as Real Madrid boss. Some include three Champions League titles in successive years and two La Ligas.
Related news: Fans react as football legend Zinedine Zidane joins Alpine as their new ambassador
Kylian Mbappe lashes out at FFF President for insulting Zinedine Zidane