After the ongoing bittersweet relations between the Barcelona star Gerard Pique and the Colombian singer and performer Shakira, the issue between the two seemed to slow down and take a resting position. Everything seems to be getting back to normal. Recently, the singer speaking with Elle Magazine, opened up about herself being a feminist and dealing with the harsh breakup with the Spaniard.
The problematic relationship between the two ended after much trouble and mud-splash in the media over each other. Shakira, on being asked about her difficult times, answered fiercely, "Everyone goes through difficult times. However, the important thing is to have faith in the resilience of people, especially women. Right now, my biggest dream is to see my children grow up,". Concluded the singer before moving on to her views on Feminism.
On being asked from the Elle side, "Do you consider yourself a feminist?" The singer proudly answered the question, soon after coming in public to support the Iranian women who are facing adverse situations, "Of course I do. I believe in equal opportunities; women should be able to open the same doors as men, also because we are more capable."
The Popstar also graced the occasion with her valuable advice for women after herself facing difficult situations, "I would tell them that women have much more power than we think. We have to grab it. Believe in ourselves, in our judgment, and in our capacities." The singer provided the interview with her comments about her past relationship and dealing with the same, how she collided with the thought of Feminism.
READ MORE: "Crazy, desperate, and insecure,"- Fans react to the Colombian showing the middle finger during their son's baseball game
Gerard Pique's prized decision for his kids and Shakira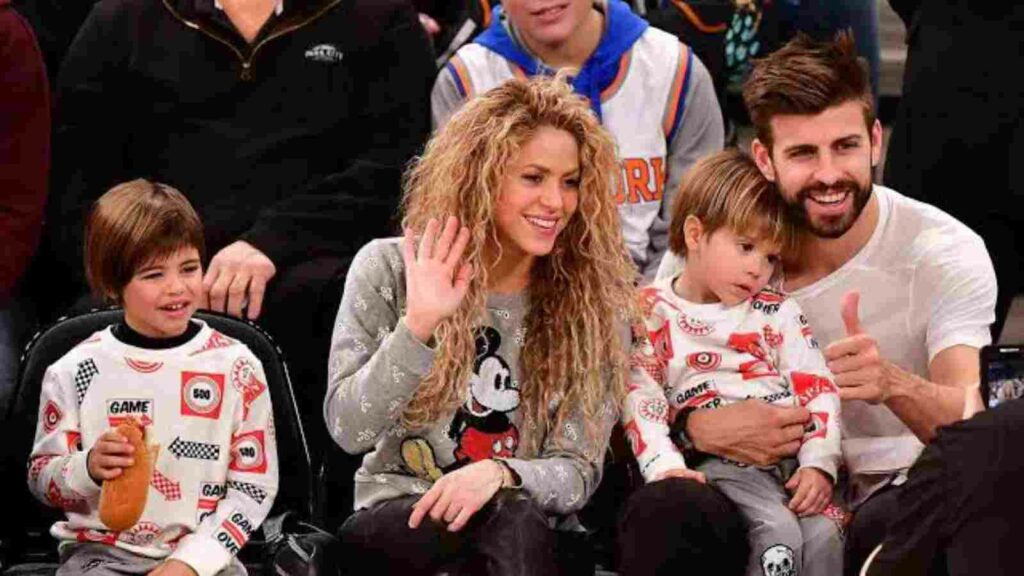 After the troublesome separation between the two, the issue was getting resolved as the player signed a new agreement following the wish and safety of his children Milan and Sasha, who were at first adamant to continue to live with their mother in Miami, USA. The granted permission from their father brought joy to them.
The couple has further decided, that their assets in Spain which they both owned together shall be sold, and a total sum of 14 million euros, has been predicted for the former couple to share the profits by selling their assets and finally putting and finally getting rid of the ties that united them.
ALSO READ: The Colombian was spotted pointing a 'middle finger' towards her ex-partner during a children's soccer game: Reports
ALSO READ: Shakira and Gerrard Pique were seen together for the first time since formal separation, watching their son's baseball match