Manchester United has begun the rebuilding process under the new manager. A lot of old players have already left the club for free while many could be sold in the Summer. Some popular names include Paul Pogba, Juan Mata, Jesse Lingard, and more. However, one senior player remains and that is Cristiano Ronaldo.
While the 37-year-old was the only shining light in United's dim and disappointing 2021-22 season, many believe his time is up at Old Trafford.
Even after scoring 24 goals in all competitions for the club, most people wrote off Ronaldo, calling him the reason for United's downfall. However, that is not how ten Hag feels. In fact, he is more than excited to work with Ronaldo. And fortunately, the Portuguese shares the same feeling.
Also Read: Virgin van Dijk fires shots at the UEFA Nations League's scheduling, says players should have input in deciding fixture schedules
"Things need to change the way he wants" – Cristiano Ronaldo asks Manchester United to support Eric ten Hag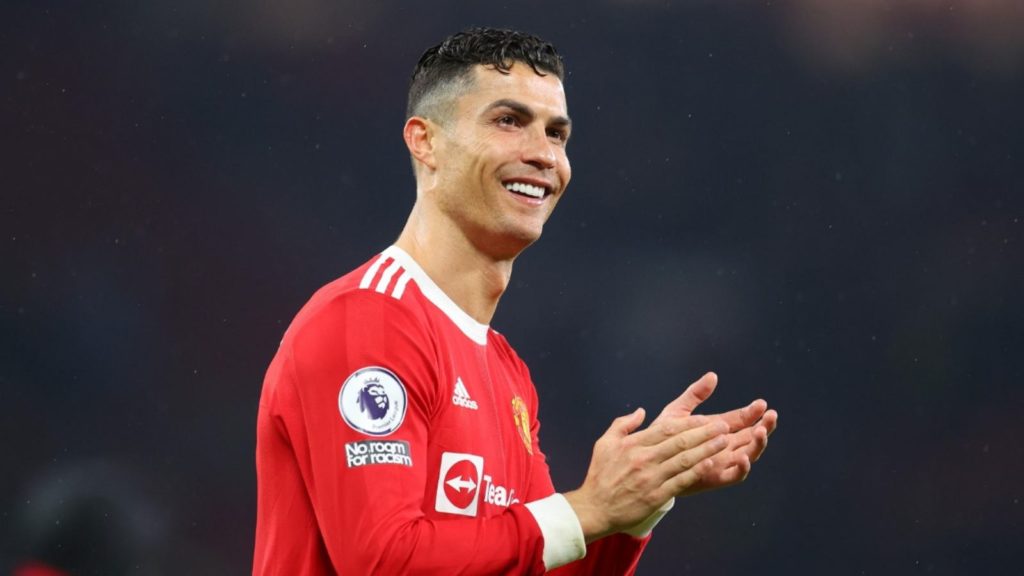 In an interview with Manchester United, Cristiano Ronaldo said, "I was and still am very happy to be here. I know (Ten Hag) did a fantastic job for Ajax and that he's an experienced coach but we need to give him time and things need to change the way he wants. I hope we have success. I wish him the best. We are happy and excited. Let's believe that next year we are going to win trophies. I believe that Manchester (United) will be where they belong. Sometimes it takes time but I still believe."
Cristiano Ronaldo also spoke about giving opportunities to youngsters. He said, "It's still my motivation to carry on; just working hard you know. I still love the passion for the game."
Cristiano Ronaldo continued, "The new generation will be the new future for the club. I'm in favour that we should give opportunities to the young generation because they will be the future, but you have to help them because the pressure is a lot to play in the Premier League, which I believe is the most difficult league in the world by far. You have to give them time and opportunity and let them grow. Of course, if the kids ask me advice, I will give them my opinion."
Also Read: "Won't be picked anytime soon": Louis van Gaal believes even Noa Lang can win a Ballon d'Or before Kevin De Bruyne