Manchester United's pursuit of Frenkie de Jong had been bearing no fruit for long as the clubs couldn't agree on a fee. Famous journalist, Fabrizio Romano has been updating about the deal but without any concrete answer on if the deal was happening.
Causing many fans to grow anxious every day as Manchester United's transfer activity remains still. One fan, replied to Fabrizio's latest tweet on De Jong deal saying, "If there's no update why tweeting then."
Fabrizio Romano eventually gave a savage reply to one of the Twitterati after being asked the same question multiple times by fans. Fabrizio Romano replied to one of the users saying, "to explain the situation after 1000 questions on something I said 24 hours ago, mate. if you're not happy with my tweets, unfollow and wait for official statements, easy life"
Also Read: "It's the biggest club in the world"- Paul Merson believes managing Manchester United is the most difficult job that Eric ten Hag has ever taken
Manchester United finally reach a breakthrough in negotiations with Barcelona over Frenkie de Jong deal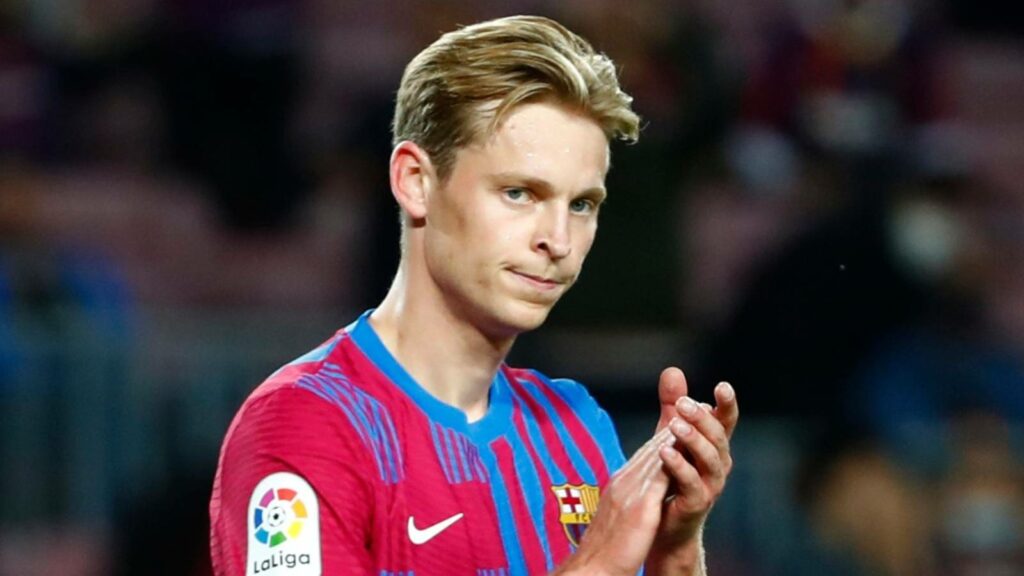 As reported by Fabrizio, Manchester United have reached on somewhat middle ground with Barcelona over the transfer of Frenkie de Jong. Reports suggest that the new fees will be guaranteed €65 million with add-ons that could make the price €85 million.
New talks will take place next week to conform to the agreement. However, Manchester United are yet to reach an agreement on personal terms with Frenkie de Jong who remains adamant about continuing with Barcelona.
The player has said multiple times that he wants Champions League football and loves working with Xavi at Camp Nou. However, with Barcelona ready to sell, the player might have to make a move and could even be offered a bumper contract by Manchester United.
Manchester United boss, Eric ten Hag will be delighted to have Frenkie de Jong in his ranks as he prepares for pre-season training with Manchester United. The arrival of de JIng could solve a lot of midfield problems for the Red Devils.
Also Read: 3 new records that Cristiano Ronaldo could set as soon as the 2022-23 season begins