Manchester United are really very close of signing German manager, Ralf Rangnick. He will be taking the responsibility of the interim manager before moving on to the position of a 'consultant' for the club.
In a recent pre-match press conference, Liverpool's supremo Jurgen Klopp talked exclusively about Ralf Rangnick. He stated that that a really great manager is coming to England who helped two clubs, 1899 Hoffenheim and RB Leipzig, to reach to their zenith from nowhere.
"Unfortunately a good coach is coming to England, to Manchester United! He's a really experienced manager, built two clubs from nowhere," said Klopp in the press conference.
Rangnick has certainly revolutionised football and brought quite a lot of significant changes in the sport. It is because of this reason that many renowned German managers including the likes of Jurgen Klopp and Thomas Tuckel, currently managing Liverpool and Chelsea respectively in the Premier League, take a lot of inspiration from his style of play.
Jurgen Klopp feels Ralf Rangnick will be able to 'organise' Manchester United
In the same press conference, Klopp highlighted that he is certain about the fact that Rangnick will be able to organise Manchester United to a large extent. He also mentioned that it is something that is not good for the other teams since they will have to face a much tougher opponent in the Premier League now.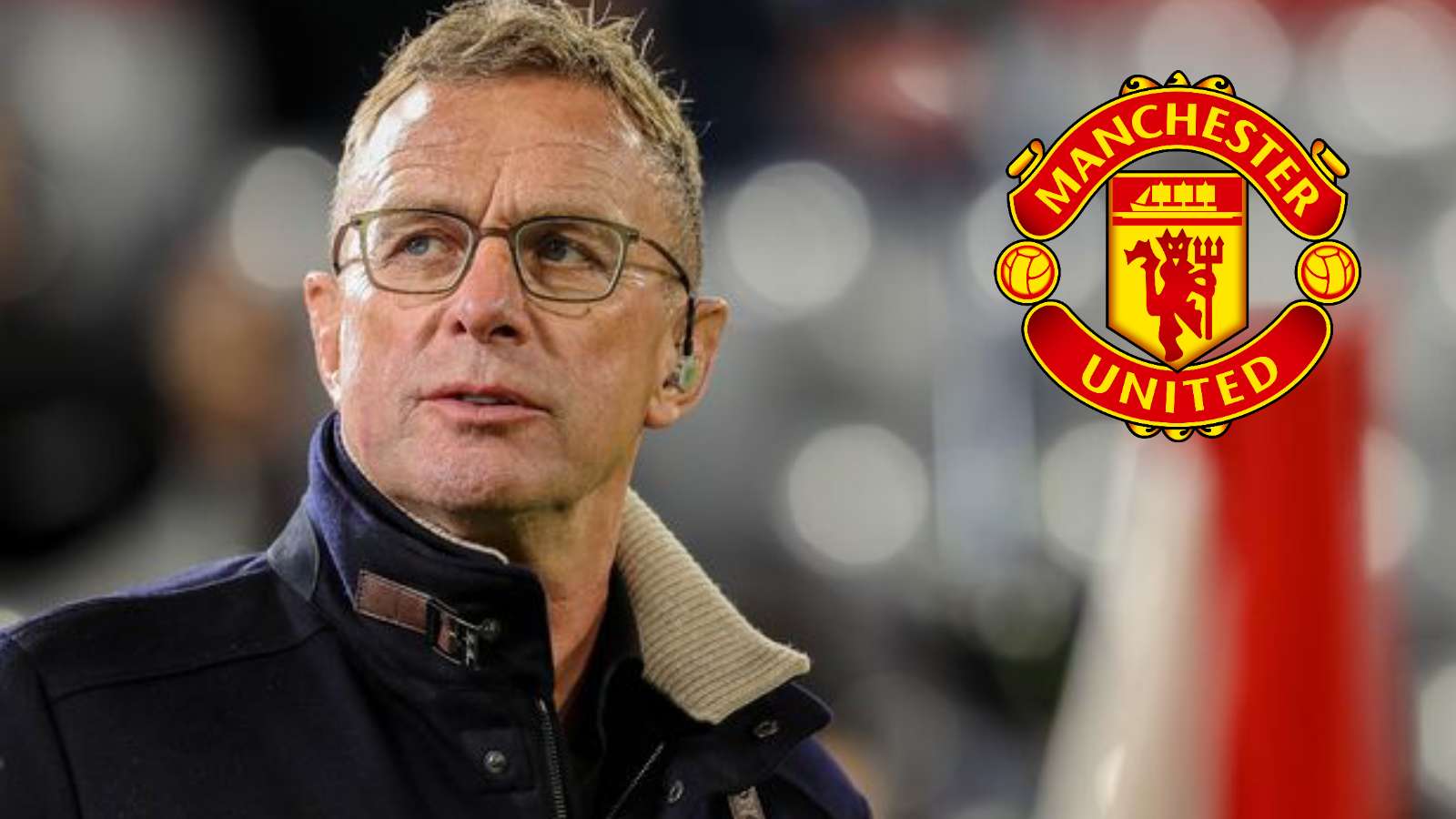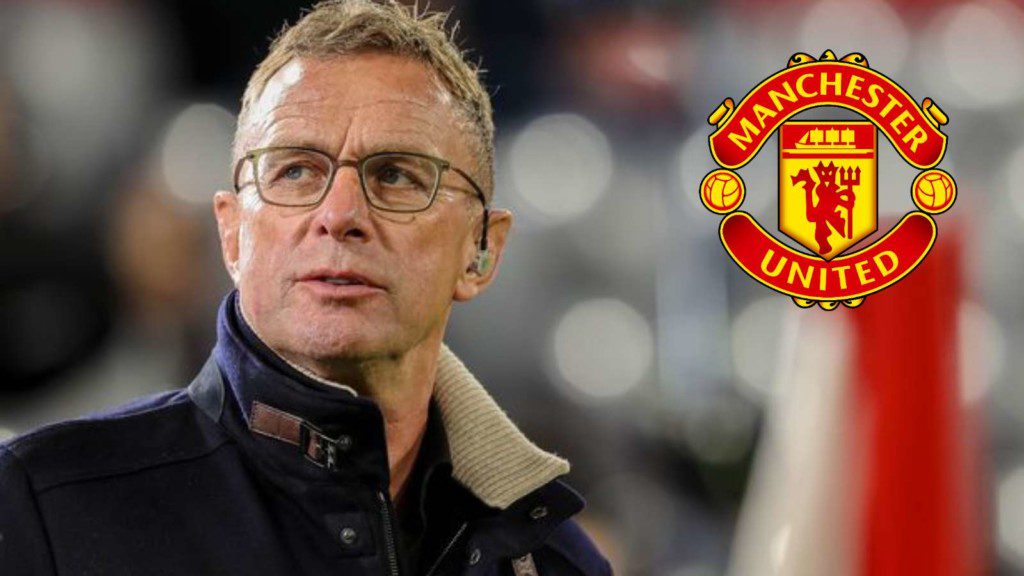 "Man United will be organised on the pitch. That's obviously not good news for other teams," added the German coach.
Ralf Rangnick will be the interim manager of Manchester United for six months. Will he be able to secure a top four place to the Red Devils and help them win the Champions League this year?
Also Read: Ralf Ragnick's Wheel of Punishment is one thing Manchester United players will be looking to avoid