The 36-time Serie A champions Juventus have now lost three straight UCL matches for the first time in the current Champions League era which was started in the 1992/93 season. The 'Old Lady' have now lost their last three matches against Villareal, PSG, and Benfica respectively.
Juventus currently sits third in Group H with no points from two matches and are on verge of being eliminated in the group stage itself. The current Ligue one Champions Paris saint Germain tops the group and Portuguese club Benfica sits second, both winning all six points from their opening two matches.
In yesterday's match where Juventus faced Benfica, they lost their match 1-2 where the winning two goals for Benfica were scored by Jao Mario in the 43rd minute and David Neres in the 55th minute. One only goal for Juventus was scored by Arkadiouz Milik in the 4th minute of the game.
This was an unexpected downfall for Juventus and they will have to look for a different game plan to come back active with full strength in the game. The team coach Massimiliano Allegri always had different tactics for the team which helped them through different leagues and titles. Fans await their comeback in anticipation.
Read More: Juventus star receives red card following the celebration of a goal, later ruled offside by VAR
Juventus in 2022-23 Serie A season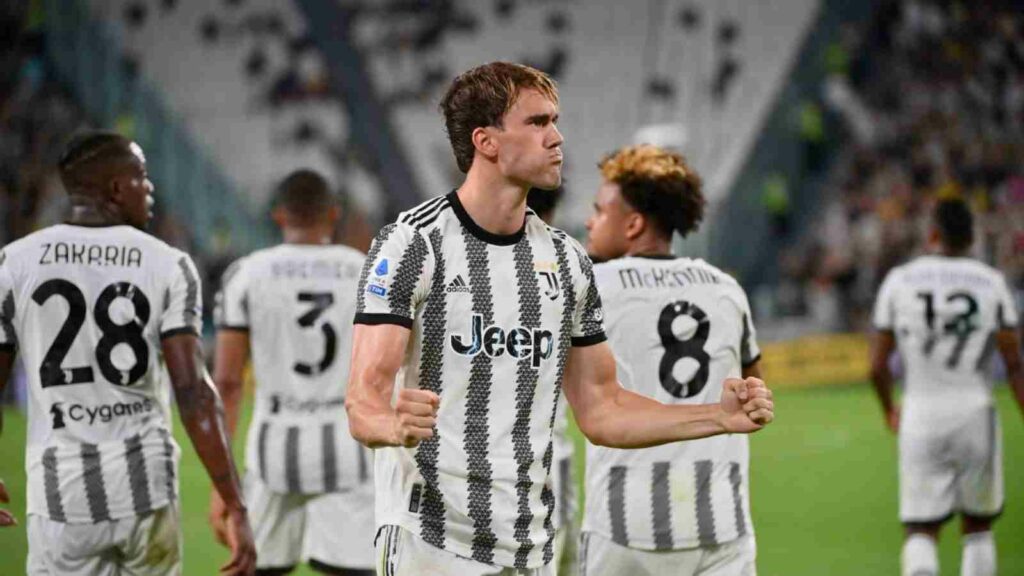 Juventus has a very poor start to their season in Serie A also. They currently sit eighth in the point table managing only ten points from their opening six matches. They have only won 2 matches and draw in all the other four matches.
Their coach Massimiliano Allegri had been seen struggling to find a solution for the team's situation currently where their performance is considerably low. They will now face Monza in their upcoming match on Sunday, 18th September at 6:30 pm IST.
Also Read: "I will tear up my coaching license and leave"- Real Madrid boss' extraordinary challenge to Valverde