Fans of the English Premier League club Liverpool have urged the management and team to get back their super striker and Uruguayan professional footballer Luis Suarez back into the squad. This is after the team's disappointing performance in the 2022-23 league.
His return as a free transfer agent has been requested by the supporters. During this year's summer transfer window, he was moved from the Spanish team Atletico Madrid to the Uruguayan club Nacional. After the Uruguayan league concludes, Luis Suarez will be free, and everyone wants him to return to Liverpool.
In 2011, Luis Suarez signed with Liverpool, where he remained for three years until 2014. He is a superstar striker who excels at passing, finishing, and ball control. For his clubs and career, he has scored more than 500 goals. He has also won a lot of major titles.
In 133 games, he has 82 goals for Liverpool alone. Given Liverpool's current state, it is a sad truth that they must perform better, and Luis Suarez's comeback is unquestionably the glimmer of hope and trump card that every Liverpool supporter is impatiently anticipating.
Read More: Liverpool boss' close aid likely to be Brighton's next coach: Reports
Liverpool in the 2022-23 season of the English Premier League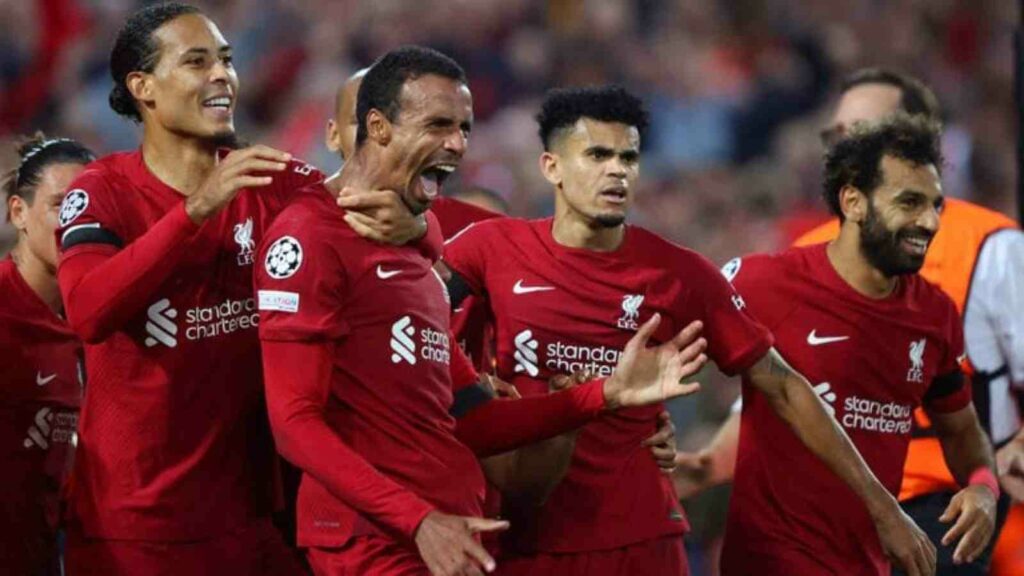 The English Premier League and the football world both hold Liverpool in the greatest respect. Their enormous fan base demonstrates their power and prestige in the game, and they have always made history. But regrettably, this season wasn't all that impressive.
They have won just two of the six games they have played this season, placing them in position eight in the English Premier League's points standings. They tied the other three games while losing one. They have played two games in the UEFA Champions League and won one.
Also Read: Newcastle confirms signing of former Liverpool goalkeeper Loris Karius after his incredible body transformation