On Saturday Luton Town won a very crucial promotion play-off against Coventry. This win made Luton Town get promoted to the English Premier League. The club returned to the EPL for the first time since 1992.
The match was pretty interesting for both sides. The opening goal was scored by Jordan Clark in the 23rd minute in took Luton Town to a 1-0 lead. After that first goal, the winning club had many chances and also scored two goals but was disallowed at last.
Gustavo Hammer scored the equalizing goal for Coventry in the 66th minute. But after scoring the equalizing the opponent club had many chances to put the game to bed but missed them all. Neither team was able to score a goal after the 66th minute and the match went to extra time. In the extra time also none of the players from each side were able to score a goal. And at last, the match went to penalties.
All 11 players were able to score the goals in penalties before the Coventry defender Fankaty Dabo missed the chance to put the ball in the net. And this leads Luton Town to victory.
Luton Town spent a total of ten consecutive seasons in the Premier League before getting relegated to the EFL Championship. Further relegations made Luton Town fall to the fifth. But four promotions in total 10 seasons helped the club to get promoted to the English Premier League.
In case you missed: Atletico Madrid Union of Penas urges fans to organize 'handkerchief protest' against Real Madrid President Florentino Perez over 'manipulation'
How many times have top clubs in England played in the Premier League?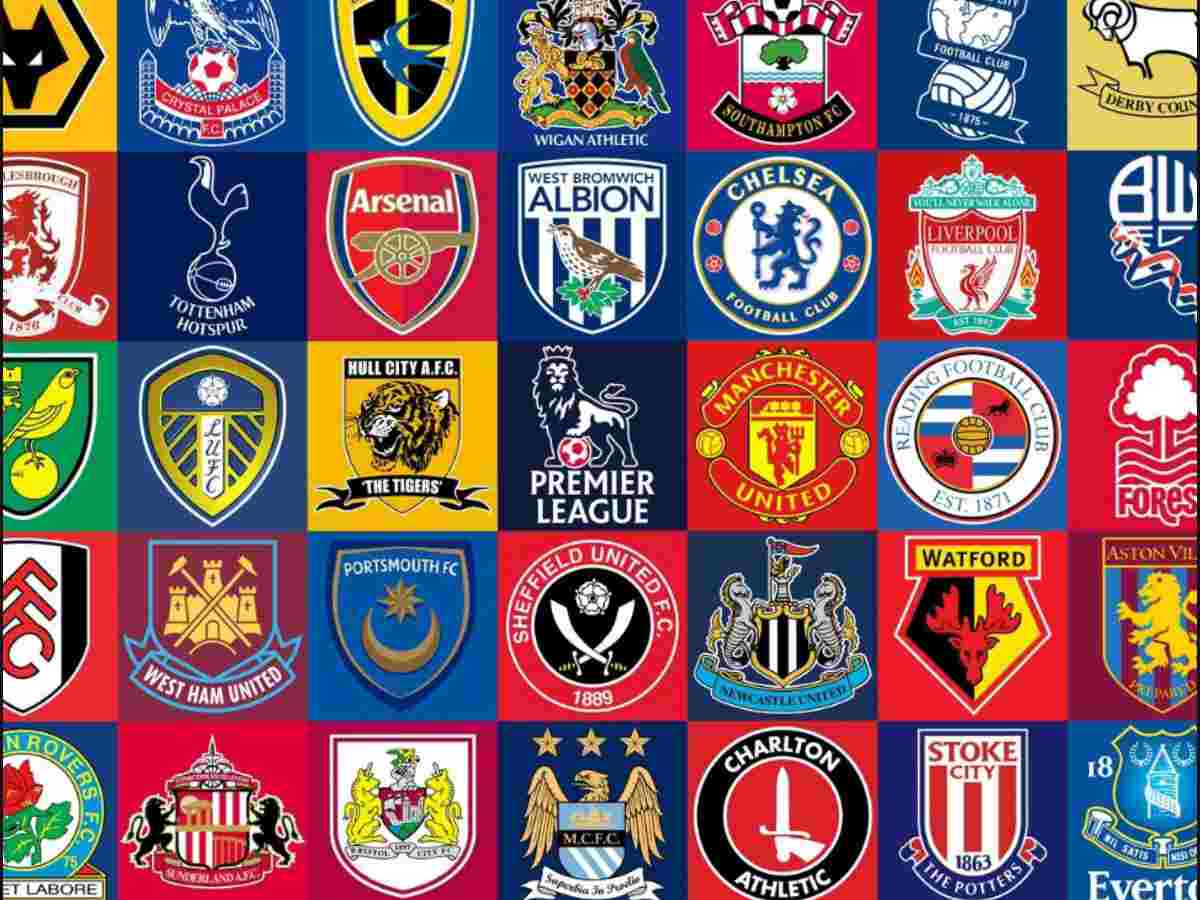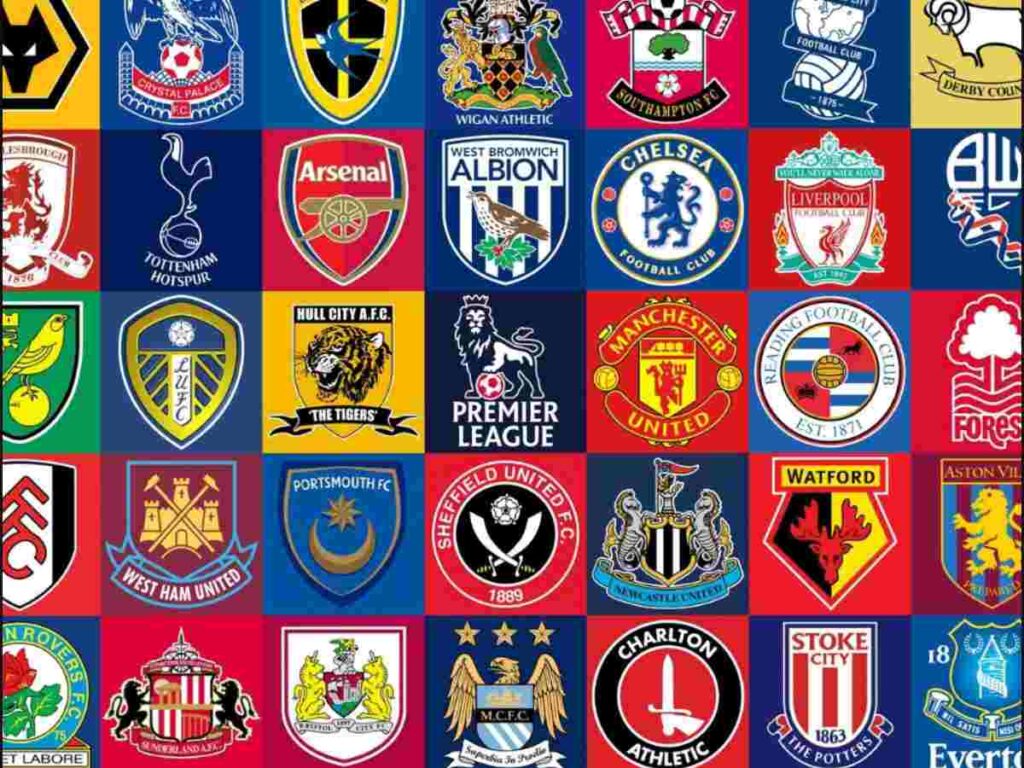 In 1992, 22 clubs were the founder member of the English Premier League. These 22 clubs were Arsenal, Aston Villa, Blackburn Rover, Chelsea, Coventry City, Crystal Palace, Everton, Ipswich Town, Leeds United, Liverpool, Manchester United, Manchester City, Middlesbrough, Norwich City, Nottingham Forest, Oldham Athletic, Queens Park Rangers, and Sheffield United.
Out of these 22 clubs six clubs have always qualified to play in the Premier League. These six clubs are Arsenal, Chelsea, Everton, Liverpool, Manchester United and Tottenham.
All the six clubs started their season in 1992/93 and all the clubs have played a total of 31 seasons. And out of these clubs Manchester United has won the most Premier League titles. The club won 13 seasons out of 31 seasons.
Related News: Cristiano Ronaldo's mother's close aid feels CR7 can announce separation from Georgina Rodriguez any minute, says the couple is 'not well'
Marco Asensio set to bid goodbye to Real Madrid at the end of season, PSG emerges as hotspot destination