Former Manchester United player and legend Roy Keane has backed Cristiano Ronaldo's stay at the club after being asked about whether the player had options to leave the club or not. In an interview, the Red Devils legend said, "Manchester United forced him to stay", stating that the player had a wish to leave.
After the last season, the Portuguese legend had a wish to leave but turned out as his stay here at the club, to which the trollers began a storyline that said that he didn't have any option to go to, Roy Keane denied that and added that he had a good 4-5 options, which has put him in talks with multiple clubs.
The Portuguese have a strong urge to play his last years in the Champions League only, which unfortunately didn't happen at this club, it's their jobs to troll the stars but being unaffected by them is something to learn from and get going for the matches with utmost passion and love for the beautiful game.
READ MORE: Former player Graeme Souness backs Harry Maguire on being the only target for Manchester United's poor performance
Cristiano Ronaldo's stay at Manchester United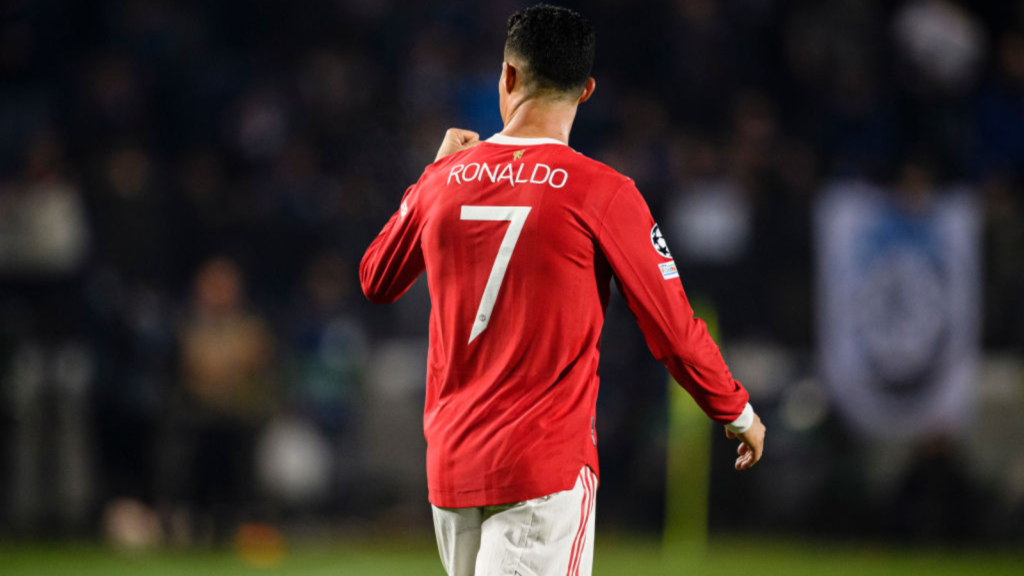 The Portuguese legend has been an avid scorer in the Champions League football, and so everyone wants to play their expert field, after the last season, where the player himself had a good individual season, the team collectively performed down the mark, and failed to qualify for this year's Champions League.
Creating a void in the player's life, as it's the last couple of years for the man, the legend won't be playing for long, creating a wish in his heart to leave, links to Chelsea and several other clubs were evident, but was natural for someone at his level to tolerate the poor performances consistently of the Red Devils.
The player's stay at the club, doesn't have his heart here, the least playing minutes are troubling, and the forced stay has let his confidence down, however, the man is a goal threat wherever he stands, and being that he has achieved greatness earlier and could do so again if dealt with well.
ALSO READ: Brentford brutally trolls Manchester United after the humiliating loss to Manchester City
ALSO READ: In Pictures: Manchester United fans start leaving Etihad after Manchester City net 4 at halftime