Cristiano Ronaldo will reportedly sign with Saudi Arabian club Al-Nassr on January 1st, according to rumours in Spain. The Portuguese superstar appears to have finally found a new club following his dramatic exodus from Manchester United only two days before the start of the World Cup.
Saudi Arabian club, Al Nassr have offered a massive $200 million contract to Ronaldo. According to Spanish publication Marca, the initial agreement, which will be worth over €100 million (£86 million), will be bolstered by future deals, such as those for advertising and sponsorship.
However, Ronaldo's closest adversary Piers Morgan quickly responded to a report claiming that CR7 was about to transfer to Saudi Arabia on social media with the simple statement "No he hasn't," denying those rumours. Whether Ronaldo and the television host spoke about the rumours surrounding his future is unknown.
This isn't the first time Morgan has spoken about Cristiano Ronaldo's future since Manchester United exit. When Ronaldo was first linked to Al-Nassr, Morgan reaffirmed that if he performs well in the World Cup, the Portuguese forward would certainly make an attempt to join a Champions League club as he wants to add to his 140-goal tally in Europe's premier competition.
Read more-"I'm strong, with a lot of hope," Pele shares an update on his health amidst his critical condition
What are the claims made by Spanish outlet in regard to Cristiano Ronaldo's future?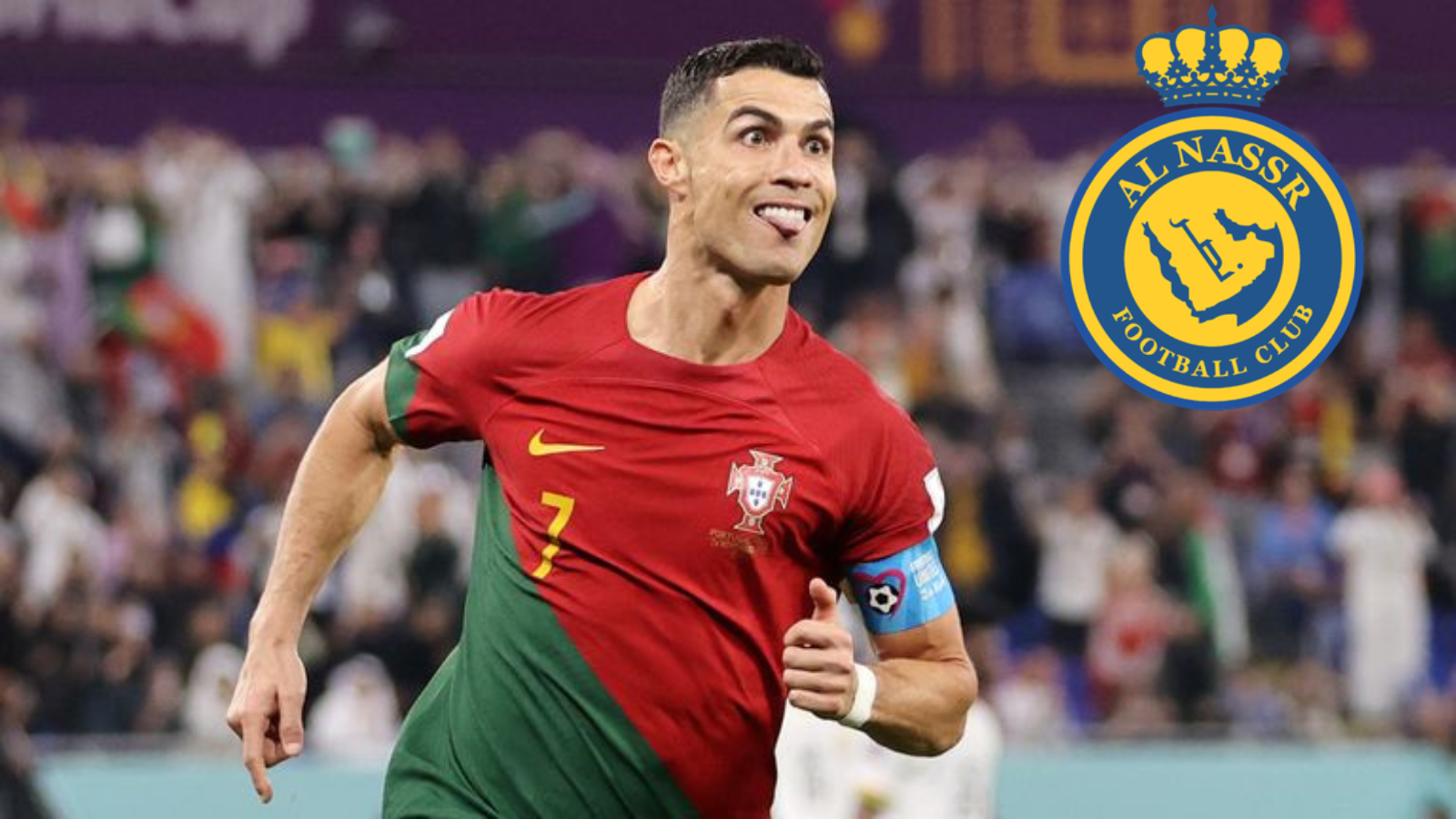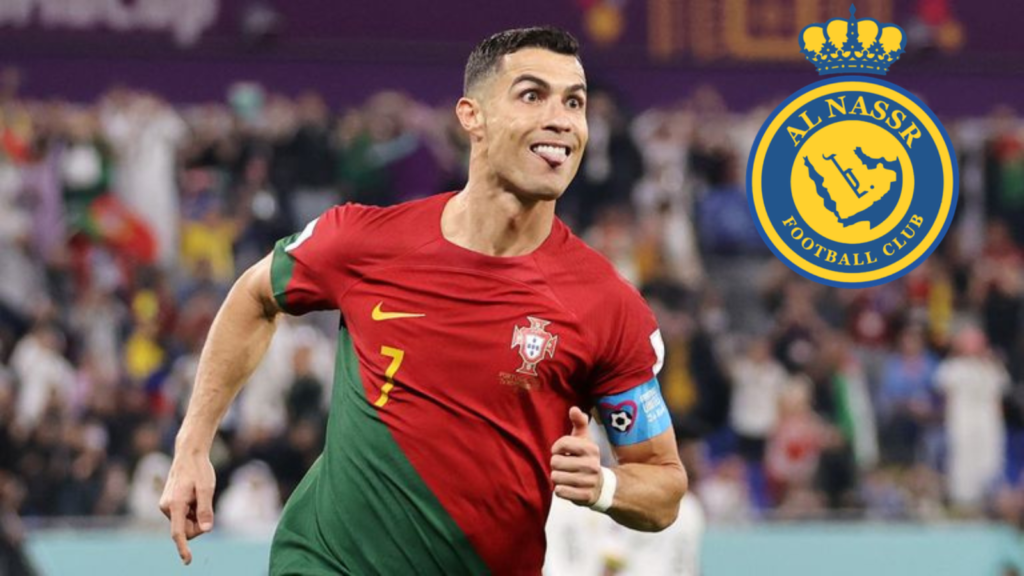 MARCA reports that former Juventus star Cristiano Ronaldo is expected to ink a contract with Saudi Arabian club Al-Nassr at the beginning of June. The deal is supposedly worth approximately €200m (£186m) and comes with associated advertisement and sponsorship arrangements.
At the end of last month, the 37-year-old's contract with the club was terminated as his already strained relationship with the team's executives grew even more tense due to some explosive comments he made during a televised interview with Piers Morgan. In the remarkable interview, Ronaldo confessed that reports of a €350m offer to join the Saudi club for two seasons were accurate despite his earlier denial.
Read more-Lionel Messi equals an intriguing Cristiano Ronaldo goal-scoring record after scoring against Australia at the 2022 FIFA World Cup
Also Read-"Messi is the man"- Andy Murray, Piers Morgan, and others hail Lionel Messi after his brilliant performance in the 2022 FIFA World Cup pre-quarters