The Premier League club FC Bournemouth has ended their partnership with the American popstar Kanye West after his Twitter remarks that were discriminatory and biased in nature, also hurtful towards a particular section of society. Although the star has apologized on the show that doesn't change anything.
His famous apology came in a television interview with Piers Morgan, the star has attained a distorted image after his anti-Semitic remarks via his social media. Bournemouth used to play his song (power) on the player's entrance but shall no longer do that, following the controversial statement.
The pop star's controversial remarks have gained him a tough spot among people believing in centered politics, with hate-filled comments for the Jewish community. It seems like a societal divide that has happened since then and many people have come out in the support of the pop star as well.
READ MORE: "I felt for Scott Parker"- Liverpool boss Jurgen Klopp highlights the importance of 'right owners' in football after Bournemouth sacks coach
Kanye West's controversy and its repercussions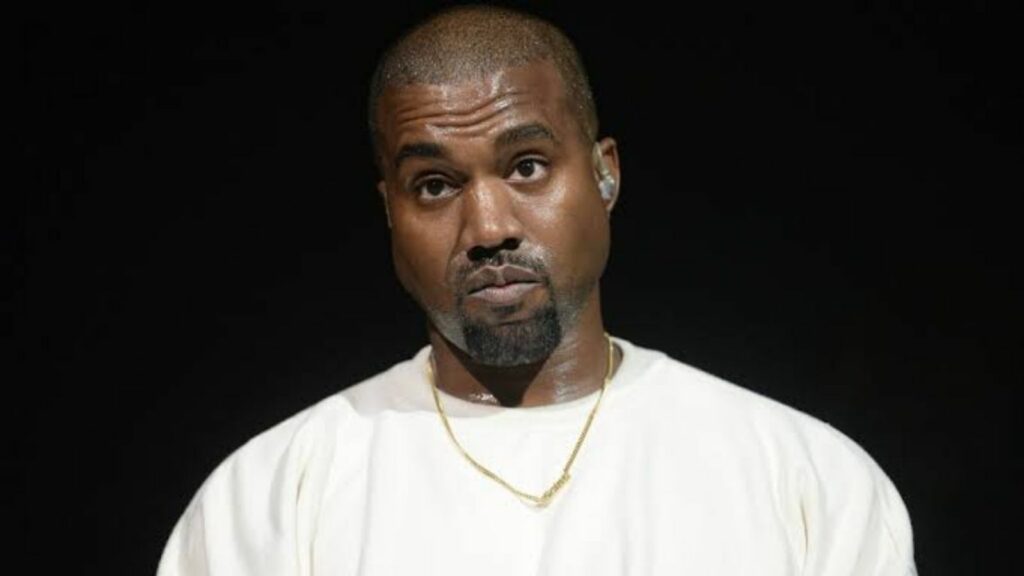 Following the controversy, the star brand in sports 'Adidas' has also ended its partnership with the singer, as his thoughts and comments don't belong to the Adidas community's approach with its people and feeling of oneness amongst each other.
The fundamental violation of the right to speak has been committed by the singer and its repercussions are heavy, with brand deals turning their faces around, and many other possibilities and harm that the star might be subjected to, including Madam Tussauds' removal of his waxwork in London.
As Bournemouth parted ways with Kanye and shall change their walk-on song for the players, a new artist's song could be heard in the coming Premier League fixture between Bournemouth and Tottenham Hotspurs that the Bournemouth players would make an entry on.
ALSO READ: Arsenal achieves this unbelievable streak record after 17 years after the victory over Bournemouth in Premier League 2022-23
ALSO READ: "Stop! Stop! He's already dead" – Twitter reacts as Liverpool hammers 9 past Bournemouth after a poor start to 2022-23 Premier League