Gabby Agbonlahor, a former Premier League striker, believes Manchester United player Paul Pogba has been unjustly handled by the media. When his contract expires on June 30, the club stated in an official announcement on June 1 that the player will depart as a free agent.
Many supporters were hoping to see if Erik ten Hag could coax anything out of Pogba, but that is no longer the case. When it concerns the Frenchman's lifestyle, Agbonlahor also highlighted how the English media has always built a mountain out of a molehill. The commentator on talkSPORT said:
"He's been a target. Yeah, 100%. The media do pick on targets, happened when I was playing, there were always targets that they picked on and they kept on that player. So I think Pogba will happily pack his bags, sell his house in Manchester and probably never come back to England again."
Also Read: Ajax's star Jurrien Timber to be Erik ten Hag's first signing at Manchester United: Reports
Paul Pogba would be underwhelmed with Manchester United's trophy cabinet, says Gabby Agbonlahor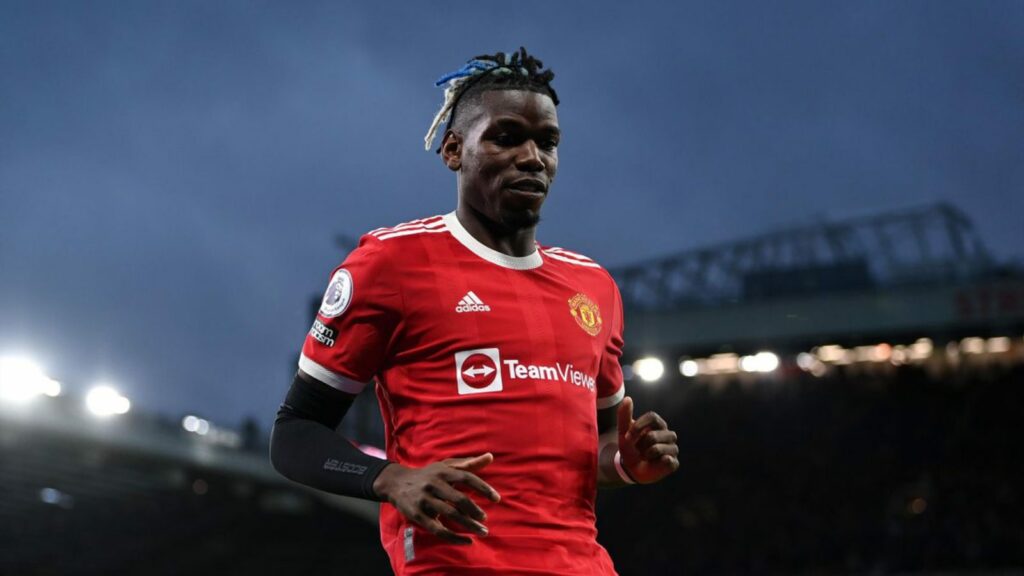 Injury and conditioning difficulties plagued the 29-year-most old's recent campaign. The absence of a trophy during the Frenchman's time at Old Trafford, according to Agbonlahor, made his stint at the club uninspiring. He stated,
"It hasn't turned out the way he had hoped. You know, when he signed, he would have had Premier League championships, Champions League titles, and Manchester United in his mind, and it hasn't worked out. But it isn't entirely his fault."
The former Aston Villa striker also drew attention to the French international's inconsistency. Pogba has nine assists in 27 games in all competitions in the 2021-22 season. Seven of them, though, did come in his first four League games.
Pogba may have fallen short of fulfilling his €105 million price tag during his six years at Manchester United. His outstanding achievements with the French national team added salt to Manchester United fans' wounds, who wished for similar efforts at Old Trafford.
Also Read: "This conflict is wicked, unjustifiable, and brings nothing but pain"- Pele targets Vladimir Putin over the ongoing Russia-Ukraine conflict