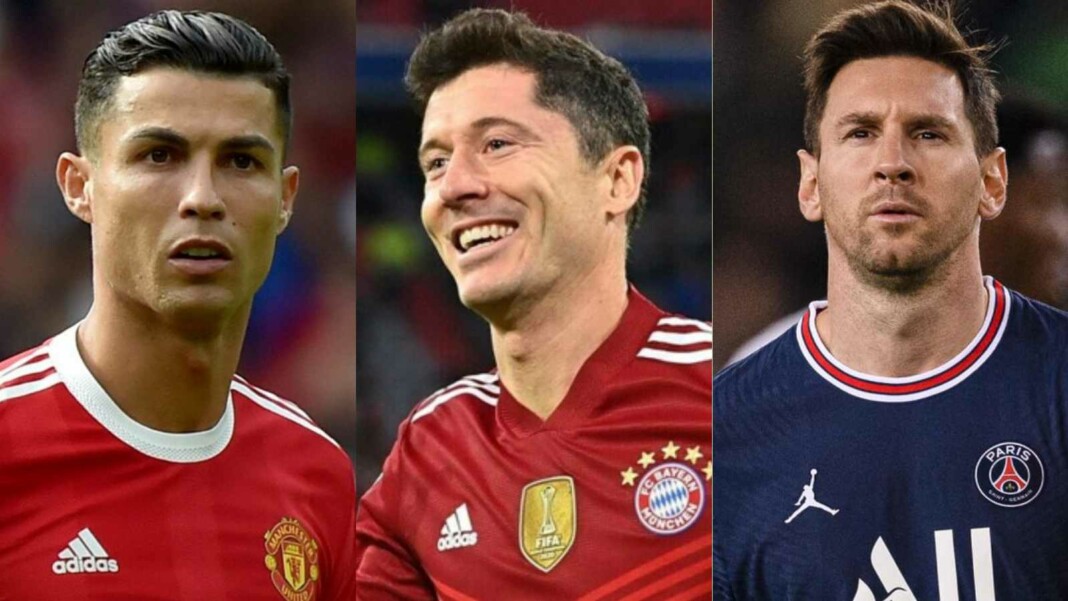 It was the night of the UEFA Champions League and FC Bayern Munich continued their brutal dominance in the tournament. The German club defeated SL Benefica 5-2 and with this win, they have almost qualified to the round of 16 of this year's Champions League. One again, the star performer for them was Robert Lewandowski.
Interestingly, the Polish striker scored a hat-trick and achieved a huge milestone after tonight's Champions League clash. With this, surely, he has not only increased FC Bayern Munich's chances of winning the UCL but has also regained his personal form.
After this triumph, FC Bayern Munich are still at the top of their group. However, there will be a battle for the second spot since FC Barcelona recently won their match against Dynamo Kyiv. It will be intriguing to see who earns the second spot and who bites the dust.
Robert Lewandowski moves ahead Cristiano Ronaldo and Lionel Messi
With his hat-trick, Lewandowski achieved 80 goals in the Champions League. Intriguingly, he is the fastest football player to reach to the landmark in the history of the competition as he took just 100 matches to do so.
Before him, Lionel Messi was the fastest to 80 goals as he took 2 more games than Lewandowski. Cristiano Ronaldo is at the third spot after he scored 80 goals in 116 appearances. Surprisingly, these are the only three players who have managed to score 80 goals in the European competition so far.
FC Bayern Munich will next face Dynamo Kyiv on November 23, 2021 in the Champions League 2021/22. They look in some great form and thus, fans have huge expectations from them. Will they be able to win the tournament this year?
Also Read: "Ronaldo now has more children than Lionel Messi has goals in Ligue 1": Twitter erupts as Cristiano announces girlfriend's pregnancy on Instagram