Manchester United has stated that they are 'exploring strategic alternatives,' while Liverpool has stated that they would encourage new investors. The Reds, who have more major awards than any other English side, and Man United have been mentioned in connection with potential Middle Eastern takeover.
Saudi's sports minister, Prince Abdulaziz bin Turki Al-Faisal has stated that he would support any private sector offers to acquire any of the Premier League heavyweights. "It's the most-watched league in Saudi and the region and you have a lot of fans of the Premier League," he told the BBC.
"From the private sector, I can't speak on their behalf, but there is a lot of interest and appetite and there's a lot of passion about football. We will definitely support it if any [Saudi] private sector comes in, because we know that's going to reflect positively on sports within the kingdom," he added.
Newcastle has already been purchased by the Public Investment Fund (PIF), a state-backed corporation. Although the prince ruled out an official Saudi government bid, he did leave the door open for private enterprises in the oil-rich country to participate. "If there's an investor willing to do so and the numbers add up, why not?"
READ MORE: Gracie Hunt put Instagram on fire while supporting the USA at the 2022 FIFA World Cup
Saudi Arabia's minister also wants Cristiano Ronaldo to play in the country after Manchester United's contract termination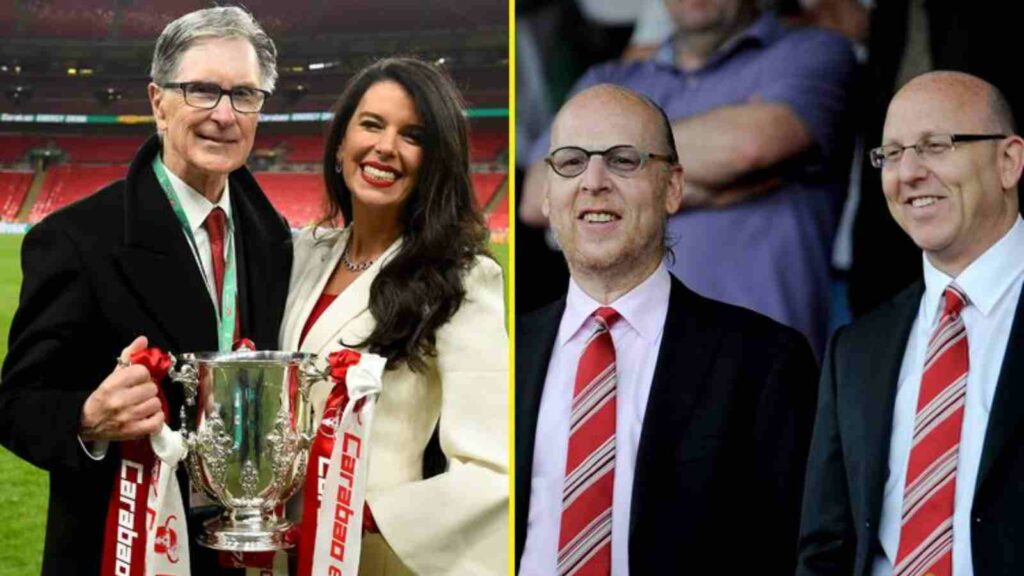 In addition, Prince Abdulaziz stated that the Saudi Arabian Football Federation would want to see Cristiano Ronaldo play in the Saudi league. In an interview with Piers Morgan, the 37-year-old acknowledged that he received an offer from an undisclosed Saudi club. "Anything is possible, I would love to see Ronaldo play in the Saudi league," Prince Abdulaziz said.
"It would benefit the league, the sports eco-system in Saudi and it will inspire the youth for the future. He's a role model to a lot of kids and has a big fan base." After leaving Manchester United, Ronaldo is currently a free agent and will begin looking for a new club after the World Cup is over.
ALSO READ: Belgian police fires tear gas and water cannons at the violent crowd in Brussels after the team's disappointing loss to Morocco in the 2022 FIFA World Cup
ALSO READ: "I hope I can experience it before I die," Casper Ruud desperate for Norway's qualification for the FIFA World Cup